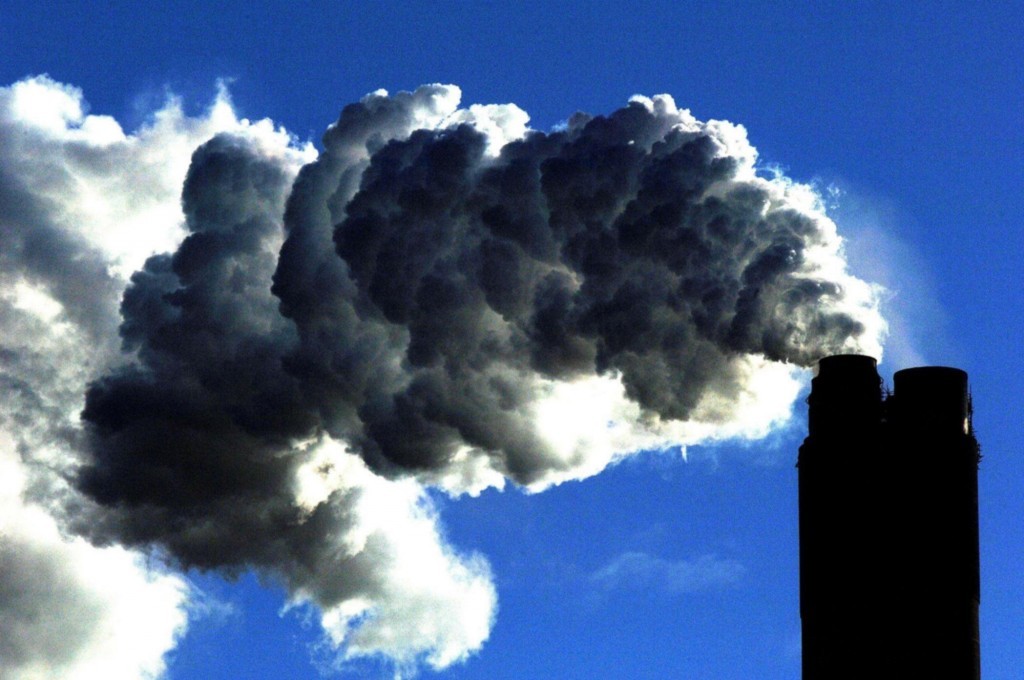 The full effects of the UK's decision to leave the European Union are yet to be fully understood, and is unlikely to be until well after Article 50 is activated and negotiations formally begin.
The decision to leave will effect pretty much every industry in the UK, but with no real contingency planning undertaken prior to the referendum, we will all simply have to wait.
It will be important the new cabinet unit created to understand the implications fully engage with industry to ensure the best possible outcome for UK business. 
 
Despite this, today and for probably at least two years, the UK remains a member of the European Union. More importantly for the energy sector, the result to leave, just as had there been a result to remain, does not change the UK's energy challenge.
 
More than 24GW of generating capacity has come offline in the last six years and needs to be replaced, whether in or out of the EU.
As a result, we must use the mechanisms already in place as the starting point to attract investment in the reliable, low carbon electricity generation needed to keep the lights on and meet our domestic and international emissions commitments.
 
In fact, outside of the EU, solving this energy crisis in as low carbon a way as possible is perhaps more pertinent because we must reduce our exposure to the long term volatility of fluctuating fossil fuel prices, which would hit consumers and businesses.  
 
While there is a vacuum of political leadership and the potential for leadership elections going on for several weeks on both sides of the House, we shouldn't expect much in the way of clear answers from Government.
We cannot, though, afford to have a long hiatus in investment in energy infrastructure. The clock is ticking, and has been for some time.
 
This makes each of the new build developer's comments following the result of the referendum reassuring for investors, the supply chain and consumers.
Almost immediately after the result was announced, EDF Chief Executive Officer Jean-Bernard Lévy explained, "this vote has no impact on our strategy, and the strategy for our UK subsidiary [EDF Energy] has not changed… there are no consequences."
 
A NuGeneration spokesperson clarified, "We firmly believe the case for new nuclear power stations for the UK is compelling, and unchanged as a result of the referendum" and Horizon Nuclear Power issued a statement explaining, "We're making good progress on all aspects of our work to deliver Wylfa Newydd and the huge benefits it will bring." 
 
The nuclear industry is a global one and the UK supply chain is well used to working in partnerships across many states, something which will continue despite the result of the referendum.
What is now needed is a sense of calm and a clarity of purpose and determination from both industry and Government to ensure the vital investment needed to revitalise the UK's energy infrastructure is guaranteed. 
Recommended for you

TotalEnergies buys into UK-Morocco power export plan