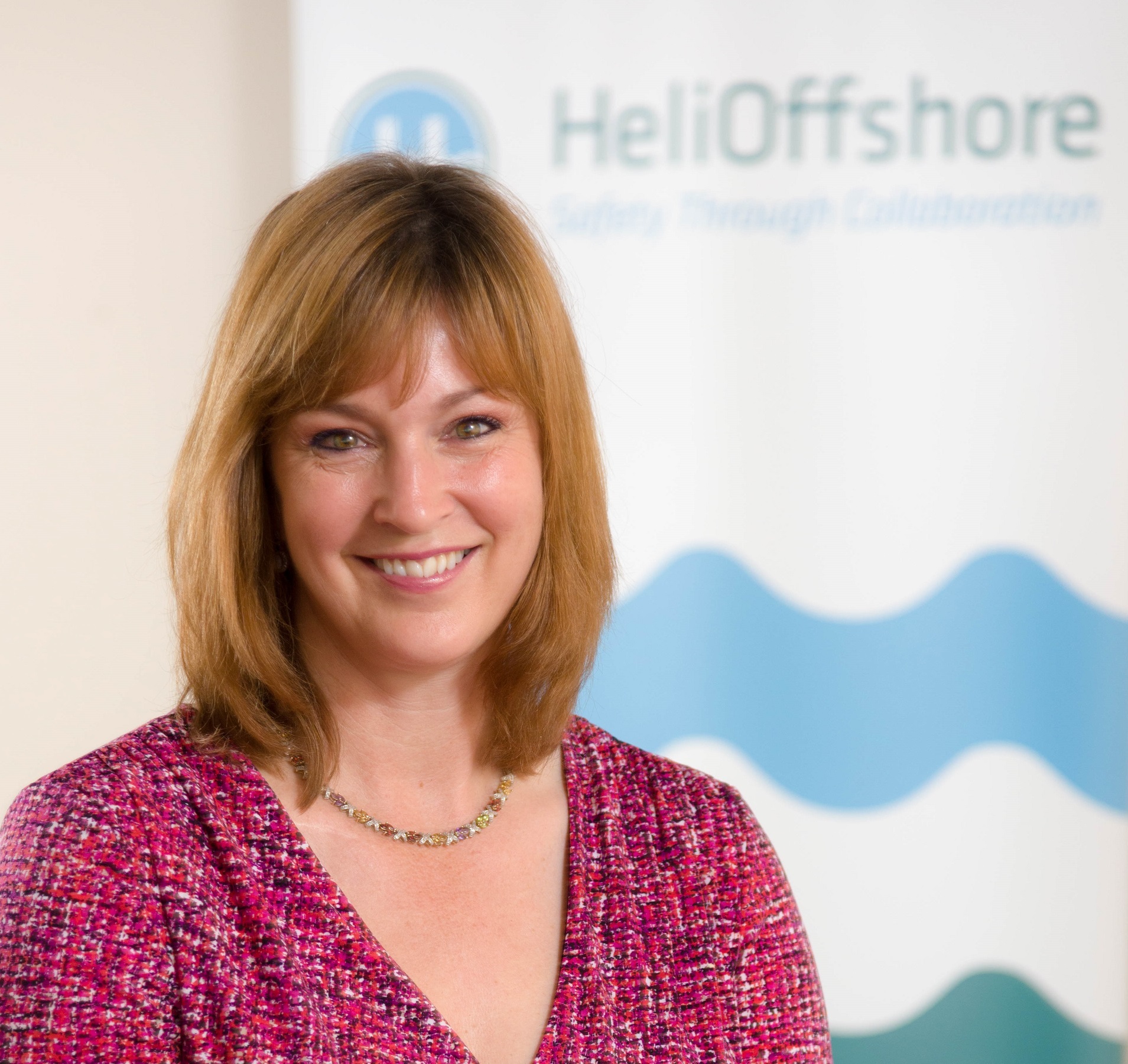 Opinion by Gretchen Haskins
These past weeks – and likely for some time to come – UK news has been dominated by talk of borders, boundaries, us-and-them, in-or-out. HeliOffshore, the global offshore helicopter industry's safety-focused organisation, certainly takes no stance on the EU, but when it comes to collaborating for safety we always vote "yes"!
I've worked in aviation for three decades and I believe it provides a great example of how successful collaboration knows no boundaries.
Early flight was achieved thanks to innovators who built on the discoveries and incremental achievements of others. Likewise, the offshore helicopter industry owes a great deal to international collaboration, and to long-term partnerships between manufacturers, operators, and the oil and gas industry.
Our industry invests billions of pounds in manufacture and operations, with a focus on improving efficiency for oil and gas customers and – most importantly – delivering improved levels of safety.
It is an industry populated by thousands of people around the world; people who are absolutely committed to sharing the experience and knowledge gained serving the offshore oil and gas industry. And they are proud to support an industry that powers the world.
While the rate of helicopter accidents has decreased significantly over the past decade, I believe passionately that one life lost is one too many. And, even though the offshore industry and its supply chain face challenges, I see unwavering and shared commitment to drive safety ever-higher.
As an industry, we are united in one belief: we owe it to those who lost loved ones to do everything to continue our collaboration and deliver safety breakthroughs.
I have witnessed the traumatic result of helicopter accidents in the North Sea and elsewhere. And I have been deeply moved by the impact on individuals and their families, oil and gas operators, and the thousands of people who work for helicopter operators and manufacturers.
Since HeliOffshore was formed in October 2014, I've worked with stakeholders across the industry, globally, on a safety strategy for offshore helicopter operations. We launched our strategy in May and it is already directing focus toward those activities that will prevent accidents.
We are starting with a fundamental review to identify how to enhance the reliability and resilience of the offshore fleet and the systems that support it – both human and machine. The review is a partnership between HeliOffshore members, regulators, and independent third party experts.
We are also acelerating the implementation of enhanced terrain awareness and warning systems (HTAWS). HTAWS provide visual and aural advisories to help keep aircraft safely separated from hazardous terrain.
We are enabling information sharing between members around the world. Our collaboration has led to two manufacturers publishing flight crew operations manuals, the publication of best practice for health and usage monitoring systems (HUMS), and eye-tracking research to enhance performance of crews in the cockpit.
Today, we have more than 80 members in HeliOffshore. That engagement means we bring together literally thousands of experts to identify and implement safety enhancements to protect the lives of those who travel offshore.
It is a collaboration that operates beyond commercial boundaries and we welcome large-and-small. Anyone with something that will improve safety is asked to bring it to the table.
One way we bring people together is through "HeliOffshore Space": our thriving online community, where hundreds of people seek and share best practice, every day.
We know that not all partnerships endure … but we are determined that our collaboration for safety is long-term and fruitful. We are nurturing an environment where stakeholders collaborate, share information and combine resources, and we are measuring the progress of our safety strategy and the impact of those actions across our industry.
The pursuit of higher levels of safety knows no boundaries, respects no borders – and that is how we will continue to achieve breakthroughs in safety.
Gretchen Haskins is the chief executive of Helioffshore.

Recommended for you
X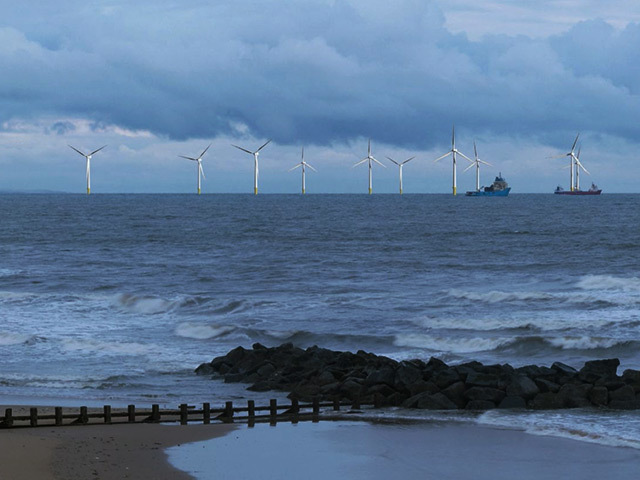 EOWDC wind farm moves ahead, despite EU funding uncertainty