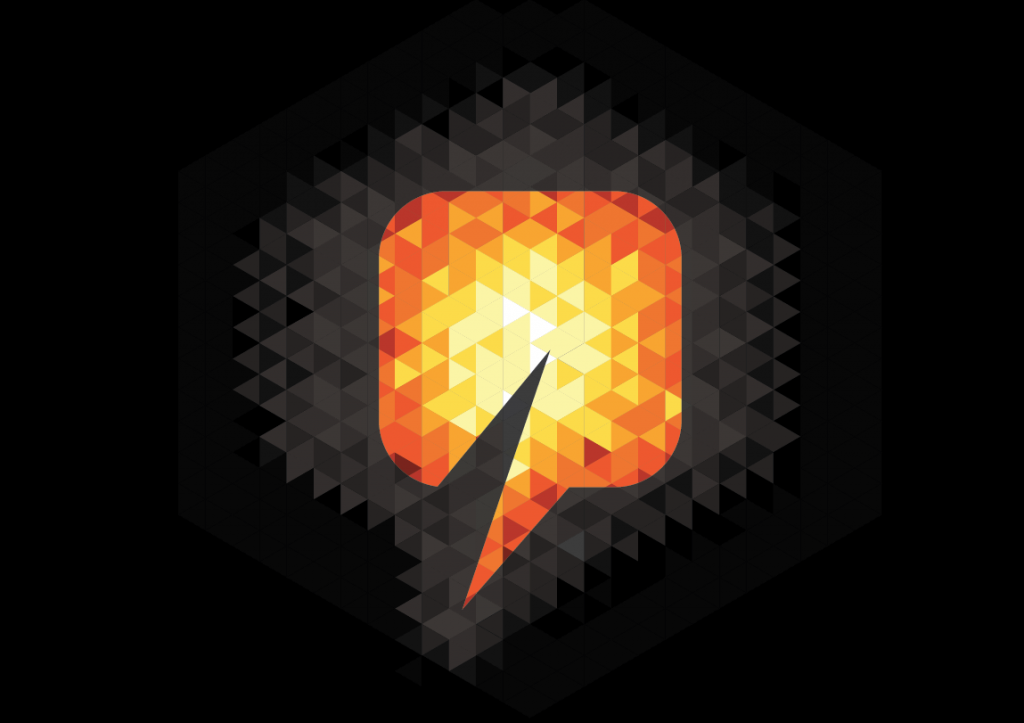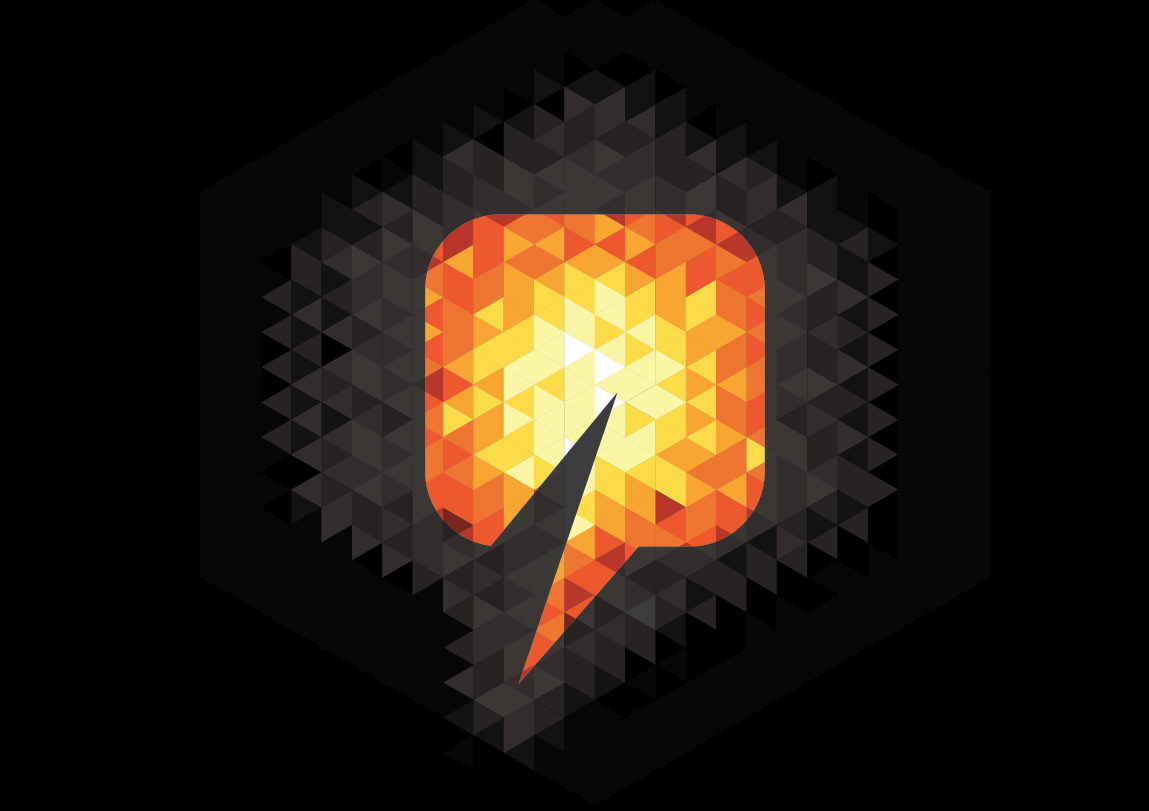 It's been almost three decades since the tragic Piper Alpha disaster, the world's deadliest oil rig accident that claimed 167 lives off the coast of Aberdeen. Yet many of the challenges that Occidental Petroleum faced 28 years ago are once again gripping the oil and gas industry today.
Falling oil prices could mean less to spend on equipment and infrastructure – an issue which many believe was a cause of some of the failures at Piper Alpha. Furthermore, the majority of oil and gas platforms are older platforms, with some at least 40 years old and many older than 30 years.
With this in mind, we must make sure that fire and safety remain a priority for the oil and gas industry, both onshore and offshore. Reliability and resilience are key, especially at this delicate time in the UK's economy – the future of the UK and Scotland's oil and gas industry is already fragile in this world of post–Referendum uncertainty.
Since 1988, the oil and gas industry has come a long way in fire and safety management. For one, the increased focus on legislation has had a huge impact. Regulations such as Safety Integrity Level (SIL) compliance, which focuses on risk reduction and system reliability across platforms, as well as HSE regulations around Asset Through Life Extension, which ensure oil and gas platforms past their design life is safe to remain operational, have forced oil and gas organisations to closely examine and update many of their fire and safety processes.
We've also seen plenty of technology innovations over the past 28 years, that have reduced accidents in the industry. Research shows that in the oil and gas industry's priorities up to 2025, the number one driver for investment into technical innovation is safety improvements (45%) – which surprisingly tops both reducing costs (43%) and accessing new reserves (29%).
A lot of the fire and safety technology for the oil and gas industry available today has been developed and brought to market off the back of Lord Cullen's inquiry into the Piper Alpha disaster, specifically to prevent that type of disaster happening again.
For example, structures including Fire Protection systems on all offshore oil and gas platforms face particularly harsh challenges given the salt water environments and marine conditions and with the prevalence of hydrocarbons and toxic gases on board, so today's fire and safety solutions are designed to tackle these challenges.
It's been 16 years since Lord Cullen published the report of his public inquiry into the disaster, where over 100 recommendations about how safety should be improved in North Sea were made. While we've certainly moved forwards as an industry, we must continue to work together to ensure these safety improvement innovations are implemented.
Simon Rooks is operations Director of Oil and Gas at Tyco

Recommended for you
X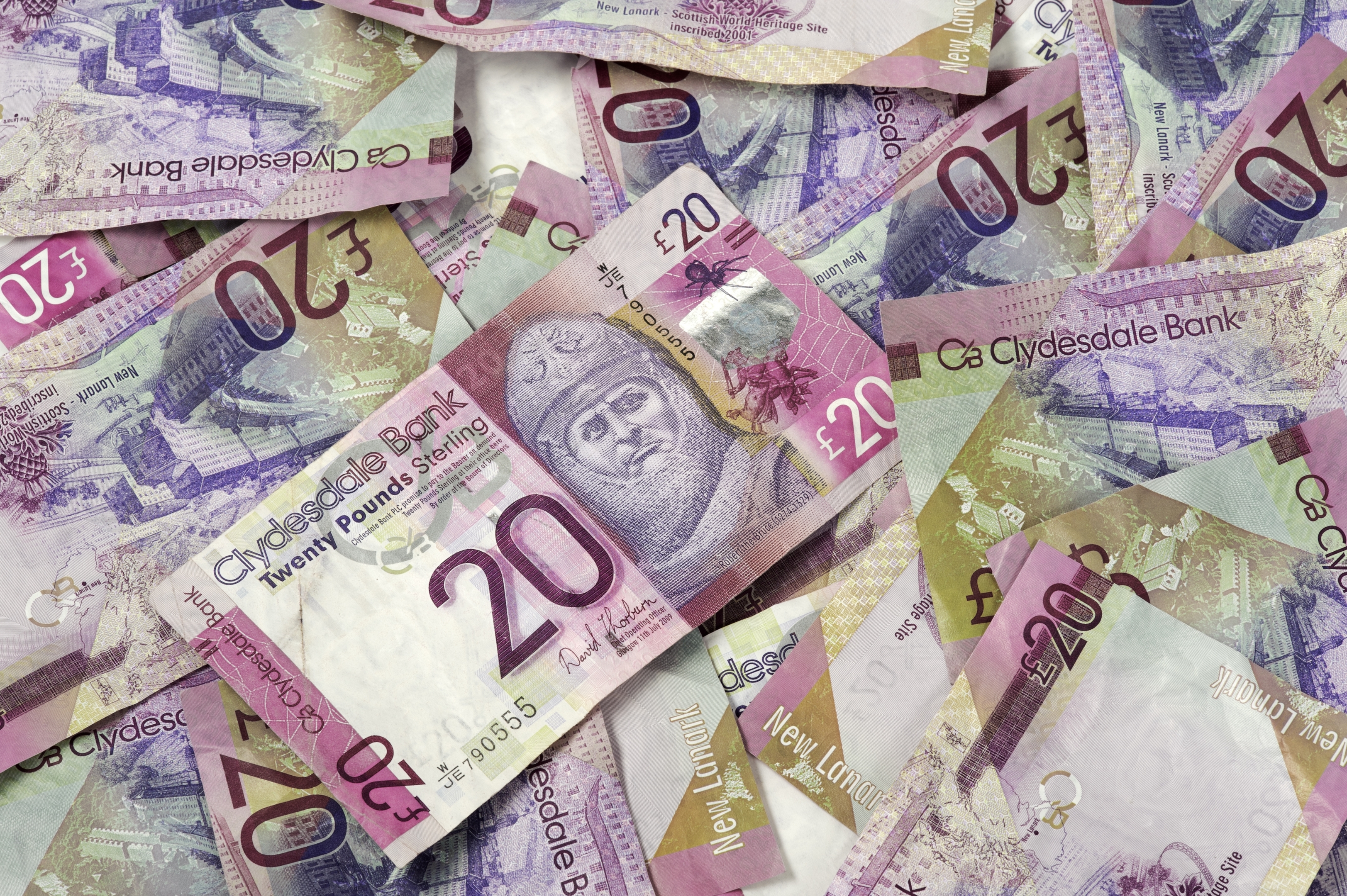 Sterling plunges to new 31-year low on Brexit fears