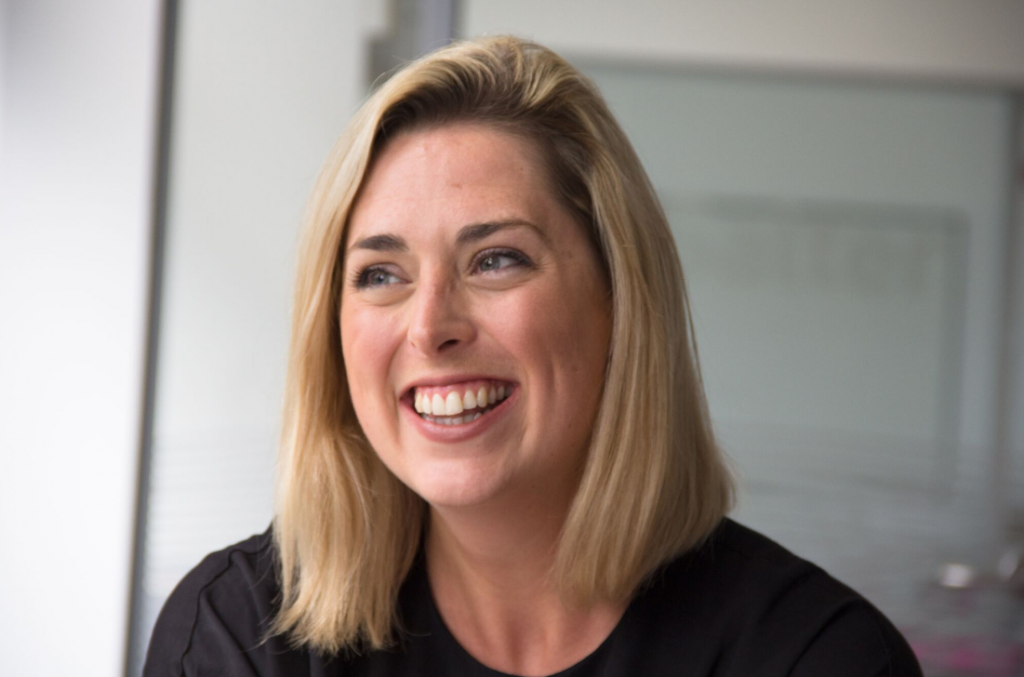 Marine energy is a sector which has faced its fair share of ups and downs.
That said, there remains much to be positive about in both wave and tidal energy in Scotland.
Both industries have taken enormous strides forward in the last 12 months, and we are now closer to commercialisation than ever before.
Turning first to the tidal industry; progress on the MeyGen project – the world's largest tidal stream development – continues apace in the Pentland Firth.
At the time of writing, the first turbine to be installed at the site had just left the factory and was making its way to Nigg Energy Park, the project's base for turbine assembly.
The work at Global Energy's Nigg base is just one of a series of contracts secured by the Scottish supply chain from the MeyGen project.
Home-grown companies such as Thurso's JGC Engineering, John Gunn and Sons and Leask Marine have also benefited from this world-leading development, variously working on cable installation and providing the steel structures for the underwater turbines.
In Shetland, Scottish Renewables member Nova Innovation has already successfully deployed and operated two grid-connected tidal turbines, and is in the process of deploying another of the world's first tidal arrays in the seas off the islands.
Not content to stop at tidal turbines, the business is also developing energy storage solutions. Nova's batteries enable tidal and other renewable technologies to be deployed on weak grids and generate off-grid, and are designed to optimise the technical and financial performance of the technologies with which they work.
In Orkney, the 200MW Brims Tidal Array is a joint venture between OpenHydro and SSE which will be built off the south coast of the island of Hoy, in some of the strongest tides in the UK.
That project submitted an application for consent earlier this summer (June), marking a significant milestone for another commercial-scale tidal stream development in Scottish waters.
Having moved their operational base from the Isle of Wight to Orkney, Sustainable Marine Energy announced its plans to deploy a 240kW second-generation PLAT-O platform at the European Marine Energy Centre, with production also taking place in Scotland.
SME's existing investors have been joined by the German Tidal Turbine Manufacturer SCHOTTEL HYDRO, with Scottish Enterprise increasing its investment to provide the funding required to take the development of PLAT-O through the next phase, as well as proving the commercial viability of community-scale arrays.
In wave energy, Wave Energy Scotland is now already advancing towards its third round of developments. The organisation is already supporting 17 power take-off projects and eight novel wave energy converters, with a further four projects underway in related research fields.
Beneficiaries of that funding include AWS Ocean Energy, who'll use almost £285,000 to improve the performance of the Archimedes Waveswing; and Checkmate Seaenergy, whose Anaconda device uses water pressure to generate electricity.
Scottish Renewables member Albatern received almost £260,000 from Wave Energy Scotland to continue development of its WaveNET array system, and has big plans for the already-proven design.
The first WaveNET array was deployed off the Isle of Muck with Marine Harvest (Scotland) in 2014. The array was made of three 7.5kW Squid wave energy converters, and provided power to Marine Harvest's Am Maol salmon farming site.
Today the company is working on scaling-up the size of the Squid – to around 75kW per unit – meaning it would be possible to deploy arrays of 10MW and above.
Those plans received a boost in April (2016) when it was announced the project would receive Scottish Government WATERS funding of £1.8 million.
These developments aside, however, the industry is also facing challenges.
Along with many other renewable energy technologies, questions remain around funding regimes, particularly around the details of forthcoming allocation rounds which provide access to the Contracts for Difference mechanism.
And with so much positive support from Europe, June's Brexit vote clearly provides another challenge to an industry already wrestling with policy and funding issues at a UK level.
This issue – and many others – will be debated at Scottish Renewables' annual Marine Conference in Inverness on September 13.
Building on the success of the International Conference on Ocean Energy, which saw thousands of delegates from all over the world visit Edinburgh for the sector's most important international conference in February (2016), our event will debate the opportunities and challenges currently facing the wave and tidal industries while exploring the cutting edge initiatives in Scotland that are propelling the industry forward.
Among other topics, we will examine Wave Energy Scotland's work to accelerate the development of wave energy technology, and what issues they will tackle moving forward, as well as how tidal developers are mitigating construction risks as we build the first tidal arrays.
Speakers will include Artemis Intelligent Power's Jamie Taylor, who will discuss how Wave Energy Scotland is streamlining the sector's technical development, and Andrew Scott, CEO of Orkney-based Scotrenewables Tidal Power, who'll talk about Optimising Tidal Technology to deliver best returns.
Delegates will also hear from industry leaders on their priorities for the year ahead, as well as enjoying networking at an informal dinner.
Students from the University of the Highlands and the Islands' Marine Energy Research Innovation and Knowledge Accelerator project will host a breakfast before the programme proper kicks off.