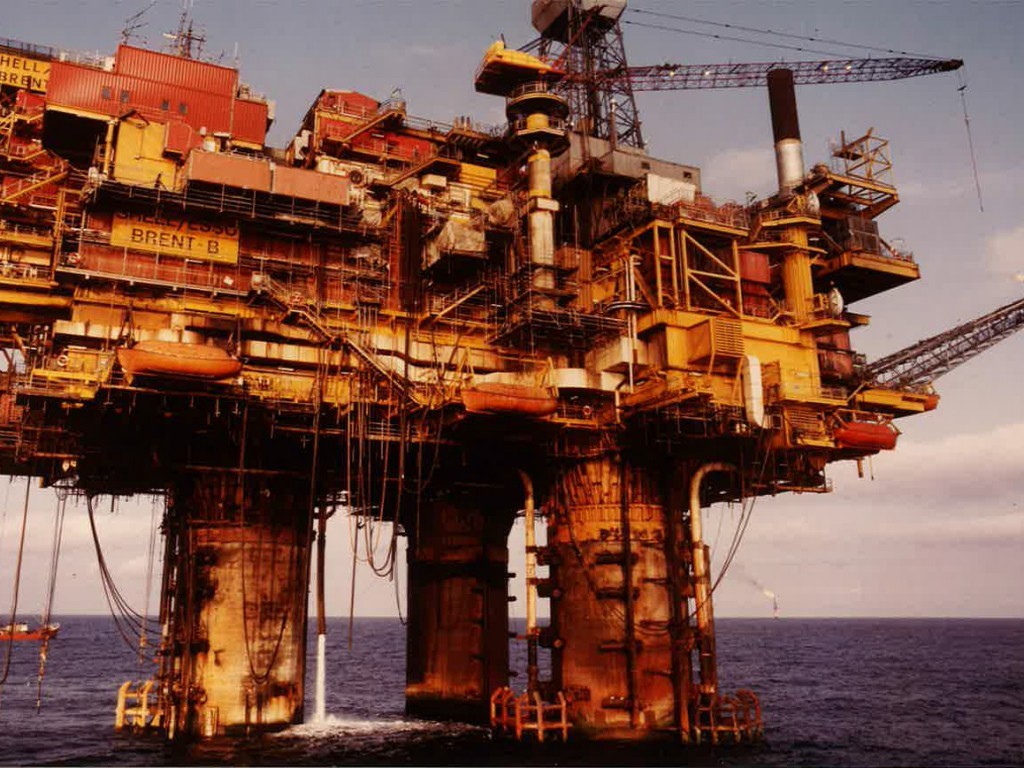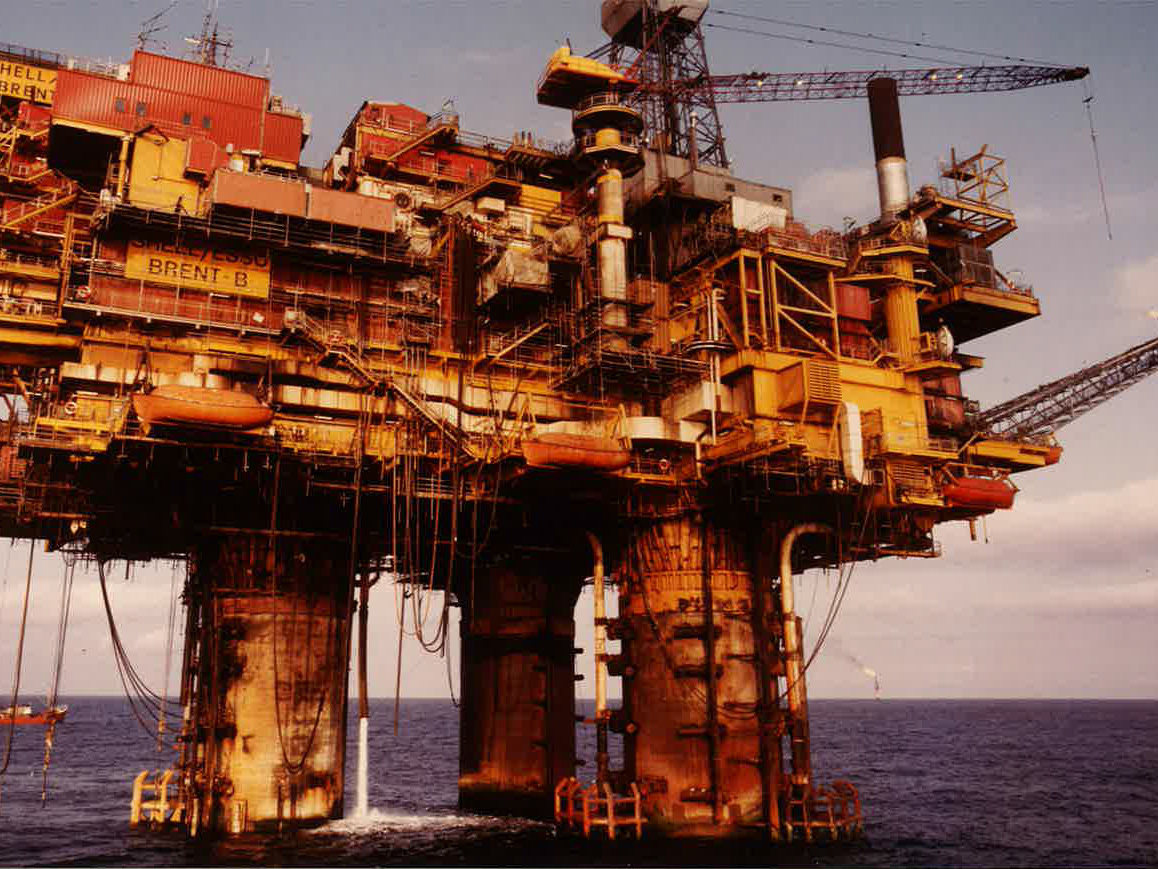 What is your view and recommendation for best practice decommissioning – specifically in the North Sea?
The main objective for operators is to ensure decommissioning takes place in a way that is as economically effective and sustainable as possible and ensure chosen solutions are safe, sensitive to the environment and meet all current legislation. The first step is of course to ensure that all structures are fully cleaned out ready, before they are removed for either reuse elsewhere or scrapping. Technological advances also mean that it is now possible to remove the structure both above and below the water line however the option of leaving the remaining structures behind is something that is increasingly being considered and debated, particularly in this low price environment.
Companies always do factor decommissioning into their overall plans, they just don't always do it very well. The process of designing, constructing and building a platform is phenomenally complicated. Companies have to make calculations for the weight, magnitude and number of items that will need to be removed. This is hugely challenging, as project lifelines are so extensive that it's extremely difficult to capture what has been added or removed from the structure during its lifetime.
In many cases, decommissioning simply isn't enough of a priority and consideration during the early phases of project planning. At the start of a project, operators and developers need to carry out their decision making and project forecasting at a point when they can't even be certain of the types of technology that will available at the point of exit. It takes an incredibly complex level of systems thinking, combined with an 'end-to-end' vision, to ensure you are fully cognisant of all the practical and financial complexities associated with exiting from an oil field when you set out. The other key factor is that the legislation (e.g. OSPAR) for decommissioning is continually evolving and the industry has been lobbying for many years for a realistic and achievable legislative environment.

What are the financial implications of decommissioning for both governments and corporations?
There is no hiding the fact that decommissioning has significant financial implications for both parties. In the UK, not everyone is aware that operators and the government share the bill half-and-half, which of course means that the taxpayer is ultimately picking up much of the bill. Consequently, there is pressure for operators to co-operate with each other to enable effective planning and coordination to reduce costs wherever possible.
Historically, the industry has not been good at predicting the financial implications of decommissioning. However, whilst accurately estimating the cost of decommissioning projects is notoriously difficult, each new decommissioned platform does give the industry a better understanding of the likely costs involved. Despite this, the most effective way of reducing costs is still to apply effective planning, both for projects that have ceased production, but also for new projects yet to come online. This should include exploring alternatives to decommissioning, as well as how to facilitate cross-sector communication throughout the supply chain.
It is also provides an opportunity for the industry to consider a more collaborative approach to decommissioning. For example, applying consortia modelling would spread the burden of decommissioning and reduce uncertainty. By pooling resources and sharing collective risk and reward, the contracting community can collaborate to improve access to finance and increase access to specialist knowledge around decommissioning projects. This model has already been successfully used in the North Sea to plug and abandon the scores of old exploration and appraisal wells.
What can operators learn from past decommissions?
Brent Spar is a classic example of where the industry can learn from past experience. There, the decommissioning process was needlessly controversial due to the lack of a transparent decision-making process and a failure to involve key stakeholders. Operators must remember that whilst those working in the industry base their decisions on clear-cut scientific analysis, the public and key stakeholders may not fully understand the issues and implications – they also often miss the business issues. A comprehensive understanding of the range of stakeholder positions is critical to enable informed communications to convince and reassure interested parties of the rationale and suitability of whichever decommissioning option is chosen.
In terms of best practice, North West Hutton is a good example of how a challenging giant 1980s structure can be effectively decommissioned and removed (with the process including an extensive stakeholder consultation prior to work beginning). Carried out under a UK government-approved decommissioning programme, over 98% of the platform and pipelines were reused or recycled. The platform's accommodation module and the module support frame were reused, whilst the remaining steel was either smelted or sent for cold rodding.
How has the industry evolved and developed to improve its decommissioning practices? What future changes would you predict?
Today, the vessels involved in decommissioning have significantly more capabilities than ever before. For example, next year the Pioneering Spirit – a vessel the length of five jumbo jets – will undertake the heaviest lift ever attempted in the North Sea on Shell's Brent Delta platform.
In the past, operators would consider just removing the top structures of steel piled jackets (SPJS), but today it is possible to deconstruct these both above and below the water line. New developments also mean that companies can choose between cutting the structure into pieces for removal, or simply picking it up, in some cases completely, for transporting elsewhere.
How is the process of decommissioning in the North Sea impacted by the prospect of Brexit and Britain leaving the EU?
If Britain exits the EU it might become easier for the UK to regulate its own decommissioning. The main targets for decommissioning are currently in the UK and Norway, both of which would then sit outside the EU, so the UK would have a vested interest in being able to control its own destiny in that respect. However, much of the EU's regulation around the oil and gas sector is based on the UK's own rules already, so it is questionable whether we would see significant change.
However, the referendum has also reignited the issue of Scottish independence, which would clearly have a major impact on operations in the North Sea. Whilst Scottish independence is undoubtedly a hugely complicated political issue, were independence to become a reality, an independent Scotland certainly would not be able to support the huge long-term costs of decommissioning without support from the UK Government.
Chris Freeman is the partner and director of field development, io oil & gas consulting.