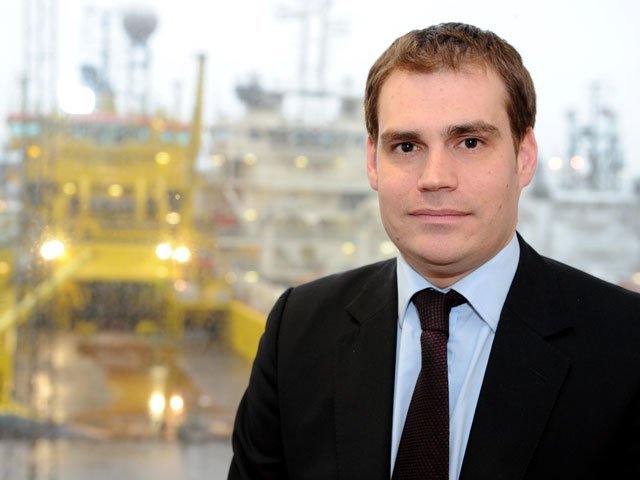 The Government's decision to press ahead with Hinkley Point C yesterday is good news for consumers, the environment, UK industry and the economy.
But Hinkley is just the start of a next generation of new nuclear which will help revitalise the UK's industrial sector while providing reliable, consistent low carbon power to complement other sources of electricity for the long term.
Providing 7% of our power needs, Hinkley is a large construction project that will have a positive industrial impact.
Contracts are already in place with suppliers and manufacturers in all parts of the country.
Steel from Wales, components from Scottish firms Weir Group and Clyde Pumps, contracts placed with Doosan Babcock in Renfrew.
With 64% of the project by value being supplied by UK companies, thousands of jobs will be created and sustained in construction, advanced manufacturing and specialist services throughout the country, with 25,000 construction and subsequently 900 operation jobs.
A raft of companies are already invested in nuclear but with more projects in North Wales, Cumbria and Suffolk in the pipeline, the scope of opportunity for UK business is huge.
The opportunity for the uk supply chain now, with a decision in place and contracts now turning from potential into business, is to deliver and maximise the benefits.
With both the UK and devolved Scottish governments placing renewed emphasis on industrial strategy, new nuclear will make a significant contribution while helping replace the two thirds of all power stations that will have retired between 2010 and 2030, and contributing to a balanced lower carbon electricity mix for the future.
The cost of Hinkley has been much talked about and it is important to clear up the facts for consumers about the guaranteed £92.50/MWh agreed for the low carbon electricity it will generate.
This is a lower strike price than any offshore wind project, and well below the £128MW/h average of all Contracts for Difference awarded by the Government.
Low carbon power sources together minimise the customer's exposure to volatile gas prices and just this week power prices reached £160/MWh because of the current imbalance in our supply.
The benefits of nuclear are clear and without it in the mix, a secure, predominately low carbon mix is simply not feasible.
Renewables are intermittent by nature and need to work in tandem with baseload sources of generation if their deployment is not offset by locking in increased emissions from other sources of power.
The Hinkley go ahead has focused minds in the low carbon sector and now we must press on with the programme of new build projects, along with deployment of renewable power, utilising demand management techniques and continuing to develop nascent storage technology – replacing retiring plant and securing supply while meeting our carbon commitments is a challenge which needs all of the available low carbon technology to play their part.
This news is an important part of securing that future, and it is now time for the energy sector to work together to deliver those component parts of the generation mix we need.
Tom Greatrex is chief executive for the Nuclear Industry Association.
Recommended for you

Evolving and adapting for the changing times