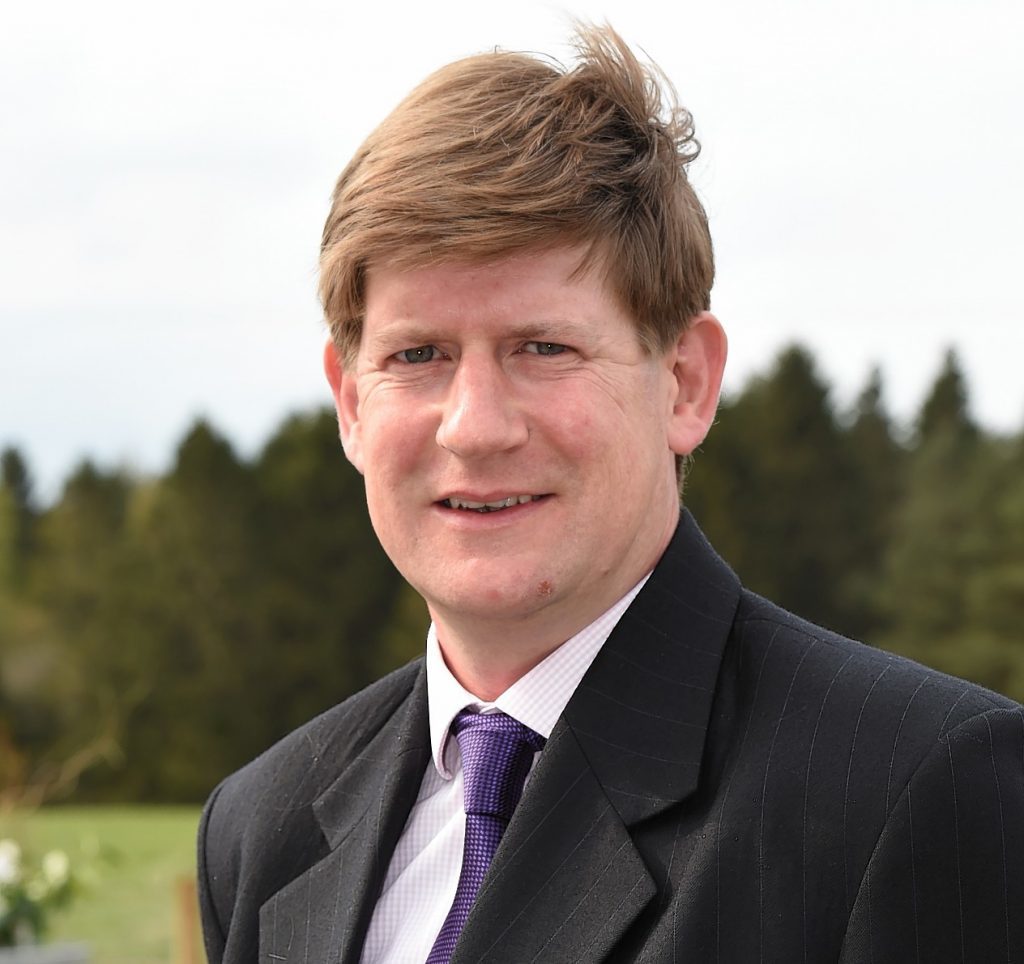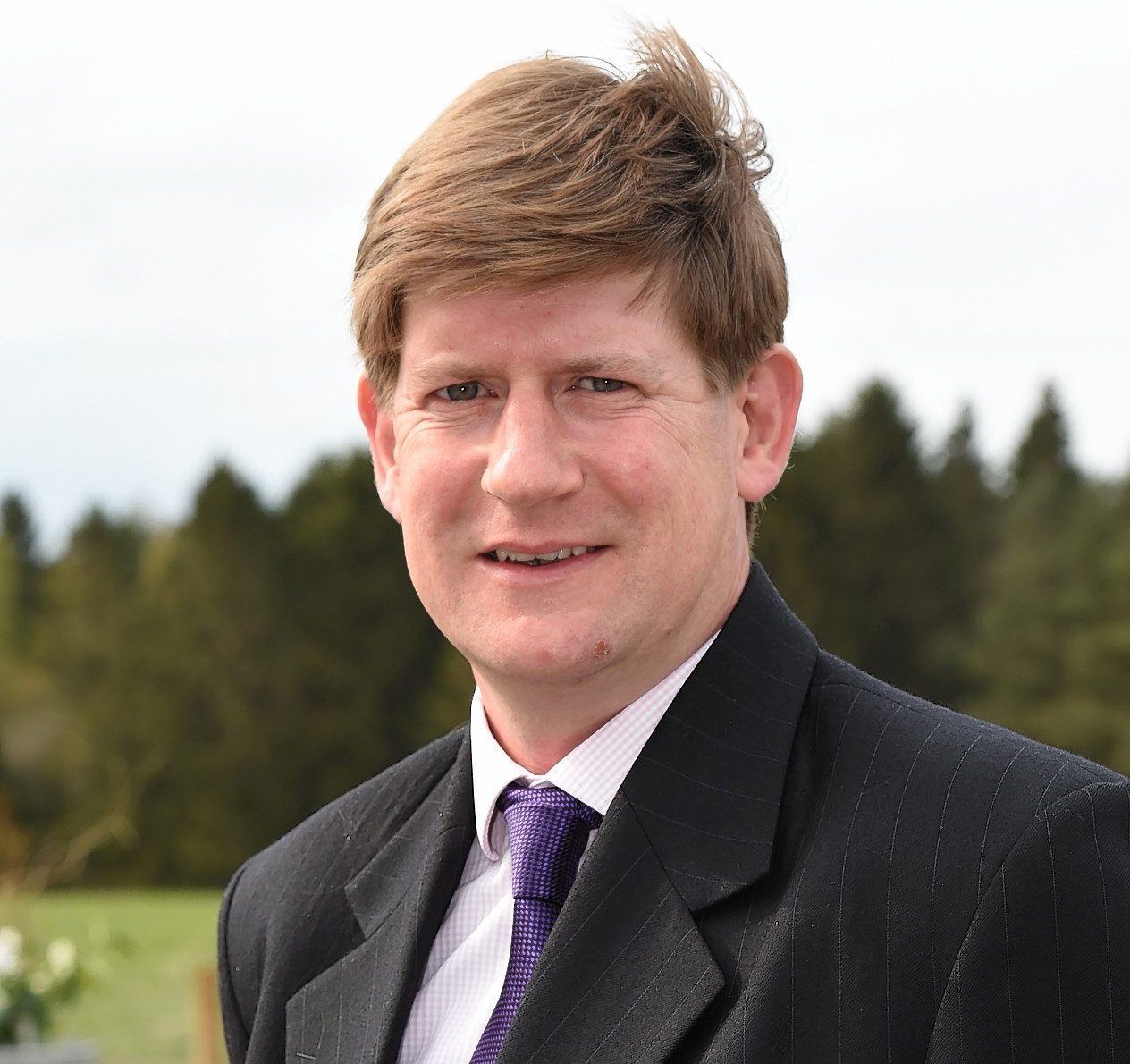 It would have been hard to imagine at the height of the drama around the Ineos petrochemical plant in late 2013 that US shale gas imports would be arriving by boat three years later.
The site at Grangemouth very nearly closed down altogether, but for a last-minute deal struck while politicians of all colours rallied round to offer support.
Ineos has since invested $2billion in a Transatlantic project that has been described as a renaissance for the company, supporting thousands of manufacturing jobs in the UK.
Whilst this is all good news, serious questions remain around the domestic supply of shale gas here in Scotland.
Ineos has bought the rights to a 127-square mile area around Grangemouth and the Firth of Forth, but will it ever be allowed to drill?
The Scottish Government has ignored its own scientific advice to impose a moratorium for purely political reasons.
The direct result of this is a missed opportunity to create jobs and boost our economy at a time when the North Sea oil and gas industry is struggling and in long-term decline.
The Scottish Conservatives have always argued for a mixed energy strategy, and we are not saying by any means that all the eggs should be in this particular basket.
However, the SNP's opposition to this makes very little sense.
The fact that Labour has also lined up against what could be a major new industry for Scotland is baffling.
There are serious questions here for the government, one of which I asked in these pages last month.
Do those who object to onshore drilling in Scotland not mind that we benefit from the practice as long as it takes place in Pennsylvania? Are those people happy to accept more damage to the environment by transporting gas across the Atlantic and freezing it rather than drilling here?
In Scotland, we rely on gas for 79% of our domestic use. But with falling output from the North Sea, we are now going to be increasingly reliant on other countries for our supply.
It is time for a serious re-think from the SNP.