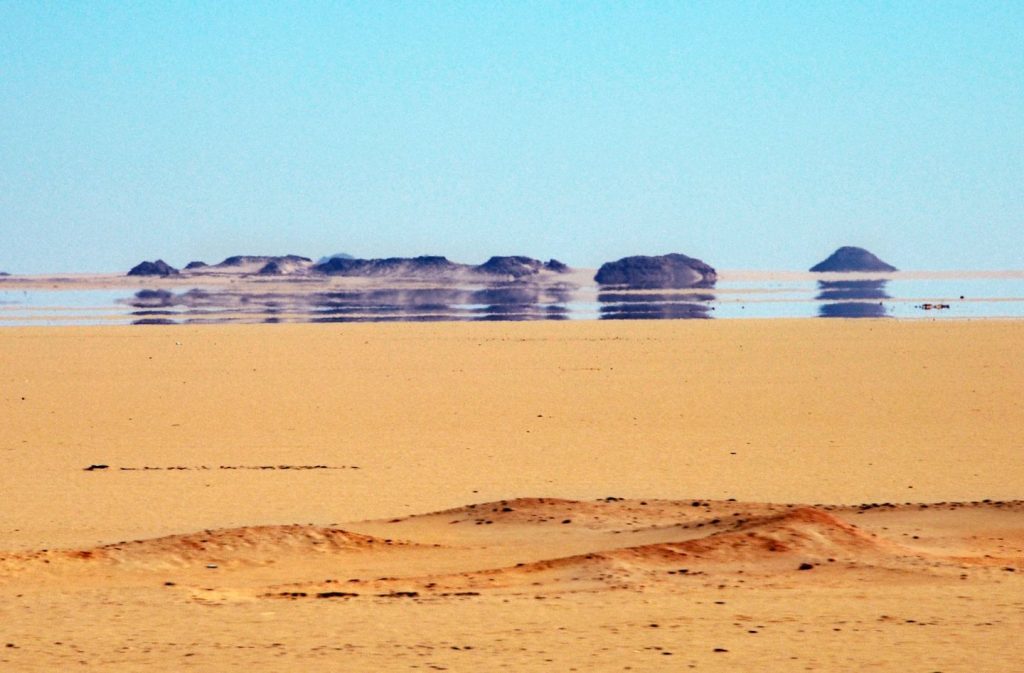 Saudi Arabia's oil minister actually did it. He stood up and U-turned on behalf of the world's biggest crude exporter, much to the relief of fellow OPEC leaders.
By agreeing to a deal to reduce the group's overall output to between 32.5 million and 33 million barrels a day, Khalid Al-Falih has donned the mantle of the world's swing producer that his predecessor Ali Al-Naimi shook off. As OPEC's biggest producer, the kingdom will bear the brunt of any reduction.
But the agreement isn't straightforward. Iran, Nigeria and Libya all claim to have exemptions.
Only six months ago, the Saudis refused to freeze production unless Iran did too. Now, they're agreeing not just to freeze, but to cut output, while apparently allowing Iran to go on raising. Quite a climb-down, even if Saudi Arabia's production is higher than in April.
OPEC may have agreed a cut, but it's said little about how reductions will be shared by members. A committee will meet to decide that small detail ahead of the group's formal gathering at the end of November.
Before it can agree how much each country should cut, OPEC has to first find acceptable baseline figures to measure any reduction against. That's complicated. Not only must it decide what period to use, but it also needs a consensus on what everybody was producing at that time. That could be almost impossible.
Should the baseline be the most recent month, an average of the past three months, or since the start of the year? Or how about the maximum level of production so far this year? Depending on the choice, the scale of the cuts required could range from about 800,000 barrels a day to twice that.
And that's the easy part. A much bigger obstacle might be getting agreement on what each country was producing during the baseline period.
Most members do submit data to OPEC. Yet back in the mid-1990s, suspicion of these "official" figures led OPEC to start publishing an average of assessments from secondary sources. The gap between these and the members' numbers is often wide. Secondary sources were used as the basis for OPEC's output cuts in November 2006.
Nowhere is this discrepancy more obvious than Iraq, which I identified a few weeks ago as a stumbling block to any agreement. The country's oil minister launched a blistering attack on one publication for its unacceptably low Iraqi production figures — even though it wasn't one of the secondary sources. Iraq says it will monitor secondary source estimates of its production over the next two months and will refuse to accept numbers that don't match its own figures.
So while the dust has barely settled over the Sheraton hotel in Algiers after the oil ministers' departure, the fault lines are already appearing in their agreement.
Still if the Algeria meeting teaches us anything, it's that OPEC can still surprise. It will be some feat if they pull off meaningful cuts when they meet in Vienna next month.
Recommended for you

Dwindling OPEC+ spare capacity sets oil up for sizzling summer