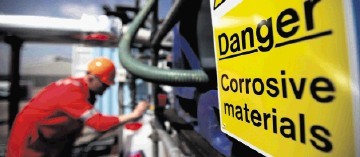 There have been two positive announcements on CCS this week; the Norwegian Government announced its intention to move forward with the development of three full-scale CCS projects whilst also granting a three-year extension to the Technology Center Mongstad, and the Petra Nova CCS project in Houston is due to begin operation by the end of the year, becoming the world's largest post-combustion capture project on an existing coal-fired power station.
It is now clearly obvious that CCS works and other countries are forging ahead with projects.
So the question we need to ask ourselves in the UK is how do we follow the example of these countries and get CCS back on track?
Let's look at Norway for a moment – their track record on CCS is very impressive; this year marks the 20-year anniversary of the Sleipner CCS project, the world's first carbon dioxide storage project which has so far safely stored just over 16 million tonnes of carbon dioxide. In 2008, the Snohvit CCS project came on stream; this project has to date captured and stored nearly 3 million tonnes of carbon dioxide from a gas processing plant. Then there's the Technology Center Mongstad – the world's largest facility for testing and improving CO2 capture technologies. The announcement on the 6th October focussed on developing CCS in three very different industries – ammonia, cement and waste management. If you add all these together, it is clear that Norway is pursuing an ambitious CCS portfolio.
What Norway has actually done is to give themselves a lot of options with CCS. And options are extremely important when it comes to reducing emissions – firstly if countries are to have even a small hope of meeting the 1.5° goal that was agreed in Paris last year, ALL options will have to be deployed. Secondly, options allow for flexibility in how targets are met – which means less pressure to reduce emissions from hard-to-reach sectors like aviation.
In the UK, we are at a cross-roads with CCS. For too long, we have focussed solely on how to deliver CCS in the power sector and this has failed to recognise the massive importance of CCS to industrial sectors like steel, cement, chemicals and refining. More recently, the opportunity to produce low-carbon hydrogen from Steam Methane Reforming of natural gas with CCS opens up exciting possibilities to decarbonise other sectors like heat and transport.
CCS is a vital solution for reducing emissions at least cost – across broad sections of the UK economy. Only when we understand how to value the cross-sectoral nature of CCS will the full benefits be realised. The UK Government has promised to develop a new approach to CCS – let's hope this new approach finally delivers CCS in the UK.
Luke Warren is the chief executive of the Carbon Capture & Storage Association.
Recommended for you
X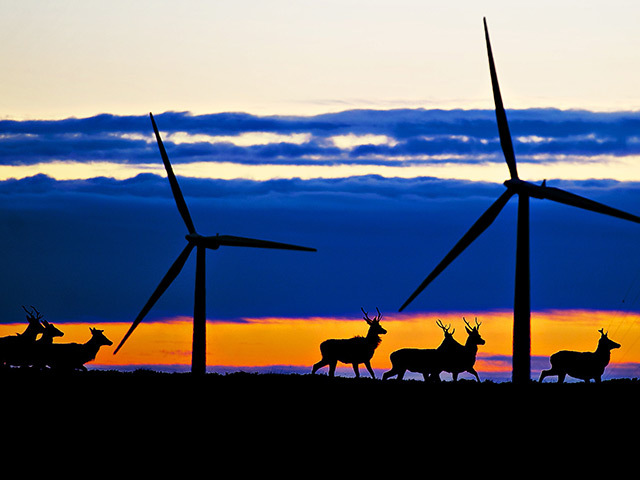 50% renewables target for all energy needs by 2030 doable, says WWF Scotland