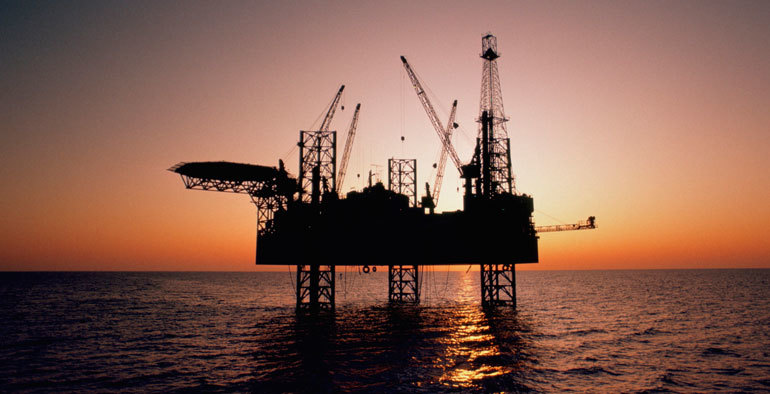 The oil and natural gas industry is the largest consumer of the artificial lift systems market, as it improves production efficiencies of existing oil reservoirs.
The energy demands of the world populace are increasing at an exponential rate. The oil & gas industry is booming as there is a greater demand for oil production from reservoirs. The extraction of oil has been made easier with the system of artificial lifts that can be used for pumping solids and extracting viscous oils from deviated wells. Technology has advanced in innumerable ways and enhanced the production efficiencies of oil fields. Nations are striving to engage in deep and ultra-deep offshore oil production to meet their individual energy demands. In such a scenario, the upsurge in subsea drilling activities gives a real boost to the artificial lift system market.
The artificial lift industry is segmented into different types such as ESP, PCP, rod lift, plunger lift, and gas lift that caters to diverse applications in the oil & gas industry. The market is establishing itself as a successful sector with the sale of different components augmenting its growth. Analysts at Allied Market Research have valued the global artificial lift system market at a figure of $16,449 million in 2015. They estimate that the industry is set to reach $34,569 million by 2022, supported by a CAGR of 11.4% in 2015–2022.
Collaborations promise a diverse competitive landscape
Increasing number of nations and companies in the artificial lift market are partnering to provide a synergy of lift technologies for their energy sectors. The key market players are painting a diverse competitive landscape that looks promising when tied up with big names. For instance, GE Oil & Gas recently entered into an agreement with Petroleum Development Oman (PDO). The long-term, multi-million dollar contract is aimed at providing progressive cavity pumps (PCP) equipment and related services from the third quarter of 2016. PDO has adopted an 'In Country Value' initiative that is targeted at promoting local manufacturing. Such market strategies eventually lead to a dynamic market landscape as increasing number of companies take over or merge with other players, in a bid to strengthen their market presence.
Improving production efficiencies for existing reserves
New oil reserves were once detected frequently across the world. However, with tremendous demand for oil, the discovery of new reserves has decreased significantly in the past few years. The oil and natural gas have to be pumped from existing oil wells and meet the demands of energy. The focus of the artificial lift industry has shifted to maintaining better production efficiencies of old reserves. The usage of lifts including PCP, rod lift, and gas lift has gained importance to explore oil from matured oil reservoirs.
The world artificial lift system market is a small and establishing industry that is of significant use to oil & gas sector. The rapid urbanization and energy demands have indirectly fueled the market's growth. Asia-Pacific region has the most promising growth as its nations are engaged in tapping of oil reservoirs for energy requirements. With high costs of investment and sophisticated technology involved, the market will grow at a reasonable pace in the near future.
Sidharth Sawant, is a content writer with Allied Market Research. A writer by day and a reader by night. He has worked personally with industry authorities from various sections including automotive and transportation, information technology, life sciences, construction and manufacturing & energy and power.