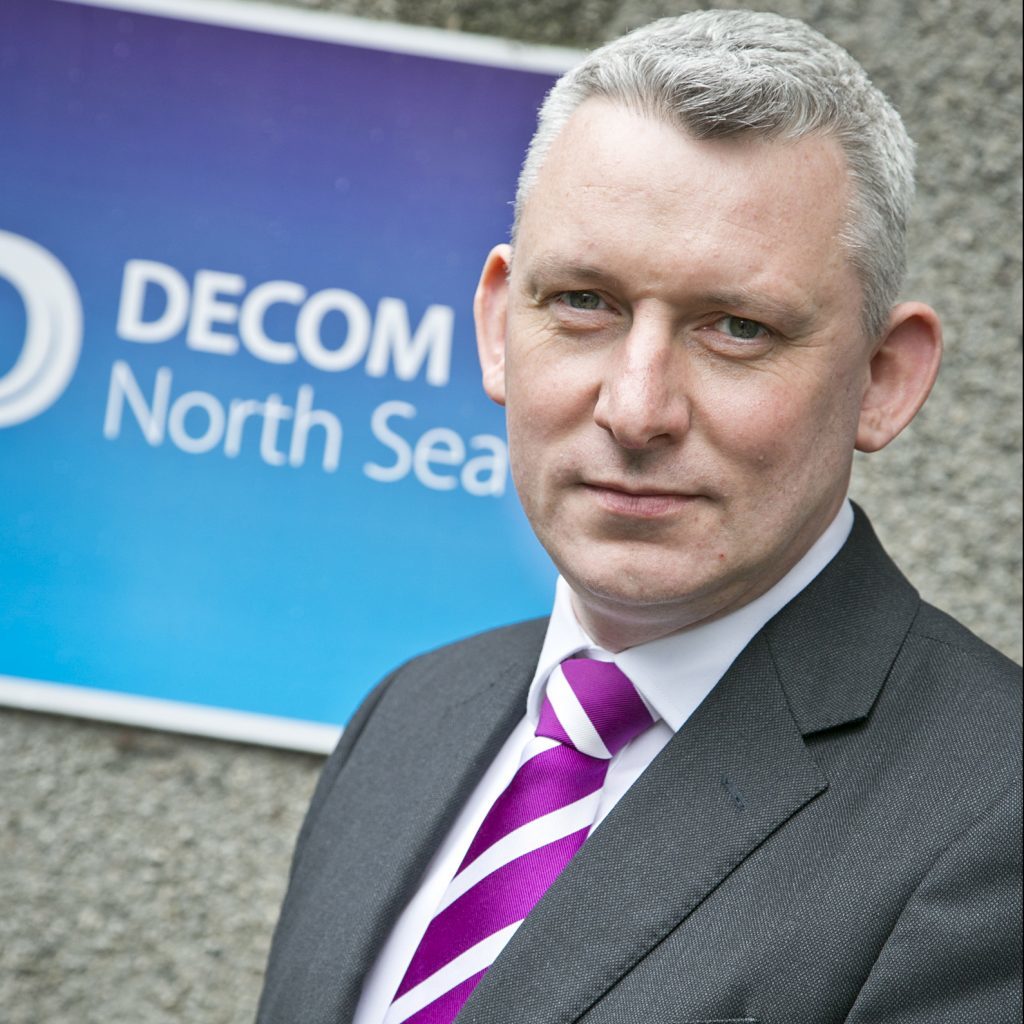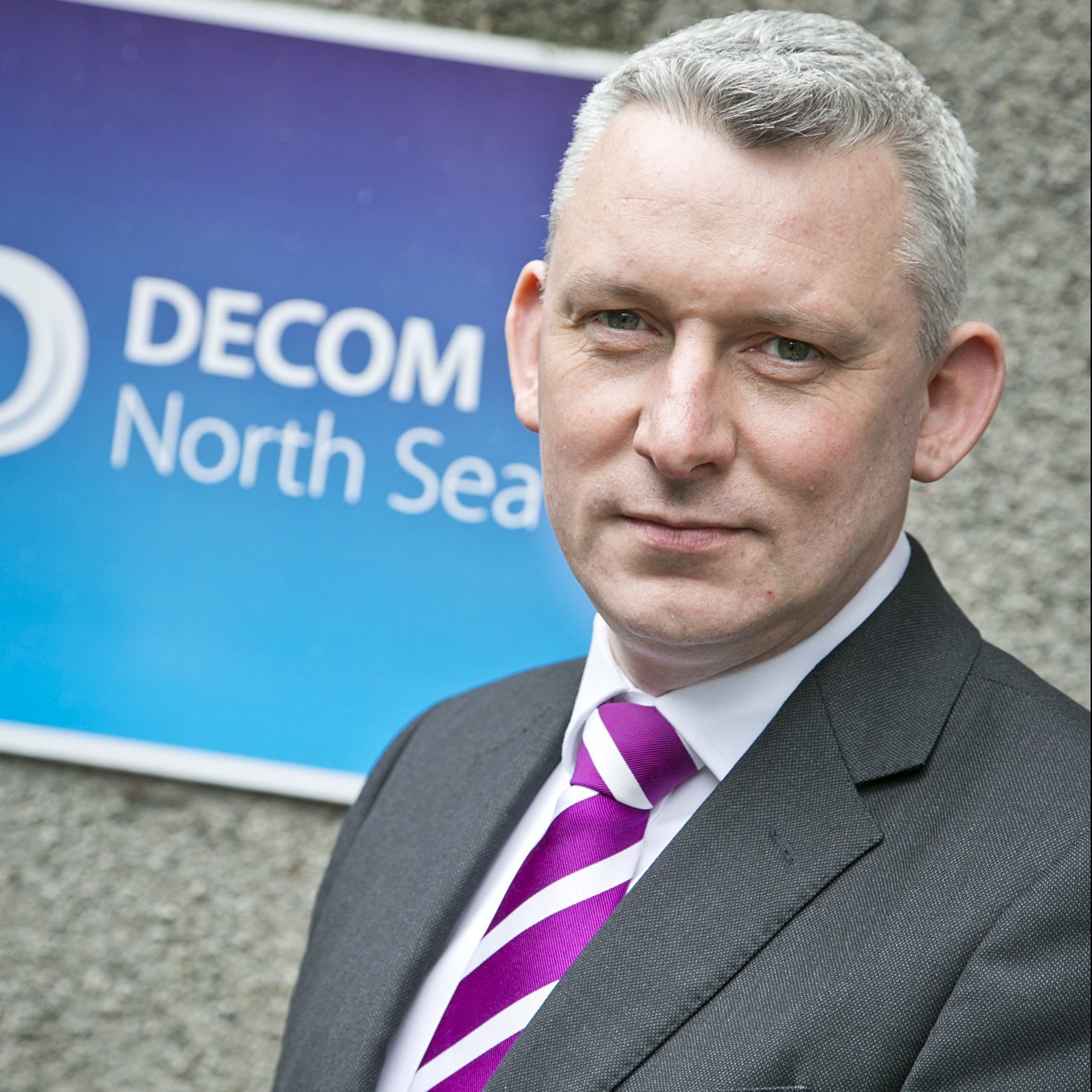 Last month, Decom North Sea once again hosted a sell-out Offshore Decommissioning Conference, alongside Oil & Gas UK.
It was a packed programme featuring operators, regulators and the supply chain who covered an array of topics, including market data, technology, lessons learned, and cross sector learning.
As the conference began, Oil & Gas UK published the Decommissioning Insight 2016 report to much industry interest. Its contents map out the complex late-life and decommissioning landscape, and Decom North Sea works closely with OGUK and industry regulators to ensure that together, we provide a single voice for the decommissioning sector.
Clarity on the current and future state of the industry will mitigate duplication of activity and effort, reinforcing our inherent objective to drive cost-effective efficiency and environmental safety.
The Insight also captured the media's attention, who have asked me many times: "When will decommissioning really take off?"
The Insight answers this, stating that 94% of North Sea decommissioning projects are still in the early planning stage, with peak activity forecast to take place around 2024/25.
With 17 projects postponed during 2016, as operators successfully extend field life, it is clear that the aim of MER (Maximising Economic Recovery) is at the forefront of operators' strategies.
This clarifies what Decom North Sea has known for some time – current opportunities for the supply chain reside with the late-life phase of a producing asset.
Our Late Life Planning Portal (L2P2), designed to support the planning and execution of late-life and eventual decommissioning projects through knowledge sharing and lessons learned, tangibly supports this. An equally popular question I have been asked is: "How many jobs will result from decommissioning?"
This is almost impossible to answer. However, the Insight notes that decommissioning currently accounts for just 5% of the total North Sea oil & gas industry expenditure.
In other words, decommissioning is not an isolated business; rather it should be one (albeit important) element within an overall business plan.
In light of this, it was encouraging to see the 2016 Offshore Decommissioning Conference being used as a place to get down to the real business of asset late-life management.
As well as forging new relationships, it gave those already working together a conducive atmosphere in which to meet.
However, this doesn't just apply to conferences.
Decom North Sea membership provides significant opportunities for business development throughout the year, through our exclusive market insights, introduction facilitation services and networking sessions.
The recently announced partnership between our members, Augean North Sea Services and Forth Ports Dundee, to establish a waste transfer facility for decommissioned offshore equipment in the city, is a topical example of the meaningful outcomes membership of Decom North Sea can provide.
Decom North Sea plays a vital role in solution development and cross-sector learning across the global decommissioning industry, and in particular is focused upon building supply-chain capability.
It works with a number of strategic partners, including Oil & Gas UK, the Oil and Gas Authority and DBEIS to achieve these objectives.
One for the diary: Planning for Decom Offshore 2017, which takes place in Aberdeen on May 27, has already started and bookings open early in the New Year.
See www.decomnorthsea.com for further details.
Roger Esson is chief executive of Decom North Sea which, since its inception in 2010, has grown to 400 global members drawn from operators, major contractors, service specialists and technology developers.
Recommended for you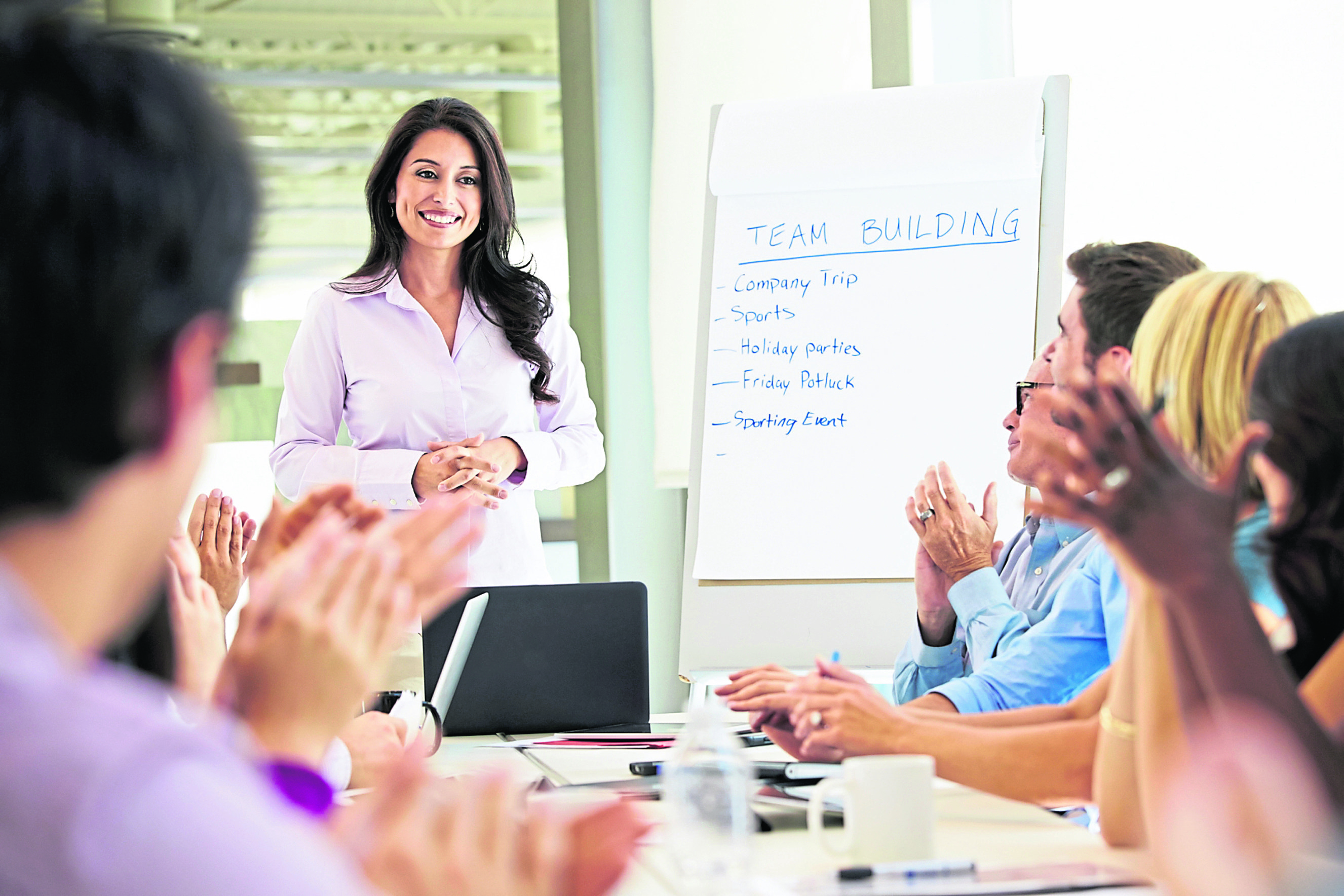 Energy bosses commit to supporting women in middle management