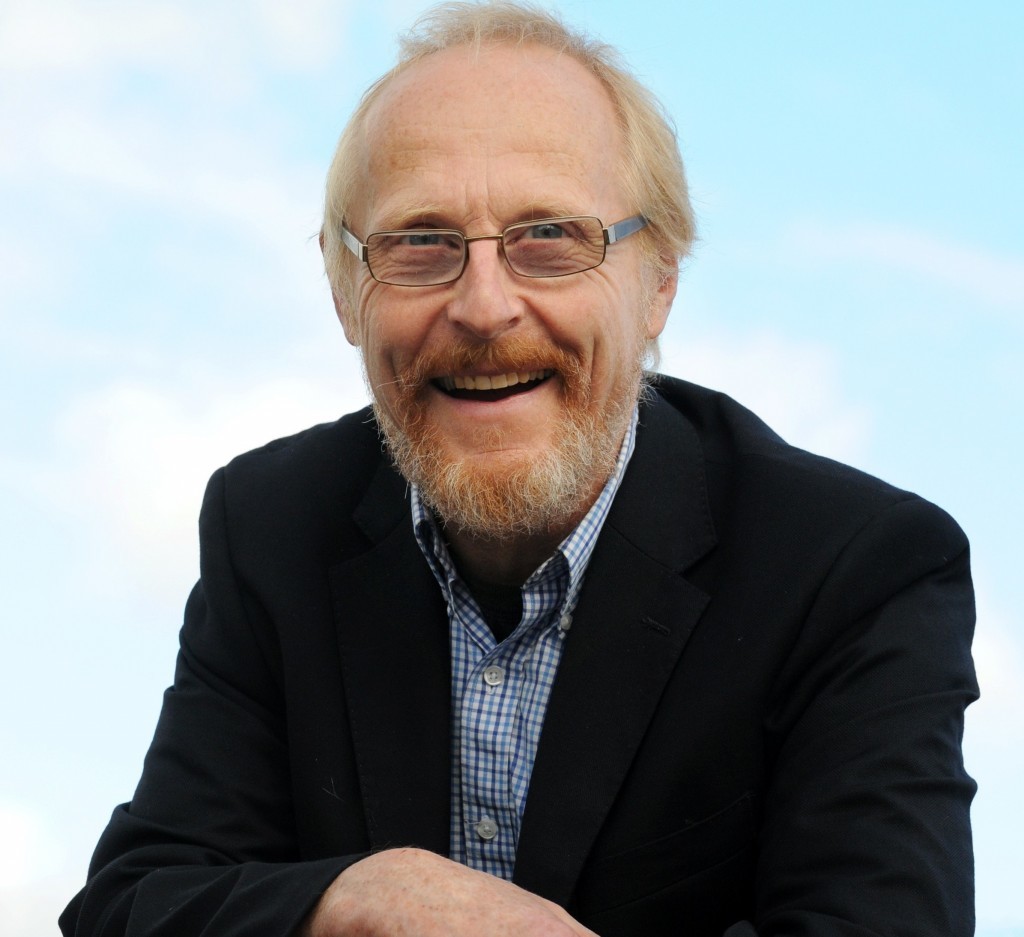 Scottish Renewables is excited about the fact that a bunch of firms in Scotland have pulled around £125million of contracts from around the globe lately.
What SR doesn't say in its press statement is over what period; nor does it say how many firms are involved, nor are we advised as to what proportion are genuinely indigenous businesses.
Windhoist is among a small number of firms mentioned in the statement, but this is a subsidiary of the Irish company McNally's.
Now, £125million of overseas business seems like a big deal does it not? Young industry and all that … yes?
But it is as nothing compared with the amount of major hardware contracts handed out around the globe by the likes of Spanish-owned ScottishPower or by Scottish & Southern Energy (SSE).
Take ScottishPower's very recent £250million contract award to Lamprell in the Middle East for the fabrication of 60 turbine tower support jackets destined for the East Anglia 1 project in the English North Sea.
As part of the agreement ScottishPower Renewables has ensured that Harland and Wolff, Belfast, NI, will "deliver 24 of the jackets, supporting up to 200 jobs in Belfast." It amounts to a pathetic sop, in my view.
At least in the case of Scotland's Beatrice wind farm in the Moray Firth, Fife-based Burntisland Fabrications bagged a £100million contract to supply 26 turbine jackets.
I should think so too given that SSE owns 15% of BiFab and Holyrood was apparently breathing down the company's neck. However, a larger order for 30 jackets, also for Beatrice, went to Bladt of Denmark
I could go on but I won't. Fact is that local content of all UK wind projects of any significant scale or strategic value is pitiful … and I mean pitiful.
However, Jenny Hogan, director of policy at SR, claimed of the research: "The stretching targets set in Scotland have meant our home-grown green energy industry has developed skills which are in demand on every inhabited continent, bringing investment and income to Scotland from across the world."
What on earth does she mean by "stretching"? My own view is that this is poor performance. Oh, and the human species is present on every continent too!
As for Paul Wheelhouse, Holyrood minister for business, innovation and energy, he should stop swallowing Office of National Statistics guff and ask why domestic supply chain performance is so dreadful and sort it out.
Finally, a reminder. In June this year, turbine manufacturers Siemens of Germany and Spain's Gamesa agreed to combine assets to create the world's biggest builder of windfarms, with the German company paying 1billion euros ($1.1billion of around £850million) in cash to Gamesa's shareholders to take a majority stake.
We're simply not in that league, nor will we ever be, short of an outright miracle. All we're good at is planting turbines made elsewhere in offshore farms that are also mostly foreign owned too. That's not success in my view.