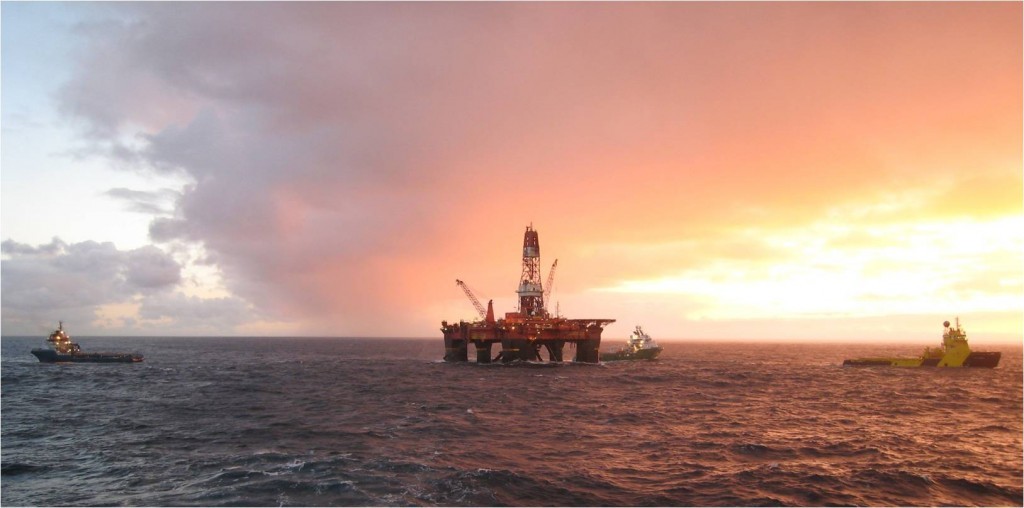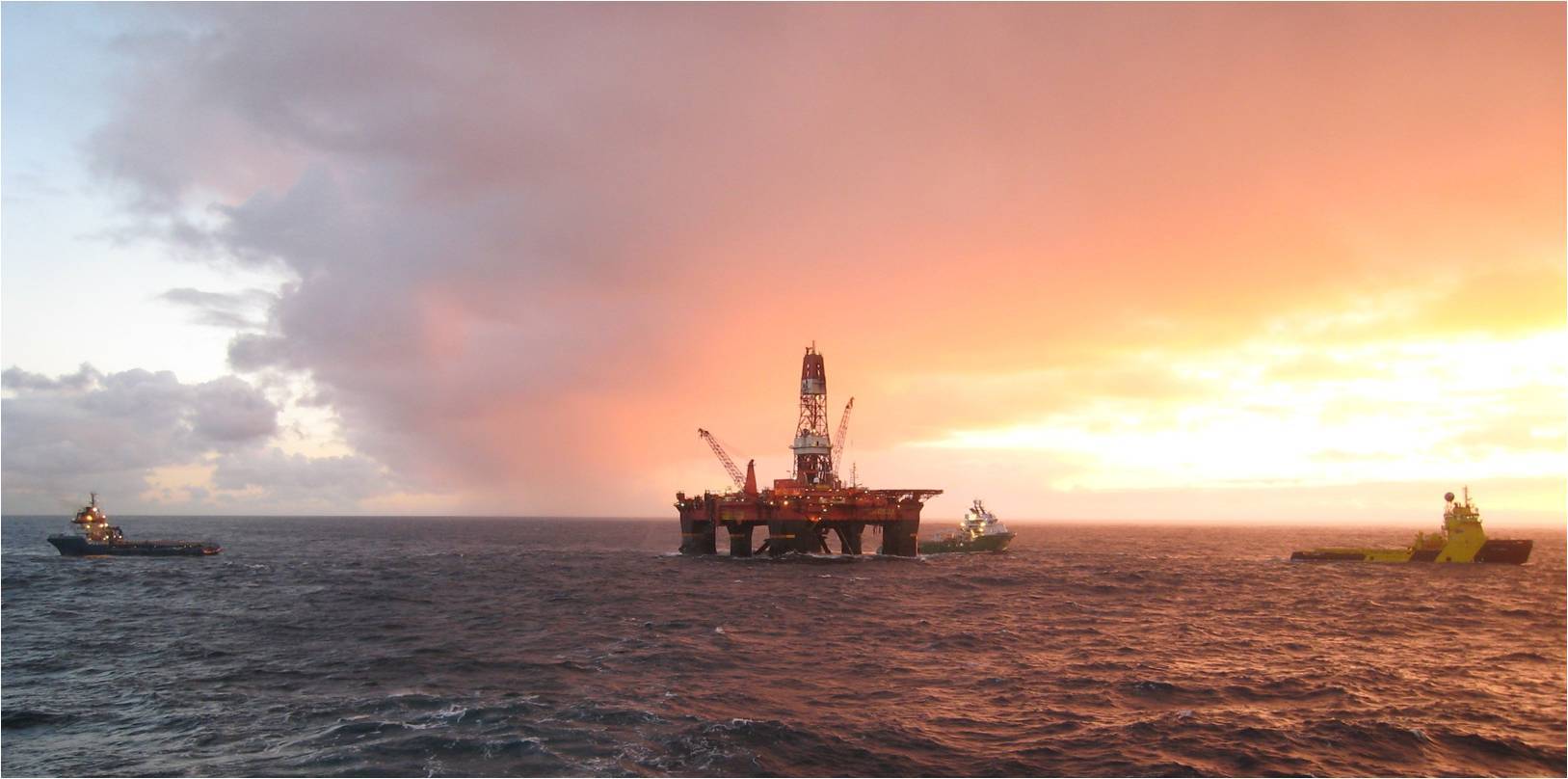 I got a call from a London TV crew last week. They wanted to know where the best shots were to capture the essence of a "ghost town" called Aberdeen.
It must have been BP's confirmation that it would shed 20% of its workforce that cracked the media bubble.
A few hundred from Petrofac or even an appeal from out-of-work oil workers to a politician – who refused to say the word "crisis" and "North Sea" in the same sentence – failed to entice attention from down south.
So if you're just joining the oil price party here's what you need to know.
BP's headline was just one of hundreds over the past year – because that's how long we've been grappling with this, more than a year.
In fact, it was half of the story. They're still investing £8billion in the North Sea.
That doesn't take away from the fact that the repercussions of sub-$50 oil have rippled further than the supply chain and contractor rates. It's hit car dealerships, the rental market and food banks alike.
Everyone is feeling it.
The best thing to do in these situations sometimes is to quiz those who rode the oil price roller-coaster for all it's worth and lived to the tale.
For me, that led to a conversation with Sir Ian around his greatest fear – Aberdeen falling victim to its own hysteria.
His direct quote was: "We can't throw up our hands and say this is a disaster. We can't do that. We've got to keep thinking and planning and finding the few things we can do. We have to keep thinking this will get better."
My business is news and interviews and headlines, so I guess I could see where they were going with that "ghost town" headline.
But my business is also about accuracy and balance and fair interpretation.
While there might be some incredibly hard truths it must face in the coming months, the Granite City is just as resilient in its foundation as it is in its fortitude.
So with that in mind they must have meant somewhere else – because while Aberdeen is down, it's certainly not out.
Recommended for you

Chancellor's £54bn windfall tax 'threatens to drive out UK investment'