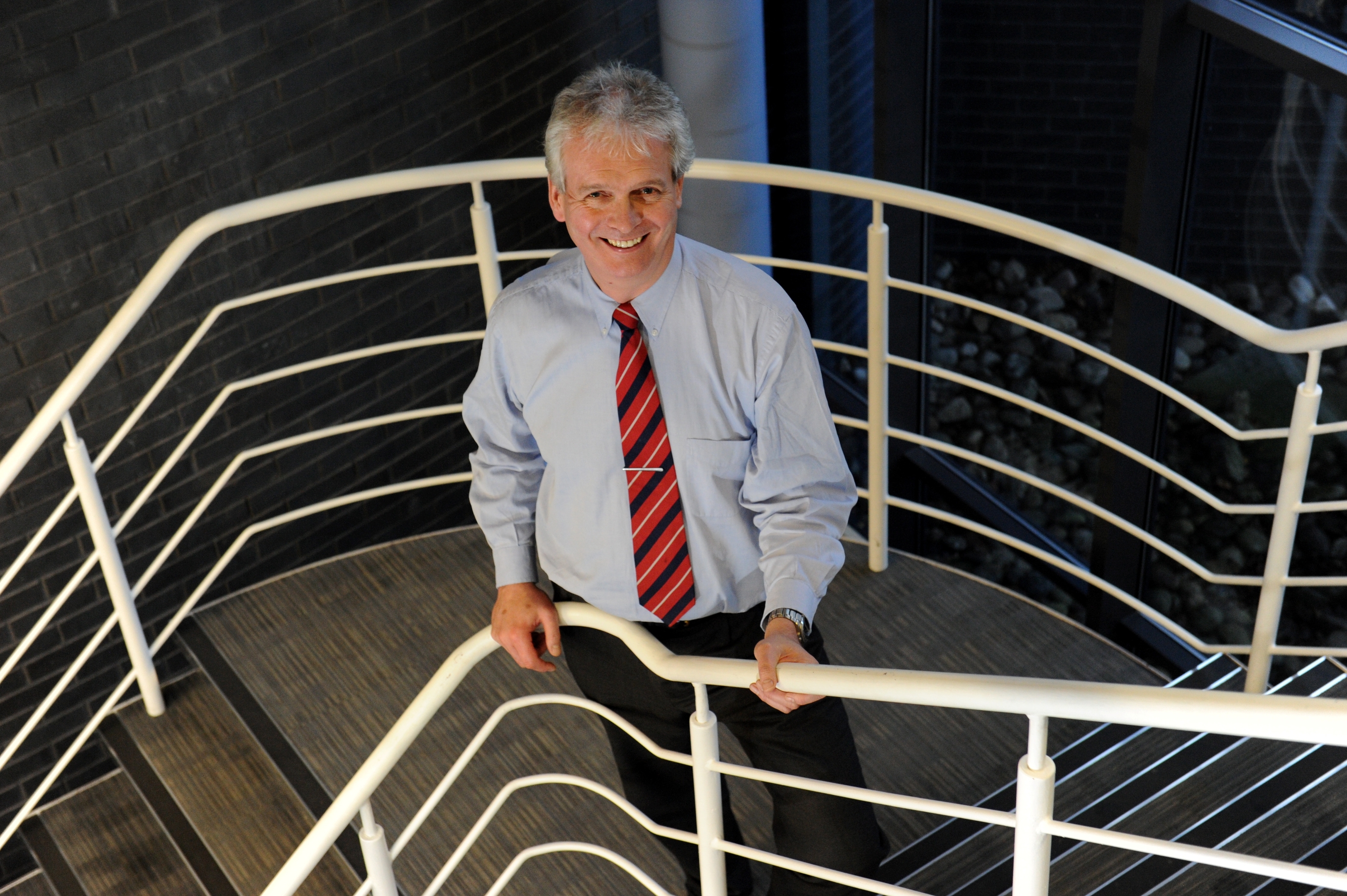 Will 2017 be the turnaround year for the upstream oil and gas industry? In terms of the industry learning to embrace innovative technology and the potential for this technology to deliver transformational operational and financial performance benefits – then I say yes!
For too long the industry has been in a perpetual race to be second or third to adopt innovation. However, the current lower for longer oil price environment has driven a remarkable alignment of operators, supply chain companies, the industry regulator and government in both Holyrood and Westminster that means that change, for the better, is beginning to happen.
Since the beginning of the oil price downturn in 2014, much of the obvious cost cutting and streamlining has been implemented. It is technology innovation that will play a critical role in the next chapter of the North Sea recovery, presenting real opportunities to improve OPEX and CAPEX efficiencies for operators. And, as innovative businesses create highly-exportable new products and services, this technology innovation should also drive export growth in the UK-based supply chain. This is a win-win situation that could sustain the oil and gas industry as a significant industrial sector in and around Aberdeen far beyond the operational life of the North Sea.
The last two and half years have been extremely difficult, with regular announcements of job losses and business failures being two clear indicators of the turmoil within the industry.
Despite this, at OGIC, we have been encouraged by the continuing commitment to innovation, particularly amongst small and medium sized companies. Our launch in 2014 pretty much coincided with the start of the oil price downturn. This could have augured ill for our mission to accelerate the development of technologies that address the UK's exploration, production and decommissioning challenges.
However, the number of projects we have supported and the volume of companies we are talking to is actually in line with our original forecasts, developed at a time of $100 oil.
We are now engaged with more than 140 companies and are currently progressing almost 50 projects. Driven by the needs of industry, we have already co-funded £1.5 million of commercial research and development in Scottish universities, invested a further £1.6 million in capital equipment to enhance R&D capabilities in our universities, and created a new Masters in Oil & Gas Innovation programme in conjunction with the Scottish Funding Council. Scottish universities regularly submit expressions of interest to partner with companies on research to bring new products or services to market.
The range of companies and scope of projects we are working on also, I believe, demonstrates the drive and commitment – personal and financial – that individuals have to the next phase of the industry. Businesses from "micro" new starts to major supply chain companies from the UK, Norway and USA are working on OGIC-supported projects across the full spectrum of industry challenges, spanning disciplines including mechanical engineering, materials science, chemistry, artificial intelligence, software development and even psychology.
The industry absolutely needs new innovation and technology solutions and we now have more tools and resources at our disposal to achieve these. I sincerely hope that the New Year is the beginning of a series of breakthroughs that will sustain the industry for decades.
Ian Phillips is the chief executive of the Oil & Gas Innovation Centre (OGIC).
Recommended for you
X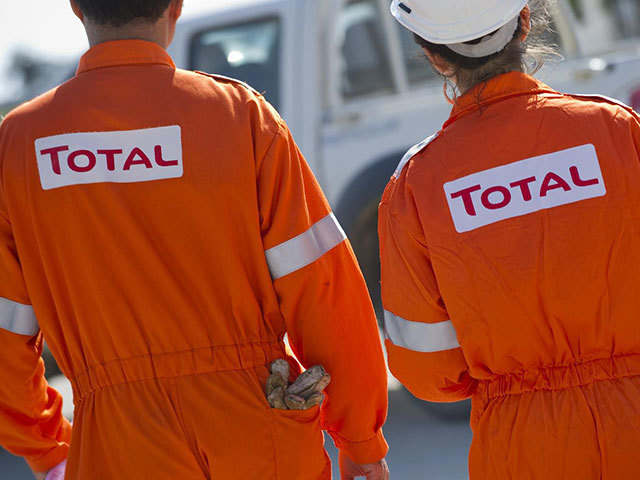 Total and Petrobras sign assets package agreement