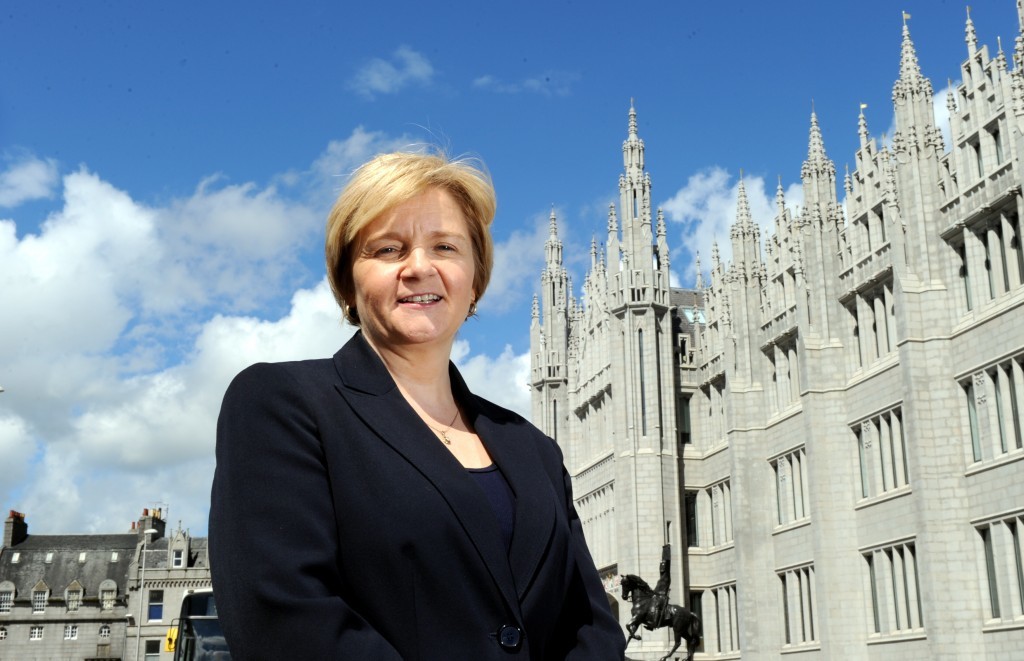 Innovation, diversification and transformation are three words which I make no apologies for repeating. All will be the bedrock upon which Aberdeen's future is built.
I do not like to focus on life after oil – at Aberdeen City Council we view our role as a global energy hub as integral to our long term prosperity.
However, there is no doubt that to maintain that position as an industry leader and to enhance our position on the world stage we must innovate.
The recent completion of the City Region Deal – which we estimate will be worth in the region of £826million to the economy of the north-east – brought the first tranche of funding for the Oil & Gas Technology Centre.
We are committed to supporting that project, which will help anchor the supply chain in Aberdeen as well as helping to ensure the knowledge and skills base we have in this area is put to use not only in the energy sector but in other fields where it will be equally valuable.
What the challenge facing the oil and gas sector has done is highlight the need for diversification, something we were already working towards but which has been put in sharp focus in the past two years in particular.
The City Region Deal has at its heart investment in a Bio-Therapeutic Hub for Innovation, Agri-Food and Nutrition Hub for Innovation as well as the newly confirmed expansion of Aberdeen Harbour – which will open up opportunities in decommissioning and tourism.
On the ground, as a local authority we are also providing significant funds towards a new and exciting events programme which will enhance our standing as a tourist destination and feature international attractions to put us firmly on the map for visitors from all continents.
The cultural offering will be hugely lifted by investment in Aberdeen Art Gallery – with a £30m redevelopment well underway – as well as the Aberdeen Music Hall and other facilities.
That brings me on to transformation. A glance around any corner in the city centre at the moment will show exactly what that word means in real terms for individuals and businesses.
From Marischal Square to the plans for Union Terrace Gardens, all part of our ambitious City Centre Masterplan, our place is changing for the better – without losing sight of the heritage and history which makes Aberdeen unique.
We have a £1billion capital investment programme – including everything from transport infrastructure to world class digital connectivity – and that demonstrates the can-do attitude we have adopted in the face of the most serious economic challenge this region has ever faced.
We all know what those challenges are, but when you take time to consider what is being done to shape our city's future it should give us all great optimism.
What is imperative is we do not ease off and do not take our eye off the prize of a bright and prosperous future. We will continue to work tirelessly to innovate, to diversify and to transform our city.