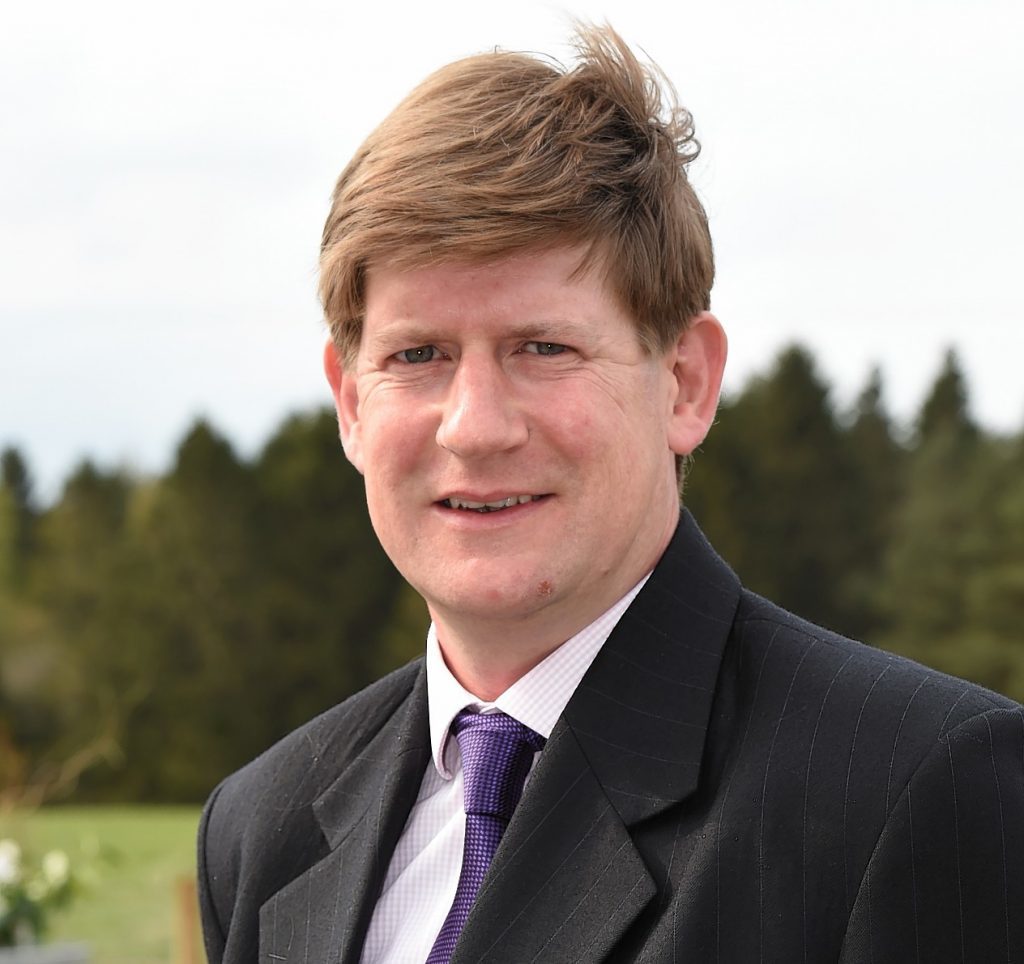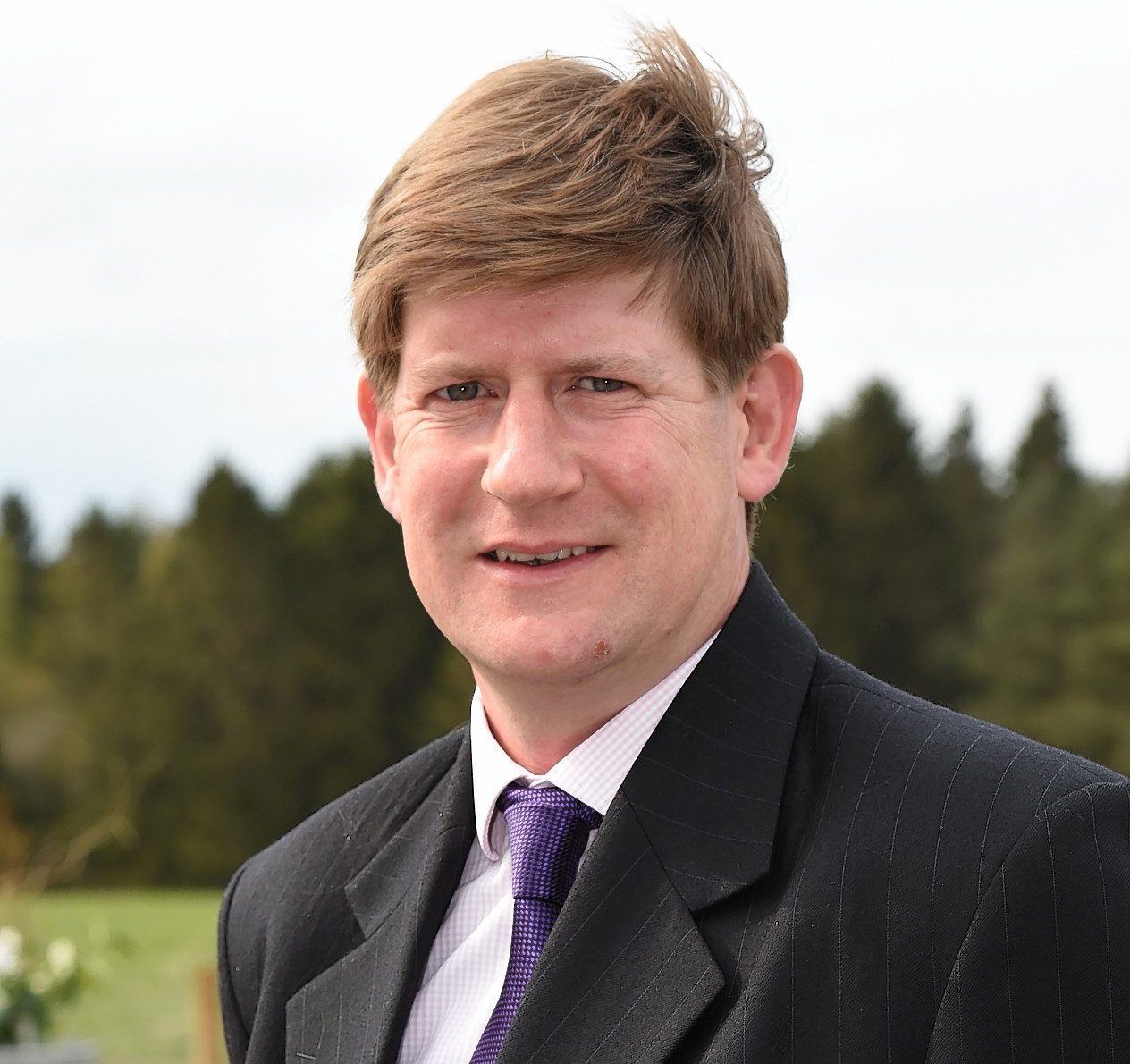 There is no question that 2016 was another very challenging year for the oil and gas industry.
Thousands of jobs have been cut as companies across the board made further adjustments to the continuing low price of Brent Crude.
As we prepare for 2017, however, we are starting to see signs that the worst may be over.
A recent study by analysts Wood MacKenzie predicted that oil and gas exploration efforts will return to profitability in 2017, with a "smaller, more efficient industry".
Public comments from the chief executive of BP that they still expect to double production in the next few years and will still be producing in the North Sea in 2050 have also been extremely helpful for investor confidence.
It has also been good to see some of the work of the UK Oil and Gas Authority (OGA) starting to bear fruit.
A number of recent announcements, including first gas at the £1.3billion Cygen field in the Southern North Sea and news that BP has teamed up with Premier and Perenco on a prospect under the
Ravenspurn field in the region, have all come with the support of the OGA.
Indeed, it is that type of collaboration and sharing of knowledge between companies that was identified as a key element of the Maximising Economic Recovery (MER) strategy for the UK Continental Shelf (UKCS).
The creation of the OGA was just one of the many measures undertaken by the Conservative government at Westminster to address future challenges facing the basin.
There have also been significant changes to the fiscal regime, which industry body Oil and Gas UK says is now among the most competitive in the world.
We heard the inevitable protest from the SNP following the Autumn Statement, but the reaction of industry was noticeably different. I think there is an understanding that the UK Government is
providing a stable and predictable regime that works for the sector.
Of course there will be further discussions to be had between the Treasury and industry, but that relationship now is as strong as it has been for some considerable time.
We are also starting to see the first signs of real progress on the £250million Aberdeen City Region Deal, a process led by the UK Government to invest in the future of the local economy.
However, it would wrong to say that there won't be further challenges ahead in 2017.
We may well see continued belt-tightening among oil and gas companies, while the wider impact of the oil downturn is clearly still being felt across the Scottish economy.
That is particularly true here in the North East, where there are few businesses – or indeed families – that are not in some way affected by what happens in the oil industry.
The last two years have been very difficult for this area, but the north east has been extremely resilient in the past and I see no reason not to look forward with confidence to the New Year.
Alexander Burnett is an MSP for Aberdeenshire West
Recommended for you

The Energy Capital MP: New SNP Commons leader Flynn's North Sea record