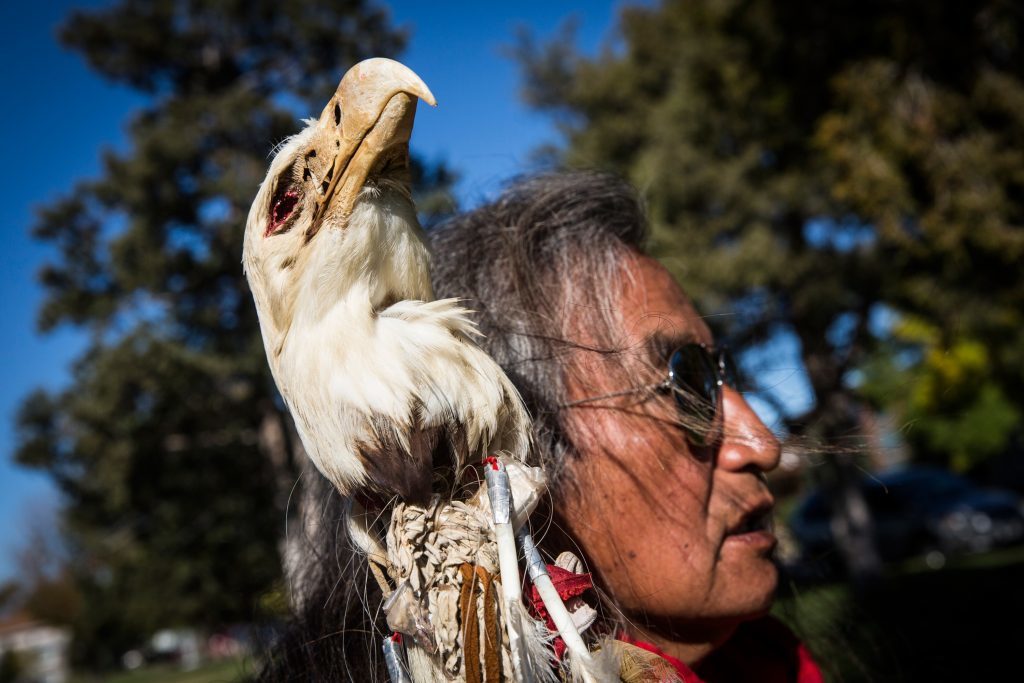 Make no mistake, the public do not like Big Oil. It is in the eyes of most, a rapacious machine that will trample over anyone and anything to get what it wants.
And with good reason given what happened in the US in the early 20th century.
Standard Oil was established in 1870 by John D Rockefeller, its controversial history as one of the world's first and largest mega-corporations ended in 1911, when the US Supreme Court ruled that Standard Oil was an illegal monopoly and that it be broken up into 34 smaller entities fromwhich emerged the "Five Sisters" of which Chevron and Exxon remain.
Consider the arrogance of Opec as it has sought to control oil global prices over the past several decades and the glee with which price collapses have been received by the public. Consider too the legacy and current environmental mess that is onshore production, most of all in Russia, US, Caspian Region and South America and this is further reason to distrust Big Oil.
Today, there are many affairs that further damage the industry's image.
Here are a few, of which two directly impact UK citizens on their home ground, plus one that demonstrates how marginalised communities are being crushed underfoot by big corporations.
CUADRILLA THE BULLY
The first of the four is an attempt by shale gas chameleon Cuadrilla to make an example of a grandmother in the English courts. It was in August 2014 that a group calling themselves the Nanas, of which Tina Rothery was a member, staged a three-week anti-fracking occupation of a field near Blackpool that was being considered for shale gas exploration.
Cuadrilla had rented the field from a farmer and claimed that the occupation caused disruption and distress to the farmer's family and his business, and so applied for an injunction to prevent further protests in the area.Rothery was subsequently ordered to pay £55,342 of fees to the British company and a group of landowners, or face a 14-day prison sentence, after she sought to stop an injunction that would prevent protesters from entering land earmarkedfor shale gas exploration.
According to The Guardian: "Representing herself in court, Rothery had failed to submit a defence against the injunction, brought by Cuadrilla, before a deadline and was subsequently ordered to pay the firm's legal costs.
"Appearing at Blackpool district registry in June, Rothery refused on principle to provide evidence of her financial means in order to avoid paying the fees and was held in contempt of court."
It reported too that Paul Ridge, a partner at the law firm Bindmans, who provided legal advice to Rothery, said she was being bullied by the firm, and that many lawyers would have struggled with the complexities of such a legal process.
"She is effectively being bullied by a multinational,(which is acting) against one individual who had the courage to stand up and say: 'I'm standing here for everybody,'" Ridge said, adding: "They have instructed expensive city solicitors to gun her down."
Appearing at Preston combined court on December 9, Rothery provided evidence that she could not pay the fees and the contempt charge was dropped.After the hearing, Rothery told onlookers: "The judge has discharged the order against me. I am no longer being pursued. If my circumstances change in the future then that may change. I am not going to jail."
She added: "Cuadrilla offloaded to the media all week that it was nothing to do with them. The judge made it very clear Cuadrilla had brought us into the courtroom."
Well done Cuadrilla. Own goal!
INEOS EYES SHERWOOD
But what about Ineos's threat to Sherwood Forest of Robin Hood fame? The Guardian warned on January 2 that the firm ccould work within a mere 200m of the venerable, nay ancient Major Oak.
Is Ineos's owner mad? Is the Government crackers? Both are surely arrogant . . . yes?
Branded terrorists
The categorising of anti-shale protestors alongside terrorists by an English local authority has shocked locals in York and Ryedale. They have been placed alongside ISIL as requiring monitoring and intervention as part of the Government's so-called Prevent strategy.
"Anti-fracking" is now included alongside "extreme right-wing activity" on the City of York's "Prevent Story Board", together with groups linked to the ongoing war in Syria, anti-Israel/pro Palestinian activities, hunt saboteurs and animal rights activists.
According to the local radio station: "Fracking firms Third Energy, INEOS and Cuadrilla want to exploit the county's shale gas reserves. The possibility of fracking has prompted strong opposition from the local people, NGOs, parish councils, town councils and district councils."
The companies might smirk, but this latest action by York city hardly helps their case.
STANDING ROCK
The months long Dakota pipeline battle at Standing Rock where the US authorities and the company at the centre of the rucus, Energy Transfer Partners (ETP) indulged in what can only be described as an orgy of utter brutality to the American First Nation peoples gathered to protect water resources and what I understand is be consecrated land to their culture.
However, after facing attack dogs, tear gas, arrest, water cannons, and rubber bullets, the protesters at Standing Rock – known as "water protectors" – won a significant victory early last month when the Army Corps of Engineers, a US federal agency, rejected a permit for the Dakota Access Pipeline (DAPL) from proceeding on its expected route under the Missouri River at Lake Oahe.
However, there is an ugly twist to this affair. US President-elect Donald Trump supports construction of the pipeline and plans to review the situation once in the White House. Trump is also an investor in ETP and apparently received presidential campaign donations of more than $100,000 from the company's CEO.
On December 4, Kelcy Warren told NBC: "I'm 100% sure that the pipeline will be approved by a Trump administration."
In all three cases, I can only see the situation getting worse. I can see a shale war developing in Britain as companies become more aggressive, government more authoritarian and the public angrier.
And in the US, I can see Donald Trump letting ETP have its way, so making implacable enemies out of the remnant First Nation Peoples. Stupidity? I think so.