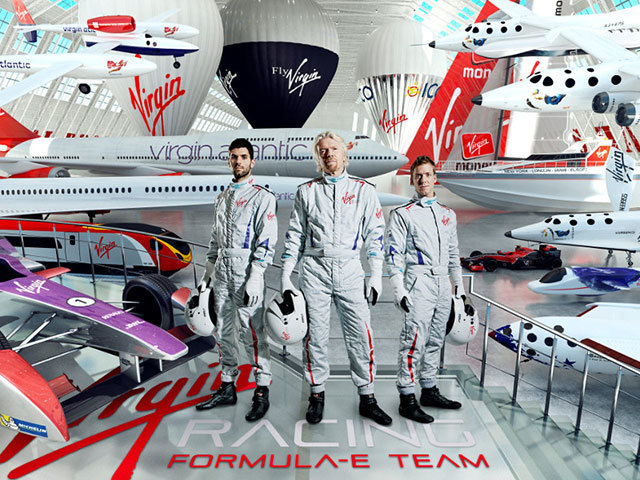 The Scottish and Aberdeen economies have long been supported by the thriving North Sea oil and gas industry. Hailed Europe's 'Capital of Oil and Gas', the industry has contributed to the wider economy in Aberdeen including local hospitality and property sectors, and of course employment.
As the oil price continues to fluctuate and companies are forced to cut operational budgets and spend throughout the supply chain, focusing their investment in other markets or sectors, local businesses working on the periphery of the industry are faced with the challenge of protecting their own profits and growth. The demand for specialist ancillary services such as health and safety, inspection and surveying and engineering experts has already dropped dramatically and firms operating in these areas are diversifying their offer and target markets to fill the income gap.
Expanding into different industries and sectors, and perhaps other regions across the UK, presents a huge opportunity to not only maintain profitability, but also retain specialist workforces and investment in training. It offers greater security and allows firms to be more competitive, flexible and able to maximise productivity when the oil and gas industry regenerates ready for the next phase.
Businesses in other industries are doing this successfully and it's certainly not a new approach. Virgin first started with high street record stores and is now known for its rail, air and even space travel; BT now provides broadband and broadcast services. Of course, this strategy is only viable for those oil and gas ancillary businesses whose services are relevant to other sectors. These firms in Aberdeen, which is not surprisingly considered the 'private sector city' given the level of investment from global firms, are well suited to provide services to the public sector in particular. We are starting to see more of this as the downturn continues to playout.
The likes of Rigmar, which like many felt the effects of the oil and gas industry downturn, has diversified into providing access solutions to the onshore construction industry, with emphasis on its suspended access system, QuikDeck®. The company has already had success in penetrating the onshore market, providing 10,000m2 of QuikDeck access on the new NATO Headquarters in Brussels and more recently, transport infrastructure projects currently in the engineering stages, as well as providing rigging services on the New Forth Crossing Bridge at Queensferry.
Diversifying their offering enables ancillary firms to work with a range of businesses and sectors across the UK, limiting the impact that the oil and gas downturn will have on its growth. Of course, a move into the public sector brings new rules and regulations to abide by and challenges to overcome. Transparency, efficiency, quality of supply chain and competitive pricing are just some of the issues concerning local bodies' buyers. The role of procurement grows significantly and is conducive to winning tenders.
It requires a huge culture shift – pricing isn't up for negotiation, courting buyers is frowned upon and expensive marketing materials don't count. Understanding the rules of engagement within the public sector are key to making a good first impression. There are firm regulations over communications, timeframes and even bid submission word counts which can be challenging at first.
If a local authority or public sector body was to issue a tender, would you know or know where to find it? The concept of disciplined tendering processes can be difficult to understand and so the value of being signed up to a tender alerts service and knowing where to go for guidance and support proves vital in knowing about opportunities, being able to react in time to meet deadlines and submitting successful bids.
Taking the first step and moving into a new sector has its risks, particularly when profit margins are already shrinking, but in the long term can pave the way towards increased new opportunities as the oil and gas downturn continues. Despite tightening budgets, UK public sector spending at the end of this fiscal year is expected to be over £784 billion which means for companies with the right skills sets and experience the potential to access a share of this spend.
Penny Godfrey is the general manager for Millstream.
Recommended for you

Flats plans for £1.5m former oil and gas HQ in Aberdeen