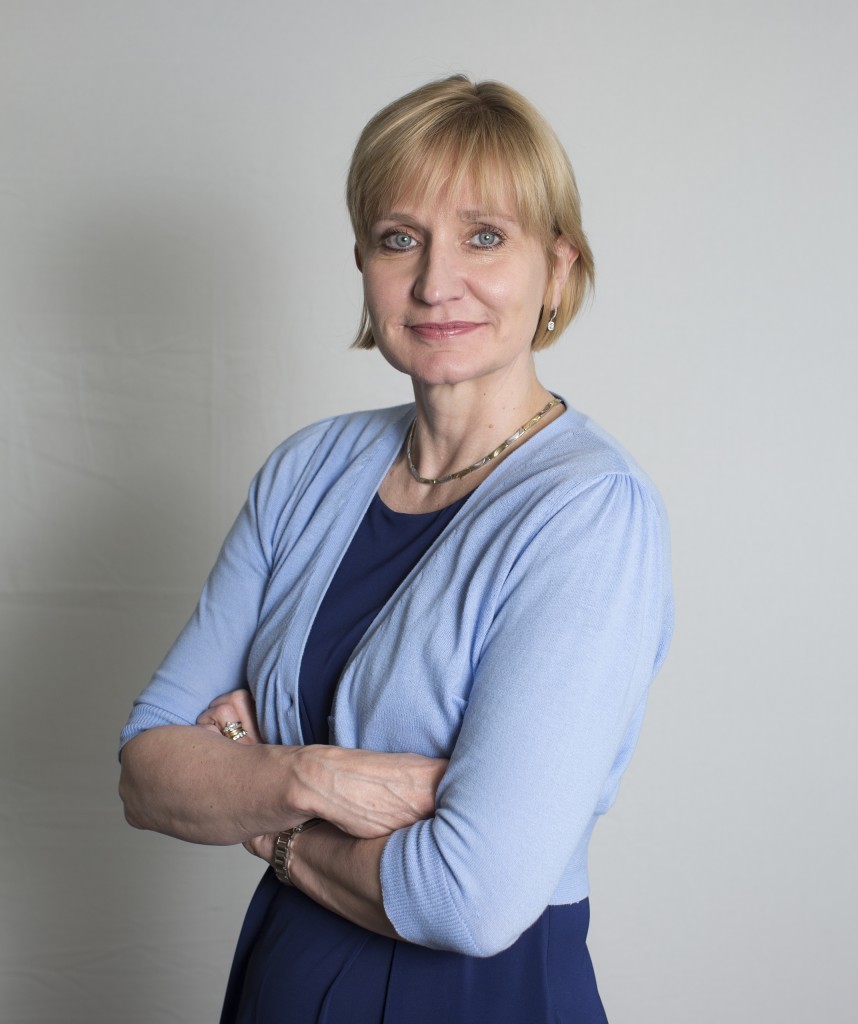 As an industry we too often have our gaze drawn north towards Aberdeen and south towards London, without giving proper dues to the fantastic work that's being done in the key energy hubs around the UK.
Today I'll be speaking at the East of England Energy Group (EEEGR) Conference, where I hope to reinforce the impressive work being undertaken in the southern North Sea (SNS) and the contribution that it can make in terms of maximising economic recovery and helping us transition to a lower carbon economy.
The SNS has always been at the forefront of costs and efficiency drives, improving its performance during the current downturn. Efficiency improvements in the SNS have helped the sector as a whole drive down costs by 45% since 2014, making the UKCS more competitive on the global stage, and sustaining jobs across Britain.
Since 2010, the region has demonstrated just how efficiently new projects can be brought on-stream, taking on average just 18 months between final investment decision and first production. Whilst we should acknowledge that the SNS is often less technically challenging than other areas, it's a superb achievement and one which the rest of us can learn from.
Recently we received the positive news of first gas from Engie's Cygnus field, a development 150km off the coast of Lincolnshire which not only supplies five per cent of the nation's gas supply, but also supports over 5000 jobs around the country. Encouragingly, work is already underway to further extend the field, with fresh wells being drilled by nearby Cygnus Bravo.
Exploration continues in the area too, despite being at all-time low across the UKCS. BP are currently working alongside Perenco and Premier Oil to explore a Carboniferous prospect , hundreds of metres below currently producing fields. It's an exciting move and a great example of the ongoing drive and ingenuity that this industry continues to demonstrate.
The southern North Sea still holds an estimated three billion barrels, and can realistically target bringing over 100 million of those on-stream before the end of the decade. With the right investment, production could continue well into the 2030s, keeping a vital – and hugely appreciated – part of the UKCS in operation for years to come.
Deirdre Michie is the chief executive of trade body Oil and Gas UK.