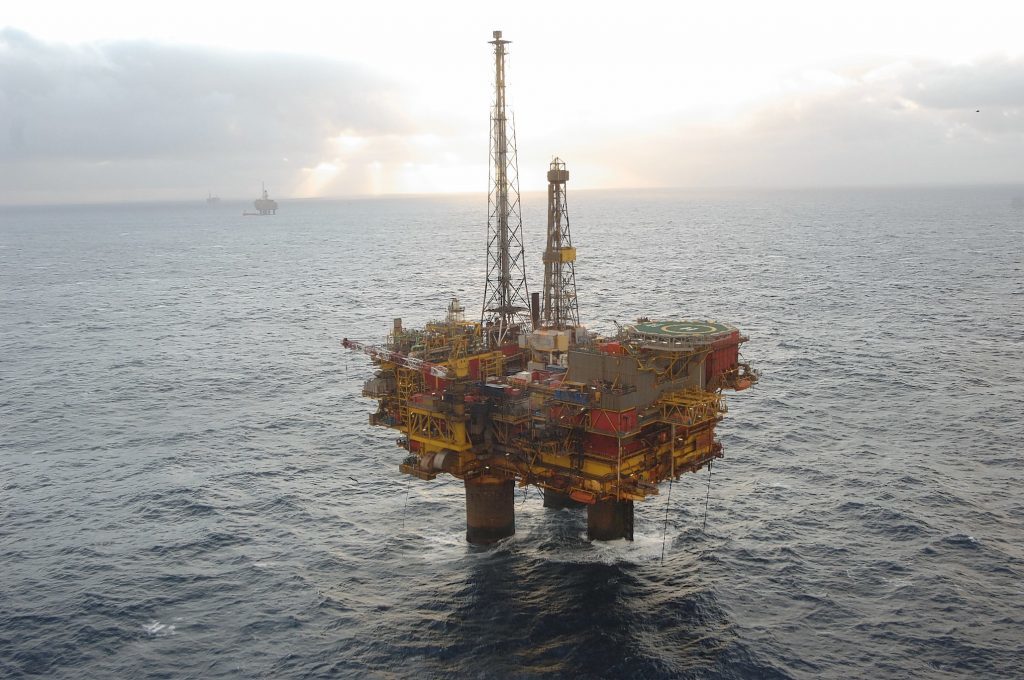 Recent comments on the job opportunities offered by onshore decommissioning activities have left me perplexed and dismayed. I can see no basis for them and they come from people who you would expect to know better. They include Jenny Marra, Labour MSP for North East Scotland, and trade unionists. Are they deliberately avoiding the facts in the hope of a self fulfilling prophecy – that there will be a jobs bonanza?
So what are the facts? The following is extracted from Scottish Enterprise's Oil and Gas Decommissioning Plan (2016), which has been taken from Oil and Gas UK publications. As can clearly be seen the onshore spend is only a small fraction of the overall decommissioning expenditure – around 1-2%.

Spread the expenditure over, Aberdeen, Arnish, Cromarty, Dales Voe, Dundee, Fife, Kishorn, Lerwick, Lyness, Montrose, Nigg, Peterhead, Rosyth and Wick, not to mention the work that will go overseas and to Humberside, Tyneside and Teeside, and come up with a jobs bonanza. For sure onshore decommissioning will provide jobs but the exaggerated claims of a jobs feast raise false employment expectations. Can someone point me to the analysis that supports this onshore jobs bonanza – where are the numbers?
Is it not time that the OGA, OGUK and Decom North Sea let the UK and Scottish Government, the GMB, the media and the tax payer know that this jobs bonanza is a myth?
Tom Baxter is senior lecturer in chemical engineering at Aberdeen University.
Recommended for you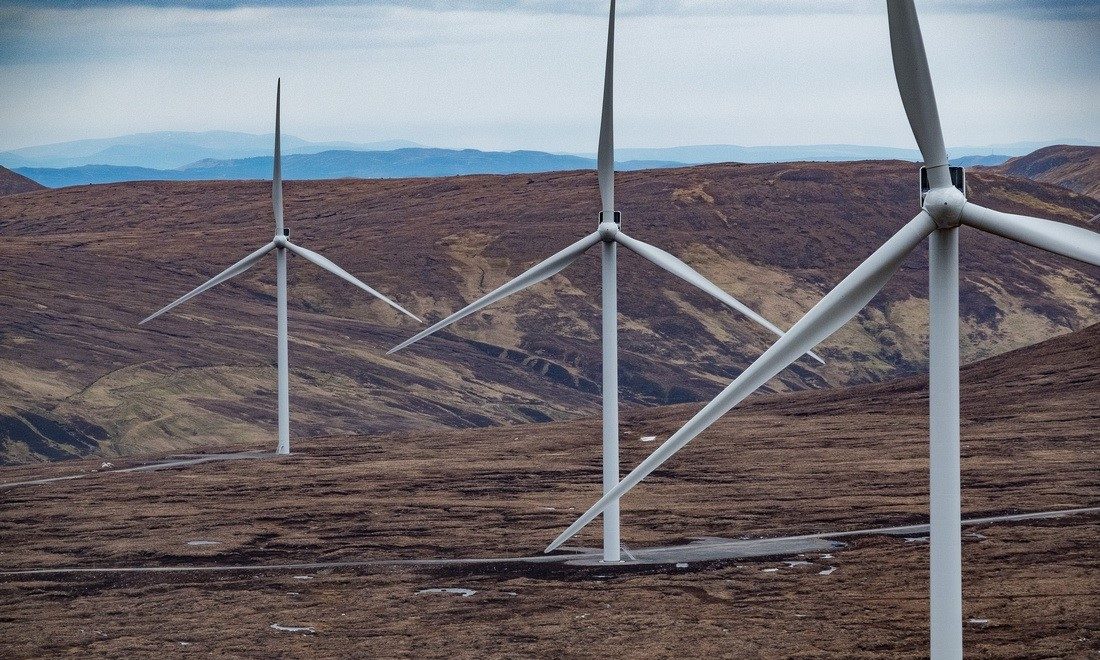 Onshore repowering can benefit wider economy