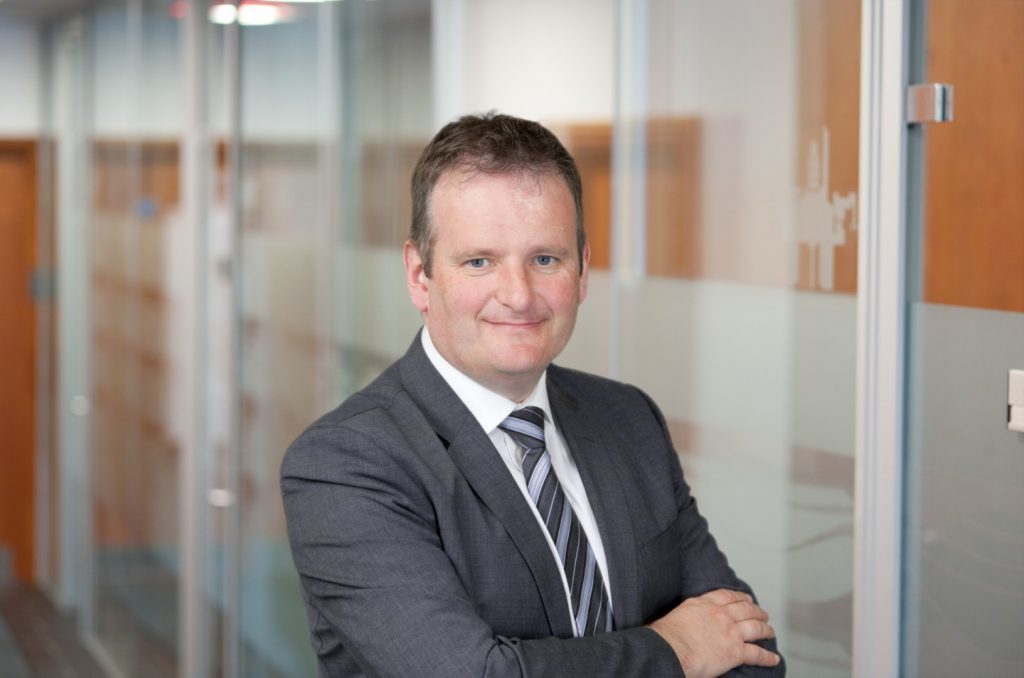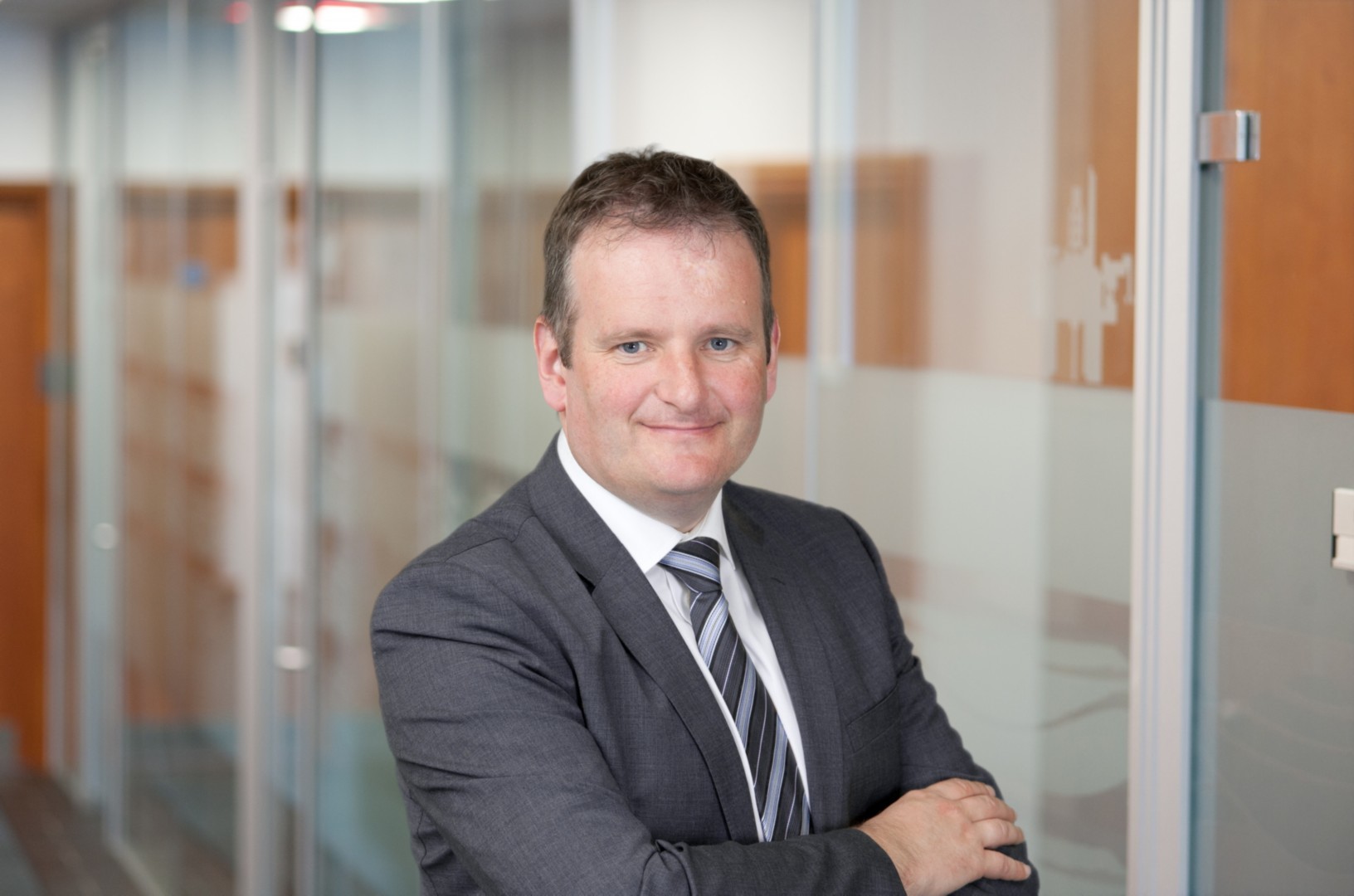 Commenting on the direction of future oil prices may seem an exercise in futility given the history of both volatility in price, and the propensity of very well informed people to call the market wrong.
However, once you discount short term and fairly transitory issues, the prevailing price does come back to the fundamentals of supply and demand. As such, OPEC's decision to extend current cuts to production by nine months is only one part of the equation.
Predicting the medium term price for oil at the present time has largely focussed on whether the OPEC led supply cuts would be sufficient to rebalance the current over-supply of oil. In turn, such analysis also has to consider the extent that the OPEC led cuts will be impacted by increasing US production. While the demand side of the equation is also important, there is little confidence that demand is likely to remedy the supply surplus in the short to medium term.
Against that backdrop yesterday's OPEC meeting was heralded as a very important event in determining whether one should have a bullish or bearish view of oil price. With some commentators assuming that deeper cuts in production would be forthcoming, the outcome of the meeting has disappointed the market and caused a fall in price. Only time will tell whether OPEC have made the correct call by extending the current level of cuts by another nine months, in the belief that the rebalancing of supply and demand is simply slower in being realised than originally anticipated but moving in the right direction. The risk is that US production grows faster than expected, given new technology and more efficient working practices could provide increasing support for investment in the US at oil prices around $50.
The most likely outcome in, in my opinion, is that increasing US production could continue to limit the recovery in oil price despite OPEC's production cuts and therefore we could continue to expect Brent to trade in the $50 to $55 range in the medium term.
The longer term view is even more problematic. This is because the massive cuts in investment in the upstream sector over the past three years should come home to roost in the longer term with an oil price hike. However that presupposes that the fundamental shift away from fossil fuels is a 50 plus year journey and therefore demand will be sustained or increased over the next couple of decades. The latter assumption may have a greater degree of risk than many of us realise as we face unprecedented changes resulting from technological disruption to traditional industries.
The right strategy for the UK oil and gas sector must be to continue to focus on sustainable cost reduction, the introduction of new technology, and the focus on a well-regulated and low taxed business environment. This approach will ensure the industry is both resilient and attractive to investors in a modest oil price environment.
Derek Leith, is EY partner and head of oil and gas tax
Recommended for you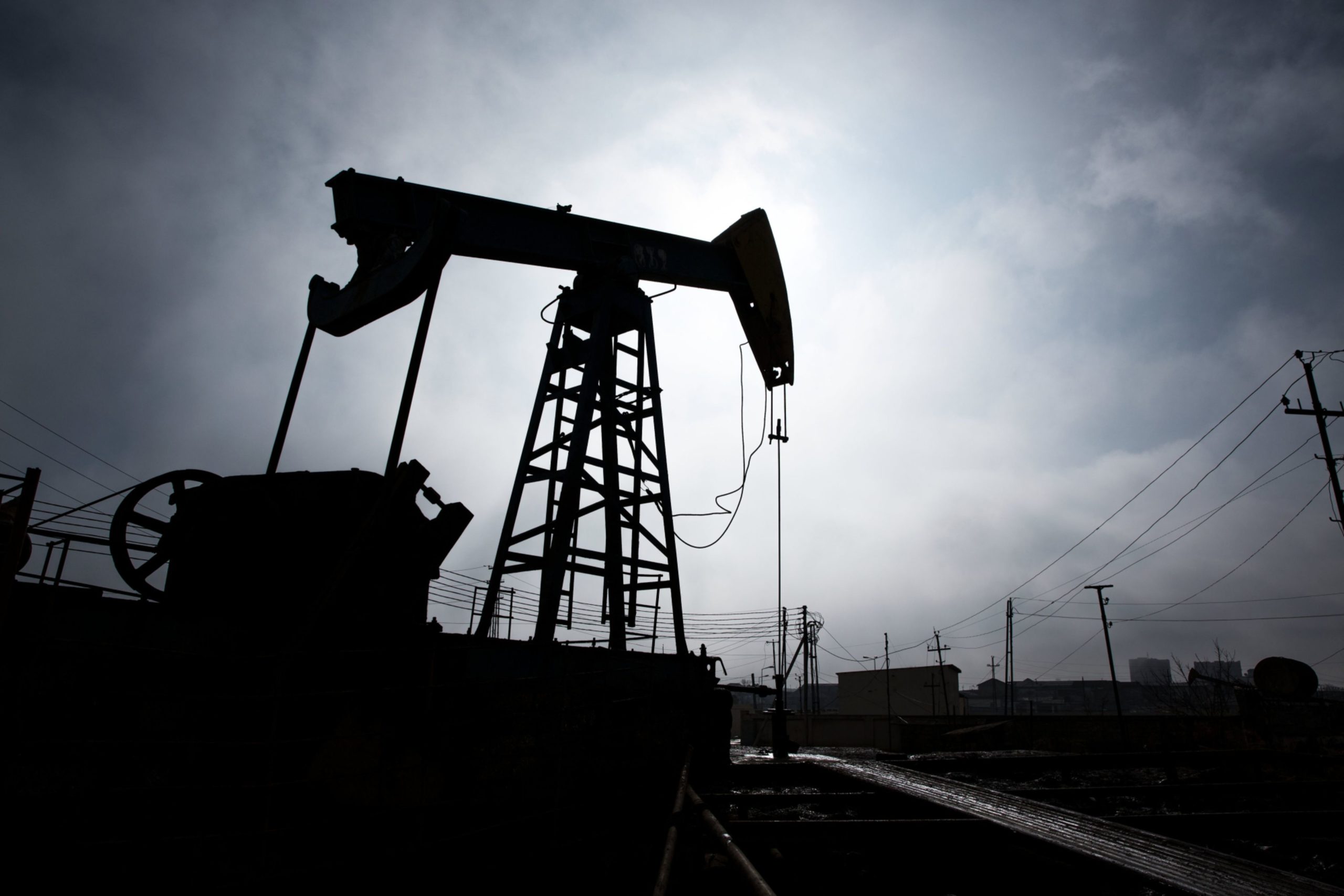 Oil set for best week since early March on better demand outlook