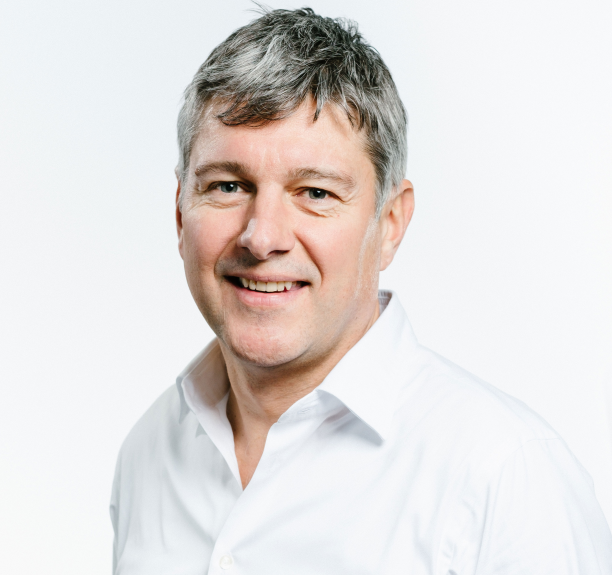 Trump's decision is yet another of his political melodramas – but sadly for Washington it plays right into the hands of the Chinese. The US is ceding political and leadership of arguably the greatest issue facing mankind – and potentially even more worrying, he's also handing the economic leadership of decarbonisation to China.
Faced with rising pollution levels, Beijing is taking a long-term view and now owns five of the world's six largest solar-module manufacturing firms and the largest wind-turbine manufacturer. China will gain a competitive edge in the future of energy because they understand that decarbonisation is unstoppable and they want to be at the forefront of this movement.
That said, Trump's decision has galvanised the rest of the world with other key players – including Germany, France and Japan – recognising that the path of decarbonisation is unstoppable.
And you have to ask yourself the question why is he doing this? I assume he's trying to curry favour with the people who voted for him who have been impacted by the decimation of the coal industry – but it's a short-term fix to a very serious, long-term problem.
He might arrest the decline of the coal industry for a few years, but he's not going to stop the inevitable closure of most US coal mines. It's simply a fact that gas and renewables are a more economic form of energy generation – and renewables are getting cheaper every year.
Major strides in renewable energy are being made by countries across the globe as they switch away from coal. Last year here in the UK we generated more energy from wind than coal – and Denmark recently ran its entire economy on renewable energy for a day.
Strategically, renewables have overtaken coal as world's largest source of power capacity. And it's important to remember this switch hasn't had the negative effect on economic growth that many commentators suggested it would – GDP can grow while emissions fall!
Further underlining this point, is the fact that a solar farm in Alabama (not a particularly sunny state) only recently priced it offtake power purchase agreement ay $30 per MWh – in comparison, UK electricity prices are $55 per MWh.
If Trump has made this choice as part of his pledge to make America 'great again' and create jobs, then his actions don't make sense. The US solar energy sector now employs more workers than the coal and gas sector combined and is creating jobs twelve times faster than the rest of the US economy.
The United States, by becoming an outlier on climate action, will soon realise the folly of its decision – that it will also lose out on investment, jobs and market opportunities in a lower carbon economy.
The only silver lining is that the fact that over 600 US corporations have asked Trump not to withdraw from the Paris agreement and various US states have signalled their defiance of Trump's decision and remain committed to decarbonisation. Many US corporations are alos increasingly committing and switching to renewable energy, with the likes of Google and Apple leading the pack.
The fact is even if the White House steps aside from the Paris Accord, the US economy will continue to decarbonise.
Yes – a US withdrawal from the Paris Accord will hurt. But with the sun and wind on its back, the momentum is with the renewable energy sector.
Chris Bowden is the founder of Squeaky Energy, a B2B platform that allows UK SMEs to buy clean energy directly from renewable generators.