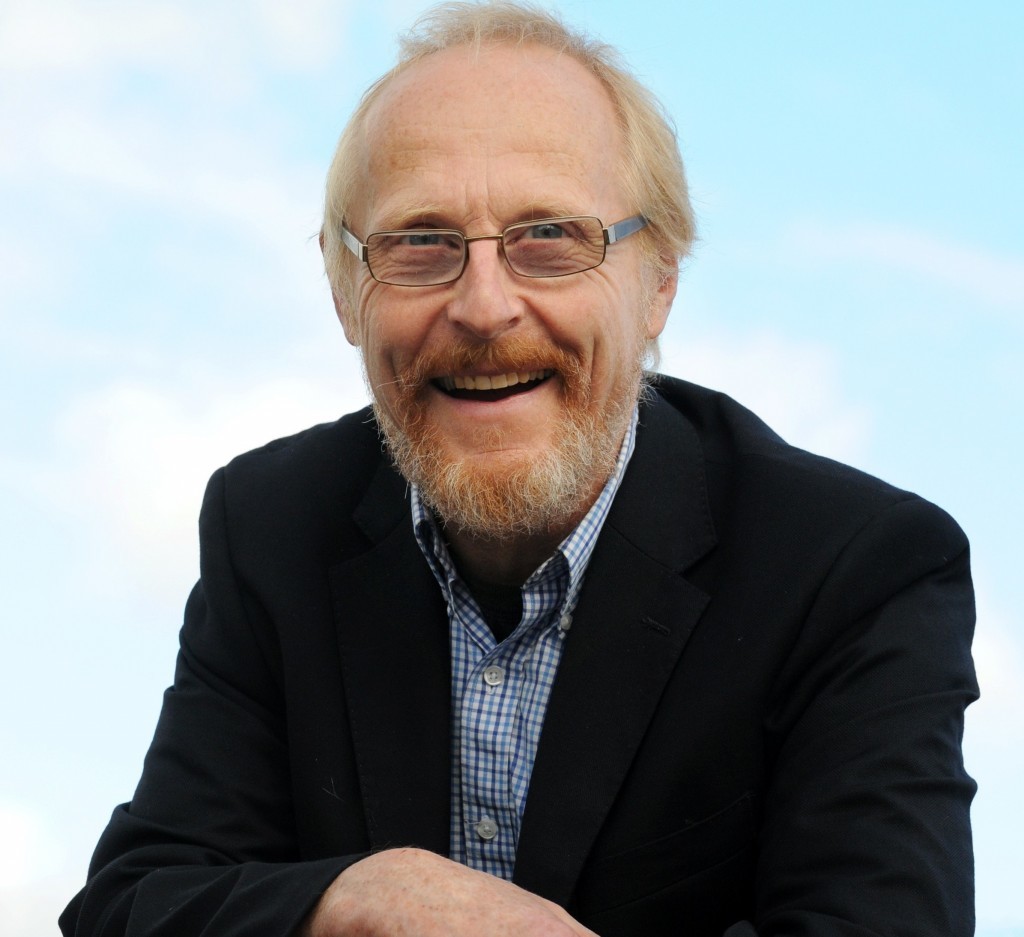 It strikes me that the UK's Oil & Gas Authority (OGA) is genuinely settling into its stride as a North Sea asset in its own right.
Since the OGA was established and with Andy Samuel as its CEO, I've variously heard criticism and praise of what the authority is doing with regard to stimulating activity on the UK Continental Shelf over the past 2.5 years.
It of course depends who one is listening to and whether or not the individual perhaps has a bit of an axe to grind regarding anything that smacks of regulation anyway.
During my nigh on 25 or so years editing Energy and Offshore Journal, I became rather bored with most of the various licensing rounds punted out at semi-regular intervals by the Department of This, That & Whatever.
It didn't matter a jot whether the government of the day was Labour or Tory or which of the very many energy ministers there were along the road got the roll-out job … and there were a lot.
There were certainly more than a few what I prefer to describe as North Sea "car boot sales"; which makes me wonder which acreage holds the record for the number of times its been offered to the market.
And always, it seems, the minister of the day would laud the industry for setting yet another record … or whatever … in its quest for licences.
There seemed to be an awful lot of hot air spouted and I'm certain that the many departmental "owners" of the energy brief did little to boost the morale of the officers whose job it was to oversee the North Sea including processing licence applications.
But I have become increasingly sure that, when the OGA was created as a result of the Wood Review with a view to distancing somewhat the regulation and fostering of the North Sea oil & gas industry and to chivvy it as necessary, this was a good move.
It also presented an opportunity for stability and for what had become an eroded, demoralised oil & gas team at the Department of This, That & Whatever.
Even though low carbon energy is expected to displace much of the demand for oil & gas extraction globally, it will be hard to oust for many decades yet.
The North Sea clearly has at least another 50 years of life left in it, indeed it seems to me that there's plenty of scope for large scale rejuvenation if recent West of Shetland exploration successes are anything to go by.
Meanwhile, it is vital that mature areas are properly ploughed and harrowed. Leave that to free market forces and my belief is that it wouldn't happen.
But managed in a strategic by an entity armed with teeth and manned by good, motivated people, I mean the OGA, the systematic hunt becomes possible.
And so to the 30th Offshore Licensing Round in which the stall appears to be well laid out.
Go back not that many years and the energy civil servants of the Department of This, That and Whatever had for example, one heck of a job getting operators active in the earliest days of the North Sea to relinquish acreage that had, in some cases, been sat on for decades.
And I suppose there must still be some quite desirable stuff still being sat upon but which could yield a decent prize or three if placed in the right hands and subjected to new exploration techniques, different thinking, smart technologies and sophisticated data management, etc.
That the OGA is making available the following is hugely encouraging:
• A series of freely available subsurface data packages for circa 140 relinquished discoveries, including well and seismic data (from Common Data Access), well tops (from OGA/BGS) and selected seismic images (from CGG, PGS and WesternGeco)
• Technical montages for 60 discoveries, including the discovery's history, static and dynamic information and digital subsurface data to be used in interpretation software
• The launch of a technology event in Aberdeen in August, jointly hosted with the Oil & Gas Technology Centre (OGTC)
• An interactive map, showing undeveloped discoveries
• An interactive map, showing all licence relinquishments since 2014
It's encouraging too that the OGA is also preparing a number of exploration-focused data-sets for public release.
These will include the publication of UKCS-wide satellite gravity data, regional geological maps and associated databases covering the Central North Sea and Moray Firth, joined digital well logs and several geological databases including core analysis and pressure data.
Norway has always had an ordered, holistic approach to managing its oil & gas resources and it has paid dividends. I'd say Johan Sverdrup is a great example of what is possible when companies and the relevant authorities work to a common goal.
I'd like to think that, 50 years late, the UKCS is finally being managed with vision and authority.
Meddling politicians that may already be thinking they can come up with something better in the Maybot Administration would do well to back off.
Read: OGA unveils new measures for unlocking vital North Sea data
Recommended for you

Net Zero Strategy to break down barriers for North Sea electrification