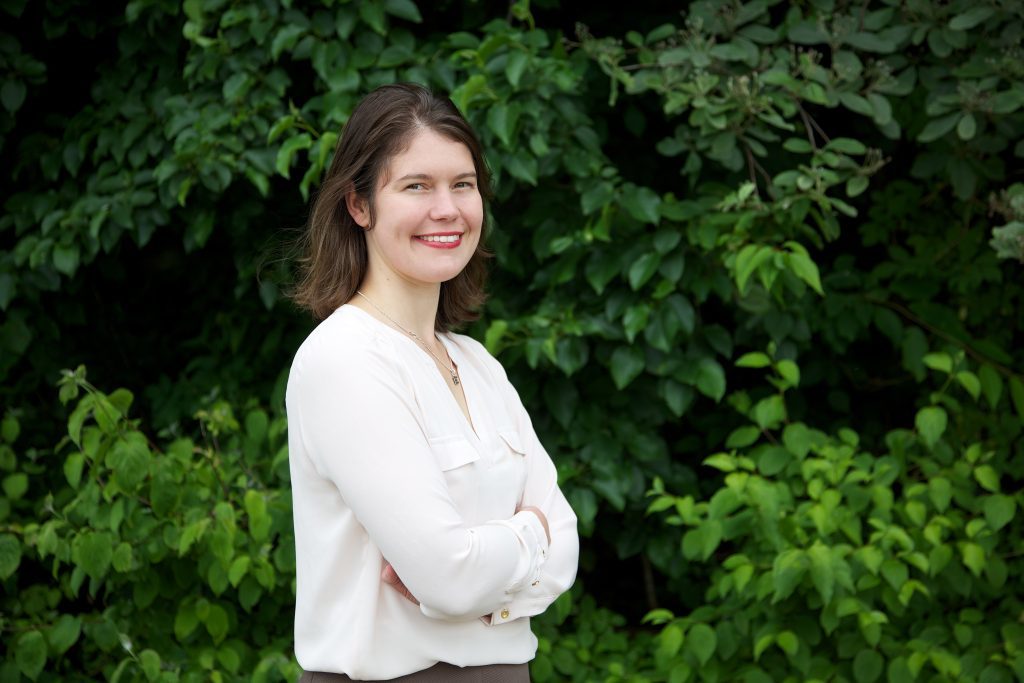 The oil and gas industry has an interesting relationship with innovation.
The entire value chain has an extensive history of technological advances that continue to bring new resources into the energy mix, reduce costs, and improve the industry's health, safety and environmental track record worldwide.
In its 2014 publication, Gateway to growth: innovation in the oil and gas industry, PwC reported a clear correlation between innovation and success when it comes to growing revenues across industries. It noted the most innovative 20 per cent of companies taking part in its research had grown at a rate of 16 per cent higher than the least innovative. By 2017, PwC reported that digitization should be the lever for innovation that improves productivity and efficiency in the field.
Has the downturn helped or hindered?
Of course, it's impossible to discuss innovation in the oil and gas industry in the past ten years without mentioning the downturn.
Companies have been under constant pressure to reduce costs, which has raised a chorus of voices – including those at LUX Assure – claiming that now is the right time for new technologies that encourage change.
This is because, although exceptionally painful, downturns are cyclical. In this case, global oil and gas companies cut capital expenditure by about 40 per cent between 2014 and 2016. Approximately 400,000 workers left the industry. Major projects that were not profitable have been cancelled, mothballed or deferred.
But when the inevitable upturn arrives, the reduced numbers of skilled staff means greater efficiency will be required. That's exactly when innovative products and services should be ready – and why actually adopting innovation should continue.
Why do we struggle with innovation?
This on-again, off-again relationship with innovation hasn't served the industry well. And there's more behind it than the immediate economic situation:
1. People. Those 400,000 skilled veterans are unlikely to be coming back. At the same time, potential new recruits interested in applying innovative thinking to their careers are attracted to the more fashionable side of energy: renewables, storage, smart grids.
There's a recruitment challenge here. But another answer is to explore what PwC mentioned in its 2017 report, that new technology will be acquired through partnerships with SMEs and companies like LUX Assure to increase the efficiencies.
2. Business focus. The relationship between technological innovation and business requirements has not always been clear-cut. Understandably, those immersed in the science-heavy aspects of technology development do not necessarily have commercial realities front and centre. But that is a key area where innovation efforts have floundered in the past.
3. Complexity in context. Perhaps the biggest challenge has been overcoming the idea of what innovation represents. With its transformational foundations, it is all too easy to see oil and gas as an unerringly complex industry where innovation is delivered by immense engineering projects. And undoubtedly, this is often the case.
But not always. The Kellogg Innovation Network has been looking at this issue, and the desire of operators to simplify their operations in light of the enormous cost of complexity . One executive quoted in the report stated that large construction projects, often with 5,000-plus employees and contractors, have idle times that exceed 35 per cent.
Can simple and straightforward really deliver?
While NASA scientists were trying to develop an ink-pen that worked in a zero-gravity environment, Russian cosmonauts were using a pencil. The transformational isn't always complex. The simple can have far-reaching effects. Even the now commonplace iPhone is a distillation of complex ideas into a remarkably easy-to-use piece of kit.
The same can be true of innovative oil and gas products. Simplicity can fit well in the new oil-production world, where more data is needed from fewer people. Intuitive, easy-to-use technologies that still produce high-quality results have an increasingly important role to play.
Look at measuring chemical usage as an example. Ensuring the right dosage avoids costly waste. It allows effective downstream management. And it aids compliance with operational requirements. A simple testing kit can perform straightforward analysis on or off-site, offshore and can be used by anyone with minimal technical knowledge.
The oil and gas industry will continue to need large and complex pieces of technology. It will continue to run projects that involve big budgets, big lead times and big risks. But there's also a good chance that smaller, simpler, smarter technology finds its way much more readily into the operations tool box – changing the way we think about how we direct innovation.
To borrow from Einstein: "Genius is making complex ideas simple, not making simple ideas complex."
Emma Perfect is chief executive officer of LUX Assure.
Recommended for you

Diving in: Solving the supply chain issues in offshore wind