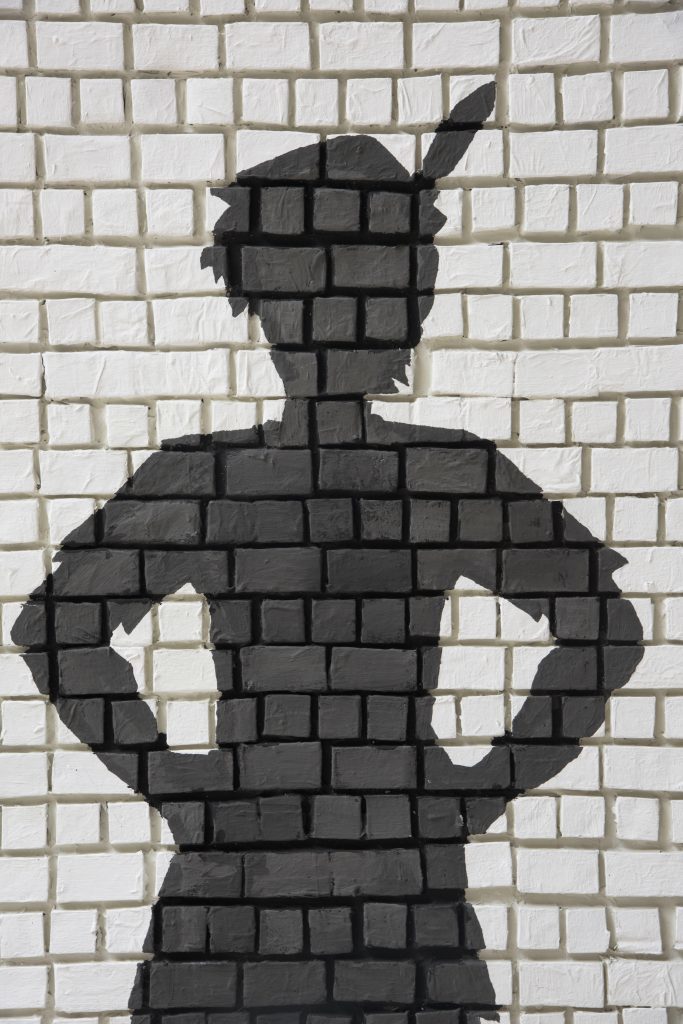 Shares in explorer Premier Oil rocketed by almost a third mid-July after the company said it had made a world-class oil discovery offshore Mexico.
A statement issued by the company said the Zama-1 exploration well hit a gross oil bearing interval spanning 335metres, with up to 200metres of net oil bearing reservoir.
Moreover, there was speculation that the Zama find could yield recoverable reserves of around 1billion barrels, though this would have to be verified and that means further drilling.
Wood Mackenzie went so far as to state that, according to its data, Zama already ranks as one of the 20 largest shallow-water fields discovered globally in the past 20 years.
Premier, which has a 25% stake, more or less confined itself to saying that the Mexican find had the makings of "a commercial standalone development" and added materially to the company's portfolio of assets worldwide.
No doubt about it, this UK-listed oiler needed a double-shot of positive news. The company and its shareholders have endured torrid times over the past several years.
At the start of 2012, its shares had been worth around 400p. However, they plummeted to 19p by early last year.
This in turn fuelled speculation that Premier would go bust as its problems mounted. It struggled with the troubled (disastrous even) Solan development West of Shetland, a project that some in the UK offshore industry said should never have been developed the way it was. Plus, the company had built a killer debt mountain totalling £2.8billion by around the end of January/start of February.
It got off the hook on the debt front. Moreover, the long-awaited debt reset deal with its lenders also guaranteed a $4billion (£3billion) debt facility for the next four years and will push its maturities out to 2021.
This is supposed to provide breathing space for Premier to get on with various developments in its portfolio, not least Catcher in the UK North Sea and Sea Lion in the Falkland Islands.
By late last month, Premier's share price was up around the 60p mark (equating to a market capitalisation around £300million) and tipped to hold its own thanks to the news from Mexico. But it was a long way below the almost 100p stock price in January, several weeks before the bail-out deal announced on February 3.
As one analyst said of Premier recently: "This isn't a stock for the faint-hearted and the fact that shares in Premier currently trade 40% below their 52-week high should serve as a warning to investors that the outlook for this company is still far from clear."
Now then, Premier peddles itself as a "leading" FTSE 250 independent exploration and production company. It says its strategic focus is to "grow shareholder value through investment in high quality projects within a disciplined financial framework".
This is surely a given for any responsible company let alone one that has been around for the thick end of a century.
A quick goggle on Google tells us that the Premier story dates back to 1934 when it was founded as the Caribbean Oil Company, to pursue oil and gas exploration and production activities in Trinidad.
Premier Oil says in its literature: "After more than 80 years, we continue to focus on creating value through successful exploration, development and production."
Really?
It strikes me that it has failed spectacularly in that regard when compared to another vet-eran, BP, the origins of which are rooted in the founding of the Anglo-Persian Oil Company in 1908, established as a subsidiary of Burmah Oil Company to exploit oil discoveries in Iran.
Its journey has also been immensely complex and there have been many crises and some very significant deals through the decades, not least the Amoco merger of 1998 followed by Arco and Burmah in 2000.
Current market cap is north of $86billion and, naturally, BP says too that it is committed to creating value for its shareholders.
In today's market cap terms, BP is about 300 times larger than Premier.
To put it crudely, BP grew up; Premier never has.
To discover why would make a marvellous PhD project.
Recommended for you

Rallying call as industry warns that 20% of UK subsea capability lost