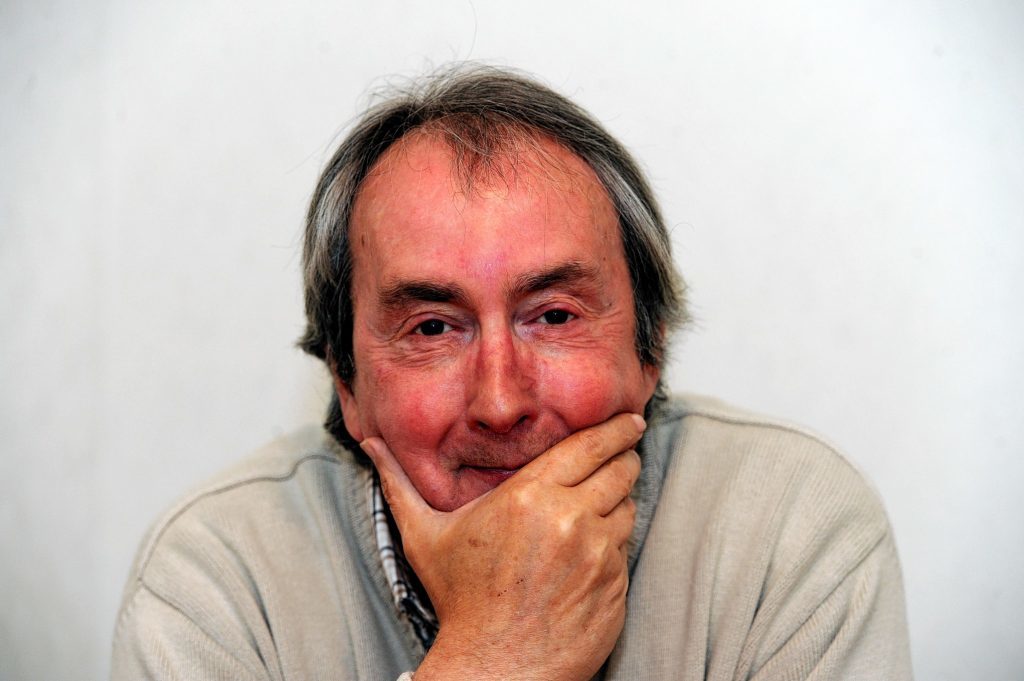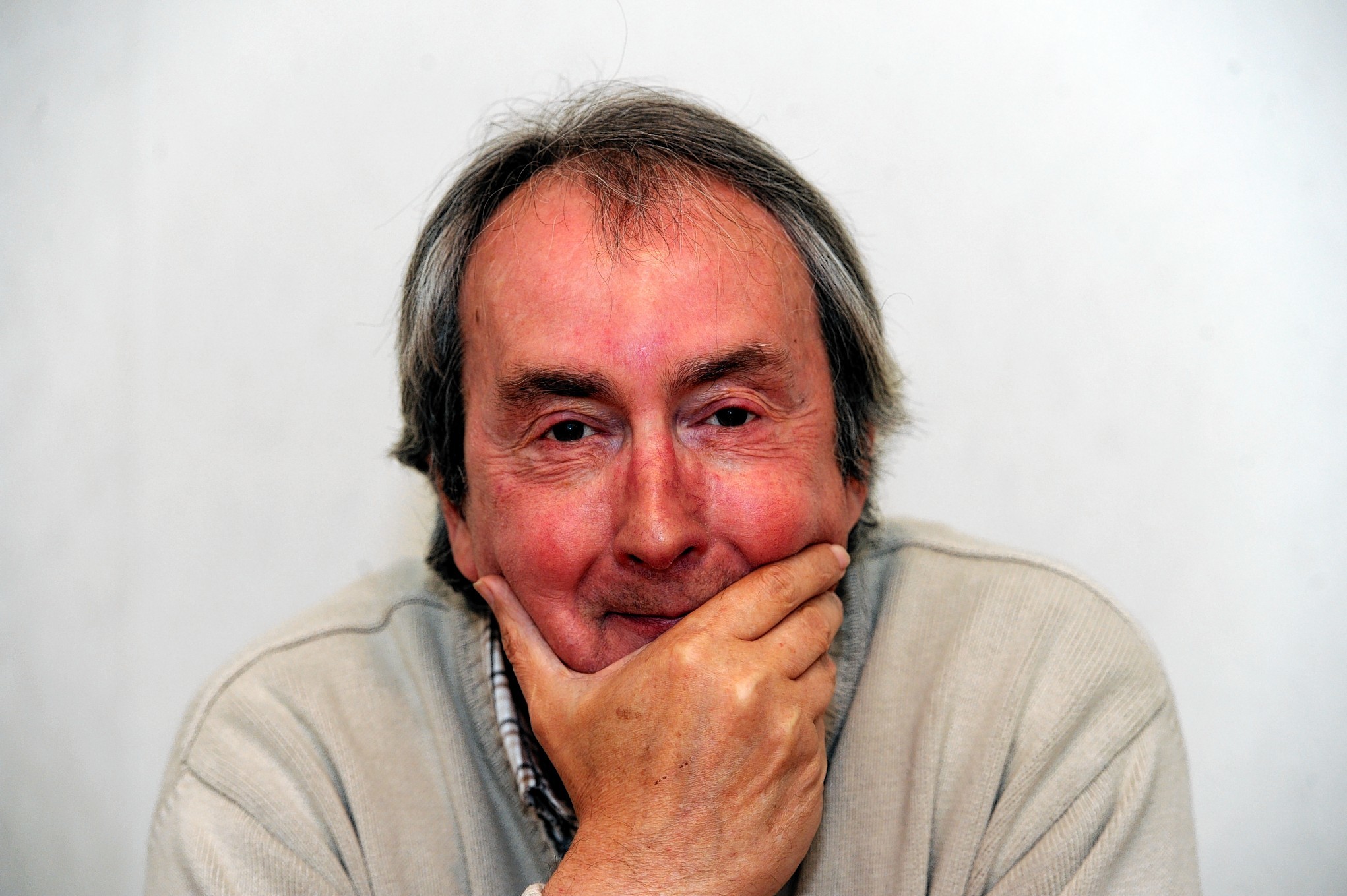 Four years ago I wrote a position paper on "Future Fuels" for the Scottish Government's Energy Advisory Board of which I am a member. One element of that paper included a proposal that Scotland should look at using bio-kerosene produced from a plant called Camelina as a bio heating oil.
Without going into details there were good arguments for trying this out. We know Camelina can be grown here and what I suggested was to produce enough oil to be able to run a series of controlled trials with an oil boiler to determine its viability. The cost of doing that was put at around a mere £25,000. In other words, cheap enough to be worth taking a risk although I was pretty convinced it would work.
Sadly though the proposal was sucked into the Scottish Enterprise bureaucratic swamp and hasn't surfaced since.
That's a great pity because just recently our Norwegian chums decided to ban the use of heating oil from 2020. Their Environment Minister Vidar Helgesen said in a statement "Those using fossil oil for heating must find other options by 2020". Bio heating oil might be one of those options especially as the cost of conversion amounted to not much more than changing the boiler burner jet. No need to install a new system like a heat pump or a wood chip burning boiler both of which are extremely expensive.
I consider initiating projects like this as central to the role of an economic development agency like Scottish Enterprise.
However, it's a sad fact that whilst other countries are pushing ahead on developing renewables technology the lack of action on behalf of Scottish Enterprise means Scotland is effectively a bit player in this incredibly important sector.
There are some innovative Scottish companies such as Nova Innovation who build tidal turbines and Sunamp which manufactures heat storage systems. There is also a company that builds small scale wind turbines and one that has built a hydrogen refuelling system a number of which it's already sold.
Scotland is not however a major player in the hydrogen sector despite this being seen by most countries as a critical part of any future energy mix.
Astonishingly this is despite the fact that at least three Scottish universities have researchers working on hydrogen related programmes including some very important work going on at St Andrews on the use of Ammonia as a means of storing hydrogen.
Such is the lack of industrial activity – by which I mean manufacturing – in the hydrogen sector that it certainly makes me question what role Scottish Enterprise thinks it is supposed to be playing and how it should spend its £300m plus annual budget.
Certainly, the lack of a pro-active stance when it comes to technologies such as hydrogen production, storage and of course, fuel cells is something I find very worrying. Surely, a country's principle economic development agency should be the driving force behind building new industries like this.
After all, Scottish Enterprise seems very keen to push areas such as so called "FinTech" and "Big Data" so why not hydrogen and other new energy technologies including perhaps electric vehicles?
Is it because these software based technologies are easier to deal with because they only involve people and there's no manufacturing involved? Maybe but it's also very "trendy" and very "nichey" and only employs a narrow range of skills.
The very successful Delft University of Technology in Holland has built the first hydrogen fuel cell powered electric race car in the world. It's a brilliant piece of development work which has spawned a number of other developments and of course produced a very skilled set of engineers who will take this technology forward.
I see no reason other than a limited imagination and inherent risk adversity as to why a reinvigorated and properly inspired Scottish Enterprise shouldn't be initiating similar projects in Scotland.
Why not look at fuel cell powered small aircraft or ferries as they also are in Norway. Why aren't we even looking at battery powered vehicle construction in Scotland? Norway builds them and electric bikes.
We can't afford mediocrity any more. Scotland needs to be grabbing at every economic opportunity it can and yet we seem to be limiting ourselves through our inability to respond rapidly and positively to energy technology trends. Hydrogen is but one example but it's an important one because it provides so many opportunities.
Other sectors of interest should of course include offshore wind in which we are also a bit player in a market dominated by overseas companies.
That said I did notice that in an attempt to do something about this the Scottish Investment Bank (SIB), the investment arm of Scottish Enterprise has provided £2m worth of equity to a company developing offshore kite power technology in Scotland.
This is happening just as the Norwegian company Statoil is positioning its first floating wind turbine off the Scottish coast. Too little too late? Is kite power the right technology to back?
Scottish Enterprise's current CEO Lena Wilson will be leaving for pastures new later this year. This should present an opportunity to redefine Scottish Enterprise's role and responsibilities. It should also present an opportunity to rebuild its management structure and how it operates.
I want to see a much more proactive, risk taking organisation that takes the lead when it comes to issues such as defining university research priorities, initiates projects and raises the profile of Scotland's engineering skills.
Being reactive is of no benefit to us. It means we're always one or more steps behind our competitors.
Now whenever I mention this to Scottish Enterprise I'm told there are lots of things going on in the background. The trouble is there's no real evidence of this. Nothing changes. The boxes get ticked and time rolls on. We can't afford that anymore.
The time for a major overhaul of what and how Scottish Enterprise does things is long overdue. The industrial, economic and political imperative for such an overhaul is very clear.
Recommended for you

NZTC launches first round of Clean Energy Start-up Pitch Battle