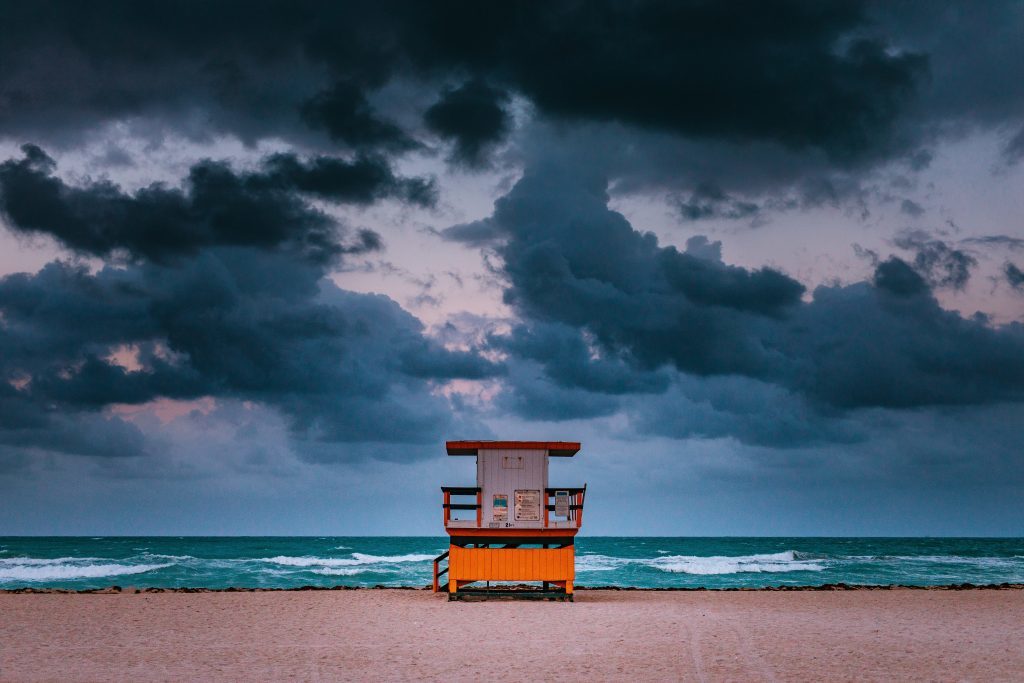 Despite the fact it can be a financial life-saver, only half of all UK mortgage holders have life cover – leaving millions exposed.
As a nation, we still gravitate towards the dream of owning our own home. The number of television programmes and column inches devoted to the subject are testament to our continuing obsession.
Yet our desire for bricks and mortar is not in step with our appetite for life cover, even though it could help our families keep their heads above water if our lives were unexpectedly turned upside down.
Buying a home is likely to be the biggest financial commitment we will ever make, so covering the mortgage debt should arguably go hand-in-hand with picking up the keys.
But a report by Scottish Widows shows 8.2million people are leaving their families financially exposed by failing to have any cover in place.
According to Scottish Widows, "none of us want to think about the worst but our findings show that there are an alarming number of mortgage holders who are putting themselves at significant risk by failing to arrange cover for the unexpected".
It adds: "Many people believe that they'll be able to rely on the state if the unforeseen happens but recent cuts to welfare benefits are exacerbating their vulnerability."
The financial protection gap is even more worrying when you consider that millions of families rely on a sole breadwinner to keep their finances afloat.
This problem is most acute for the self-employed, whose families are disproportionately dependent on their income. Two thirds of self-employed workers' households are reliant on one wage earner's income, compared with 52% of the general population.
Losing a stay-at-home parent can also be economically devastating. Couples should always take into account the value of any unpaid domestic work and other duties that would otherwise carry a cost when arranging financial protection.
A suitable joint-life policy, or separate single-life policy taken out by the stay-at-home spouse, could make sure a death does not lead to major new childcare or housekeeping costs.
While life cover will pay out if you die, other forms of insurance can provide an income or lump sum if you can't work due to illness or injury.
According to Macmillan Cancer Support, four in five people with cancer are, on average, £570 a month worse off as a result of their diagnosis.
Yet only one-fifth of the UK's mortgage holders have a critical illness policy, leaving many millions at risk of financial hardship if they were to become seriously ill.
The options for insuring against unforeseen events are vast so if you're unsure about which policy is right for you, it's a good idea to get some financial advice. With the help of a specialist, you will be able to decide how much protection you can afford and find the best deals.
The loss of a loved one or the diagnosis of a serious illness can be one of the heaviest emotional burdens families can face, but by making the right choices we can help make sure it doesn't become a financial hardship too.