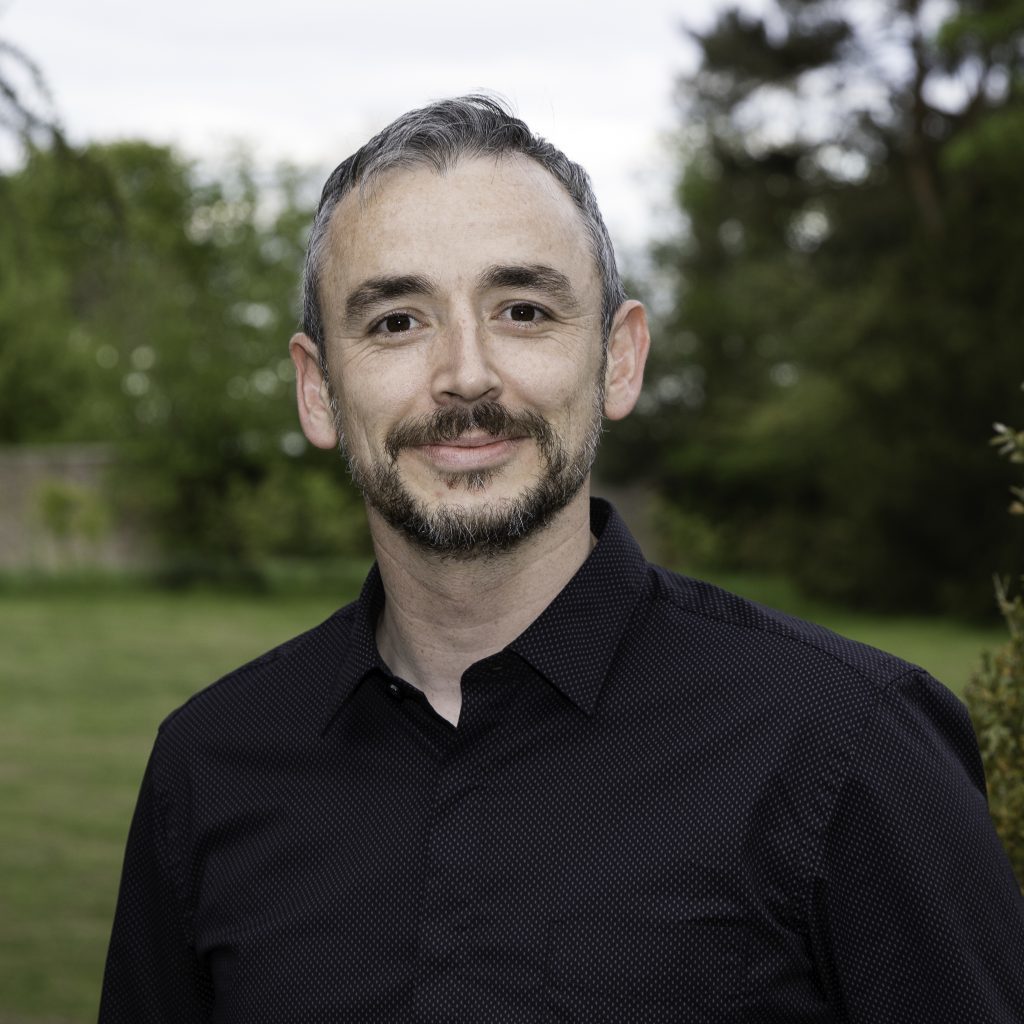 Composite materials, or composites in short, have existed in many different forms throughout history, from the ancient brick-making documented by Egyptian tomb paintings, to the use of fiberglass in the 1940s for military aircraft.
Today, they have a much broader scope, from bridges, boat hulls and spacecraft, to the high-tech composite plastics used to strengthen sports equipment such as tennis racquets and kayaks.
My own experience with composites dates back around 15 years. As an engineer with the British military stationed in Afghanistan, my team and I were responsible for maintaining the airworthiness of our hard-working service helicopters. These aircraft utilised composites technology to increase performance and protection, without adding unnecessary weight to the equation. We would even repair battle damage to metallic structures with composite materials, taking advantage of their ease of use and superior performance.
A few years after completing my tour of duty, I joined Baker Hughes, a GE company (BHGE)—then GE Oil & Gas—with responsibility for supporting technology development and new product introductions for the subsea flexible pipe product line. When we started our search for a suitably light material that could withstand the immense pressure requirements for oil and gas risers six years ago, I was an early advocate for composites.
Since then, we have been exploring the use of a new carbon-fiber reinforced thermoplastic composite in our flexible pipes, designed to make the next generation of risers lighter and more cost effective, yet just as durable. This effort is crucial for continued oil and gas exploration.
It's not news to anyone in our industry that many of the world's easy to access reserves have already been exploited, with operators having to look for new fields in ever-deeper waters. In the past, oil fields have typically been located in waters that are 200-300 meters deep. But in emerging oil regions, most notably in Brazil, the Gulf of Mexico and West Africa, the water can be 2,000 to 3,000 meters deep. As oil companies drill in increasingly deeper waters, the cost of shipping and installing risers also increases.
The new risers, being manufactured at BHGE's facility in Newcastle, UK, can withstand extreme temperatures and have excellent fatigue performance. A new hybrid design has seen us replace the metallic pressure armour of our traditional flexible riser with a composite alternative, improving pressure resistance and reducing the weight of the pipe. For the operator, this means more pipe can be stored on a single reel for transportation and installation offshore, with the potential to reduce total installed cost by 20-25%.
Even better, we just reached a critical milestone for the technology, successfully completing a series of rigorous tests—under North Sea-equivalent conditions—comparable to 25 years of dynamic service. It's a major step forward for the program and really shows what we can achieve by bringing together the vast experience from within our organization, together with the knowledge base of GE's Global Research Centres, whose scientists have been pivotal in supporting this program.
As with any new technology development, we met some resistance when we first started talking about composites, with a question mark over whether they were too high-tech, too delicate and too expensive. However, by combining conventional flexible technology with modern-day materials, we have blown all those notions out of the water. We have proven that this technology can be put into service in one of the most demanding environments on this planet, and really make a difference.
Jim Latto is technology program manager at Baker Hughes, a GE company.
Recommended for you

New chemical discoveries to catapult the hydrogen economy