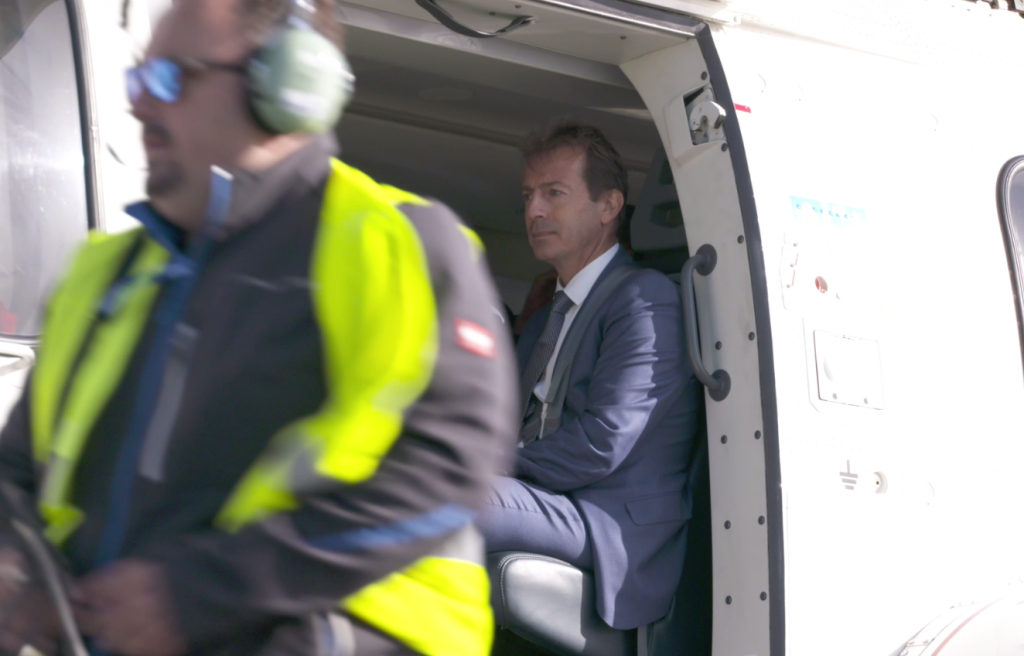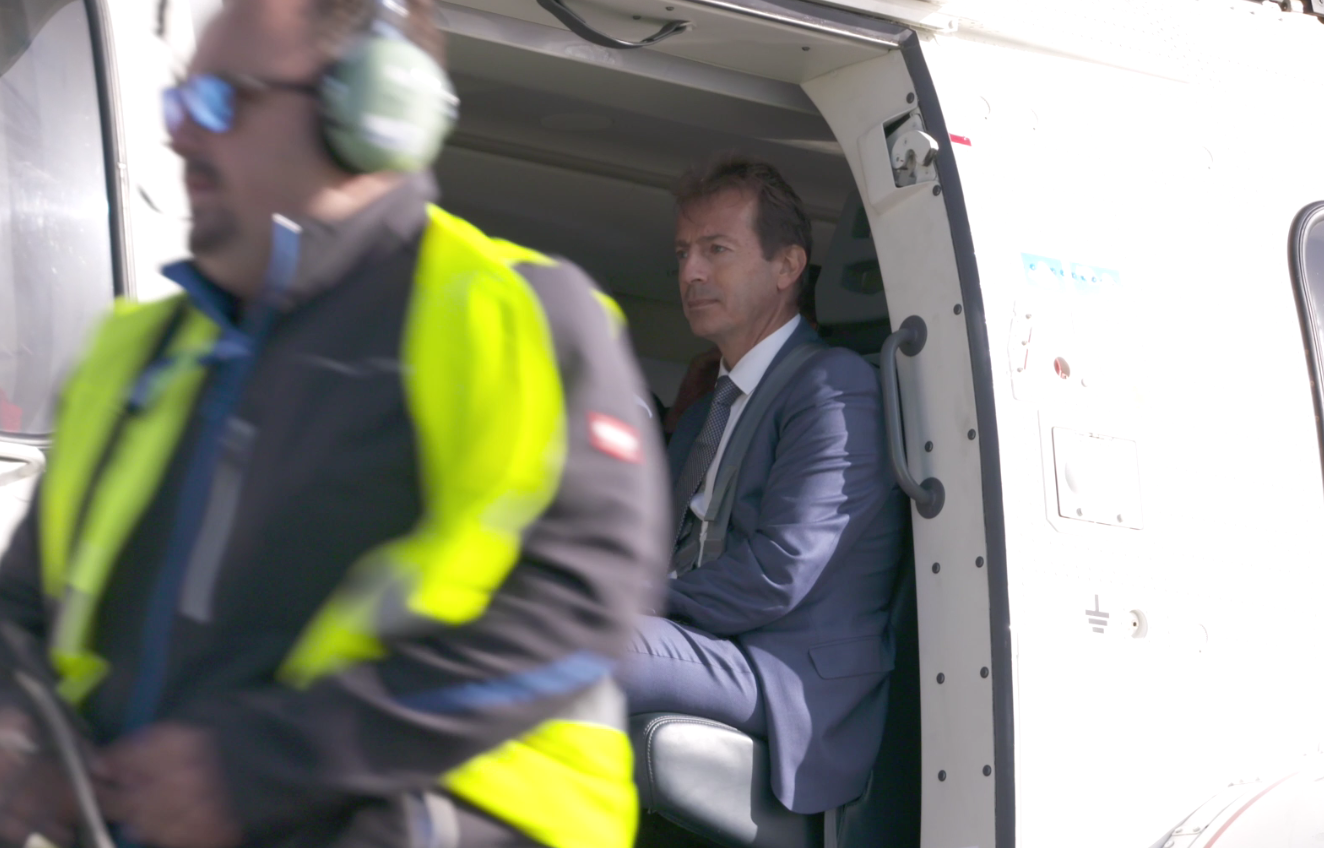 That fact Airbus Helicopters' chief executive Guillaume Faury flew in a Super Puma H225 aircraft to Helitech International 2017 in London a few days ago did not escape my attention.
I've seen various media stories penned about Faury's smartly suited stunt and they all add up to the same thing. The show of confidence in the H225LP and AS332 L2 aircraft, models dogged by offshore tragedies … the most recent being April last year in Norway … did indeed backfire in my view.
He told media representatives: "It takes time to restore trust after these accidents. Our responsibility is to explain the safety measures that have been put in place.
"That's why I'm very happy to be here at Helitech with the 225 to explain, to share and to guide people through the safety measures that have been put in place."
But then he refused to take any questions.
Faury's hopping across the Channel from France to London in a  H225 aircraft just doesn't wash with me or, quite clearly, stacks of offshore workers worried about the safety of these machines.
North Sea workers are quite rightly refusing to fly in these aircraft and now hundreds have signed a petition calling on Faury "to undertake a flight under the same conditions as the offshore workforce", including full survival suit and flight jacket".
I'll second that. Indeed I'll go even further.
First: Faury should be prepared for such a trip by at the very least being made to go through HUET training in a pool here in Aberdeen.
Second: Faury should be required to take a standard service flight; one that has done several shuttles prior to his boarding, with all the kit donned.
Third: I suggest that several oil industry CEOs volunteer to join him and go through the safety training mill too if they don't have a valid BOSEIT.
Fourth: That they go on one of the longest Northern North Sea service flights; not a nice cozy shortie to somewhere like Buzzard.
Fifth: I suggest that media be invited.
As one offshore worker told another publication: "Till you fly in the conditions we are asked to, you will never understand what we have to go through.
"Just to make things worse there is a possibility of falling out of the sky, the Norway incident was not the first."
A few days ago, Energy Voice reported that another senior boss at Airbus Helicopters had championed the airworthiness of the French aircraft manufacturer's Super Puma H225s.
Regis Magnac, head of customer operations, said he was satisfied the H225 was safe following an exhaustive internal investigation – resulting in a raft of new safety measures – into a fatal crash into the sea off Norway.
Highlighting the findings of a recent survey carried out by Airbus Helicopters among offshore workers, Mr Magnac said: "We acknowledge there is a lot of emotion … and that there are 62% of people currently unwilling to fly with the aircraft.
"I have witnessed the testing performed by engineers and I trust the work that has been done. We believe in the product and see there is a need for it in the worldwide market."
In which case, he should accompany Faury on his offshore flight and be put through the HUET, etc too.
By the way, whilst on the topic of safety, I'd like to wish Happy 20th Birthday to the Step Change in Safety Initiative. Frighteningly (for me), I was at its launch; I'm concerned I might not make this week's celebratory dinner.
Recommended for you

Safety innovation a core value for CHC