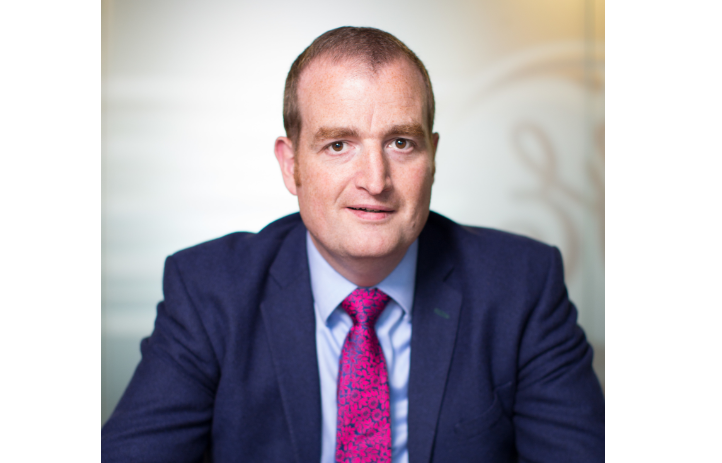 When it comes to technology, there's an almost unlimited menu for oil and gas operators.
Every subsea tree, wellhead, compressor, jumper, umbilical, PIG launcher – you name it – comes in every shape, size, composition and colour.
No matter where in the world the equipment is destined to be deployed – perhaps for the deep waters West of Shetland or for a shale gas field in Texas – the technology comes in endless configurations with new and exciting bells and whistles offered daily.
Exciting innovations and record-breaking kit is coming through all the time, defying expectations and re-writing the rules for what can be achieved. That's great … more than that, it's vital … sustainability comes from innovative thinking and ways of working.
However, most of the time, the thing operators really want is reassurance the technology operates safely, accurately and efficiently.
They want to know the equipment works the way it's meant to and they want to see the evidence that it's been tried-and-tested in the real world. In our industry, people talk about the "…race to be second…" and that's what they're referring to.
That's also why operators have been employing reconditioned, refurbished or remanufactured equipment which has already been proven in the field. It's the kind of initiative that's becoming more commonplace, as industry players seek efficient solutions that reduce overall costs but still provide the reassurance of being field-proven.
And It's an area of the market in which BHGE has been particularly active.
Just recently, we took a Completion Workover Riser from a North Sea operator. They had no plans to use this particular equipment in the future as they had sold the fields the riser was serving.
We upgraded and re-manufactured the equipment and it's now being marketed globally as a rental system, giving other operators the opportunity to access a field-proven, cost-effective solution without having to make a much more significant capital investment in new kit.
It's a proposition that's of real interest to customers looking for a 'fit-for-purpose' solution rather than the "latest and greatest" available. The winning factor is availability. It's not so different from buying a second-hand car, but one that is backed-up with a warranty from the Original Equipment Manufacturer (OEM).
Remember, equipment needn't be brand new to ensure integrity. A functional machine with 100,000 hours on the clock is very much suitable for refurbishment and continued performance when it was originally designed to operate for 200,000 hours.
The refurbishment process can also allow for the asset to be configured with all of the latest recommended technical performance enhancements and safety updates too.
Lots of people are catching on and there are some excellent initiatives out there, helping to underline the benefits of the "circular economy", where new products are being designed with the intention of keeping them in use for as long as possible, re-using and re-deploying them, rather than scrapping them once they have served their original purpose.
And it's vital that service companies be flexible, so they can support operators when they need help with older tech … especially when the OEM is no longer around.
With all of this in mind, let's not forget about the issues that decommissioning represents for the sector. Consider the potential to reuse the steel from decommissioned topsides and introduce it to the construction sector.
Decommissioning is another area that BHGE has been working on, providing innovative commercial offerings that recognize the technical, logistical and capital challenges on operators' plates. It's that kind of disruptive thinking that the industry is rightly embracing.
Carl Roemmele, Integrated Service Solutions Leader, Oilfield Equipment, BHGE
Recommended for you
X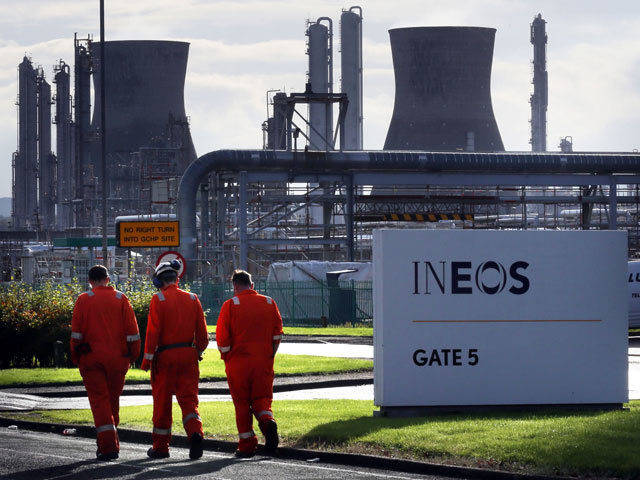 Ineos wins extension to injunction against unlawful protests at shale sites