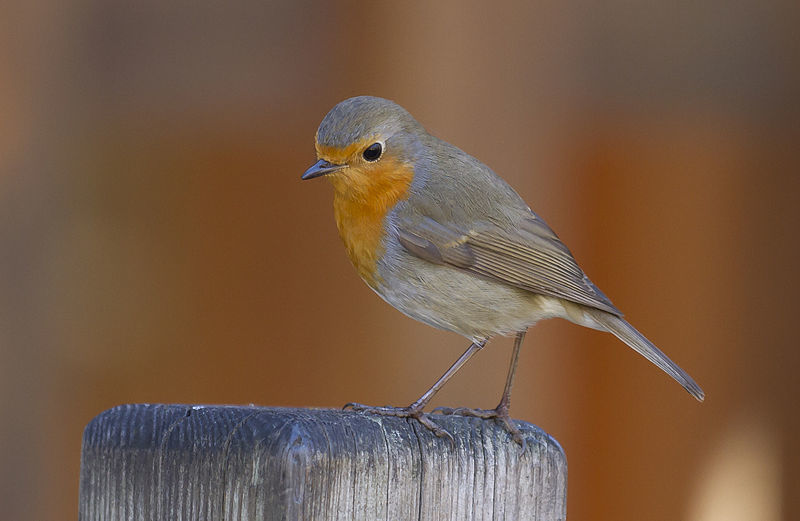 Opinion by Jeremy Cresswell
Emeritus editor
My work station occupies a triangular space in the central hub of the house … the kitchen-family zone. A 45 degree turn of the head to my right is a window that looks out across part of the garden.
Currently, one of our "lollipop" (hawthorn) trees is stuffed with sparrows bouncing around within its tightly woven spiky branches. Though stripped of its summer foliage, this particular tree provides a lot of protection and the "tweets" clearly love it.
Dangling below, are our perennially popular bird feeders; and they are especially important as winter's icy grip coupled with the wrecking of habitat by the farming community threatens the very existence of our tiny avian refugees, including spindly-legged, ever pugnacious robins.
I for one hope that, with help, enough of our feathered friends will get through to the green shoots of Spring and better times; with luck to successfully raise the next generation and fatten up enough to survive the chill that will inevitably follow.
But it will be touch and go for many if this currently harsh winter drags on. They may survive the cold and scarcity of food only to keel over and die just as warmer days kindle hope.
In a sort of a way, this could be regarded as an allegory for what's been happening in upstream oil and gas which, as most if not all EV readers know, remains the mainstay of the Aberdeen economy and still of strategic Balance of Payments importance to the wider UK.
And, of course, it has taken a hammering since oil prices dropped through the floor during H2 2014 and pretty much stayed in the basement until around a year ago since when hints of green shoots of recovery have persistently shown, with North Sea bellwether Brent blend tentatively above $66 as I write this.
Arguably the most damaged by this long and exceptionally brutal upstream winter … aside from the huge number of people who lost their jobs along the way … are the several hundred SMEs that largely or wholly depend upon Big Oil for their very existence.
Of the three major crises to hit the North Sea … and I do not count the banking scandal of 2008 as one of them … this has been by far the worst for SMEs. Corporate undertakers (mainly big accountancy firms) have been kept busy, administering last rites, disposing of the corpses and selling off assets, if any, to return a little to creditors.
But make no mistake, many of those who have so far made it through to live in hope of a more prosperous future are in poor condition.
They're largely living from hand-to-mouth, hoping that they actually get paid, let alone on time, for services rendered to Tier One/Two contractors or perhaps directly to such and such an operator.
In that regard I've been hearing a variety of horror stories from SME owners complaining about the way in which they get bullied … held over a barrel … regarding being paid.
In most instances the story goes something like this:
SME responds to a tender opportunity and bids for a work package.
Gets lucky and wins the work against hot competition by cutting bid price to the bone; perhaps even bidding so low that it's going to lose money but jobs are at stake.
Carries out the work efficiently, effectively and within the schedule … contractor/operator very pleased with the result.
SME renders involce promptly.
30 days pass … invoice not settled.
Polite reminder sent.
60 days pass … invoice still not settled.
Another polite reminder sent.
90 days pass … invoice STILL not settled.
Picks up phone to client's accounts department enquiring as to when the invoice will be settled. Gets fobbed off.
Another 10 days go by. Checks with the bank (it's not happy either) to see if there's been a transfer in but, alas, nothing has been paid.
Calls again, this time asking for someone senior. Gets through only to be told: "If you want to be paid now then we're looking for a 20% discount on the invoice. Otherwise we're not settling anytime soon.
Bank now on SME's back; it can't afford to pay the wages.
Foreclosure becomes a real possibility. Food banks beckon.
You get the drift?
Whatever happened to the 30-day pledges of the past?
The tragedy is that so many SMEs in the North Sea supply chain are now struggling to stay alive. As the undoubted recovery gains more and more traction, they could simply collapse.
Just like too many of the wee birds in our gardens, they will give up the ghost; too exhausted to be revived even by the sun's warming rays and reasonable promise of better times again.
And precisely at the time when they are needed most to rebuild for the future.
Recommended for you
X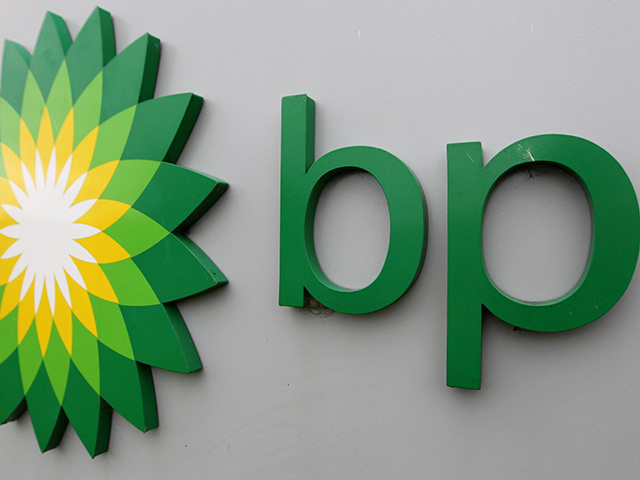 Sluggish energy giants pull Footsie back down