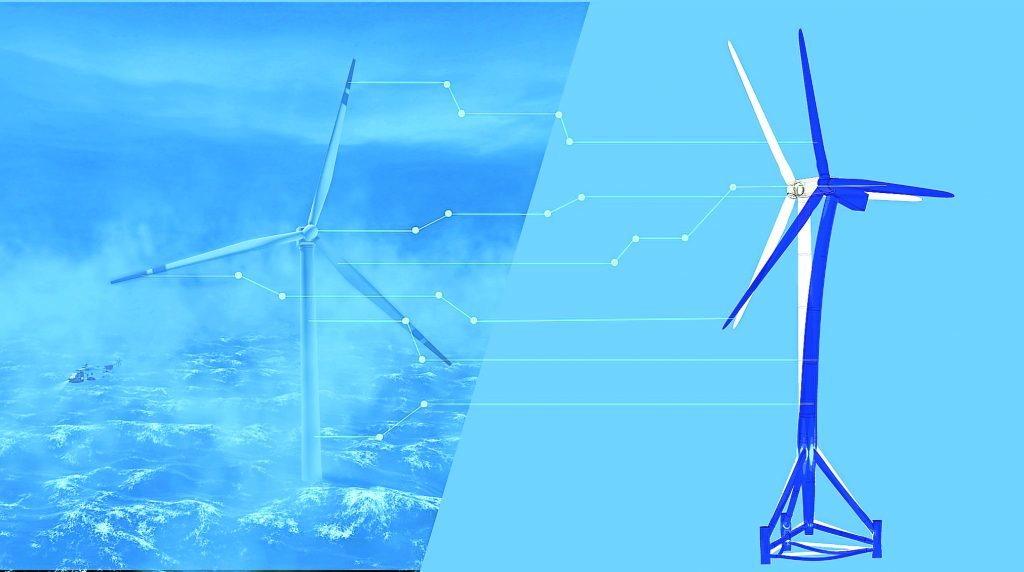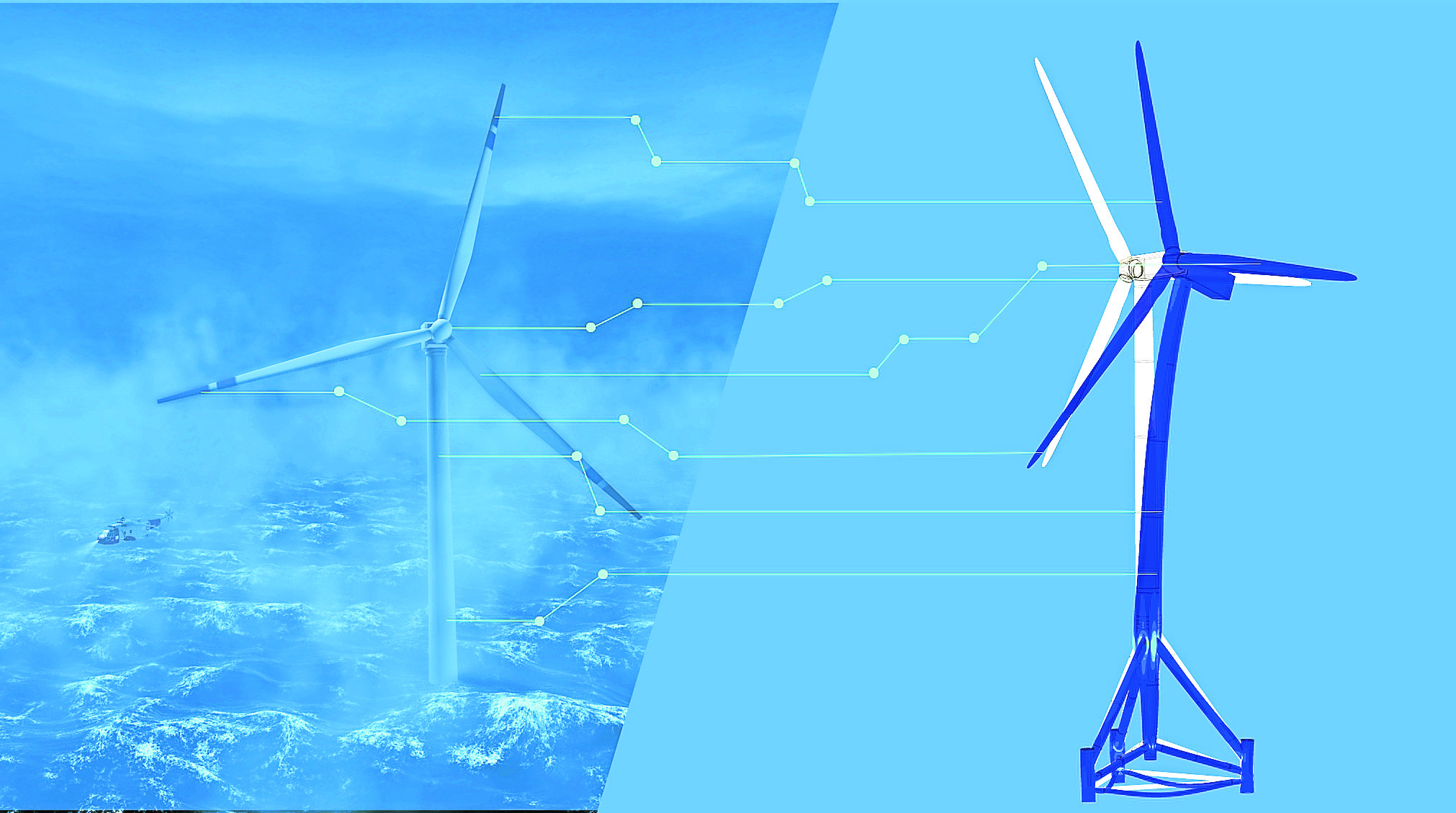 The energy transition and digital transformation were two of the biggest trends in the energy world last year. Growing concerns about climate change are accelerating the move towards low carbon sources, while tighter margins across industries are driving digitalisation.
While these are both separate, heavy weight issues, where they converge is really interesting.
The digital industry is helping accelerate the energy transition in a way that was unimaginable 10 years ago.
You just have to look at Germany, one of the birthplaces of the transition, to see the impact the digital industry is having on the country's decarbonisation.
Policymakers spurred the enthusiasm for digital strategies when Germany turned its back on nuclear in favour of renewables in 2013, and chancellor Merkel embraced Industry 4.0. The country's leading energy companies were suddenly plunged into an 'adapt or die' environment, and it was digital operating models that made the task seem less daunting.
A great example of this in practice is German energy giant, Innogy, which was born in 2016 as a result of RWE diversifying its business. Innogy is structured entirely around digital and is reaping the rewards year on year. With a department set up with the exclusive purpose of stimulating innovation in the digital space, Innogy's Innovation Hub is focused on sharing their success with the wider industry. In conversation with Claas Fischer, who heads up the hub's focus on data driven business models, I was fascinated to hear about the work his team is doing to use data to achieve absolute efficiency across the sector. They're developing a data platform that can be used by operators of wind farms across the country, opening up silos and allowing all relevant data to be analysed so the sector can tackle problems effectively as one.
It's an inspired idea, but one that Claas concedes will take some convincing: "As with most things, it all comes down to people and changing behaviours. We can see a world where data is accessible and structured and shared in such a way that we could completely streamline every aspect of power generation, and now we're trying to inspire people to share our vision for the greater good."
The lesson here is that it's not about using digital solutions to address a single problem, it's about the business being centered around a digital operating model to empower a move to a data-driven world.
Big data is a huge buzzword in the energy industry, but it's just data unless you combine it with something relevant–you need a trinity of engineering technology, operational technology and information technology for it to mean anything. Claas refers to this in our conversation as context: "Big data lacks context. It needs to be explored, defined and structured for it to have any meaning. And you have to be able to access it easily and efficiently."
Engie is another example of a key player that sees how the two are inextricably linked. In their response to global warming, the company divested its stakes in oil and gas and built a strategy called the '3Ds' – decarbonisation, decentralisation, digitalisation.
On the economic front, the energy transition can at times be the elephant in the room in oil-based economies like the UKCS, especially among companies who are not focused on future strategies to integrate low carbon sources. But the present is just as relevant as the future and the success of the remaining years of the oil and gas industry is crucial to the success of decarbonisation, in terms of financial resilience.
The World Energy Council is quite rightly focusing a huge amount of their resources on understanding the risks that surround the transition and the resilience needed to mitigate them; in terms of both new infrastructure and the investment needed to continue developing a more sustainable future. Financing a new network of resilient energy infrastructure will to some extent be reliant upon capital returns from the oil and gas industry as the transition progresses. Again, this takes us back to the digital business model that's such a no-brainer when it comes to hammering down operating costs.
North Sea oil and gas operators also have a unique opportunity to apply digital strategies to an established industry with significant resources. Spending the coming years applying the best in AI, machine learning and data analytics to create a super sharp industry, will enable a smooth pivot to digitally-driven renewables in the future.
Before the internet of things and the full force of digitalisation hit the world, you'd have been forgiven for thinking the energy transition was something the next generation would materialise. No one could have predicted the impact, and I have a feeling we're still riding a wave that will throw up solutions we never imagined. The future is almost here.
Thomas Leurent is the chief executive of Akselos.