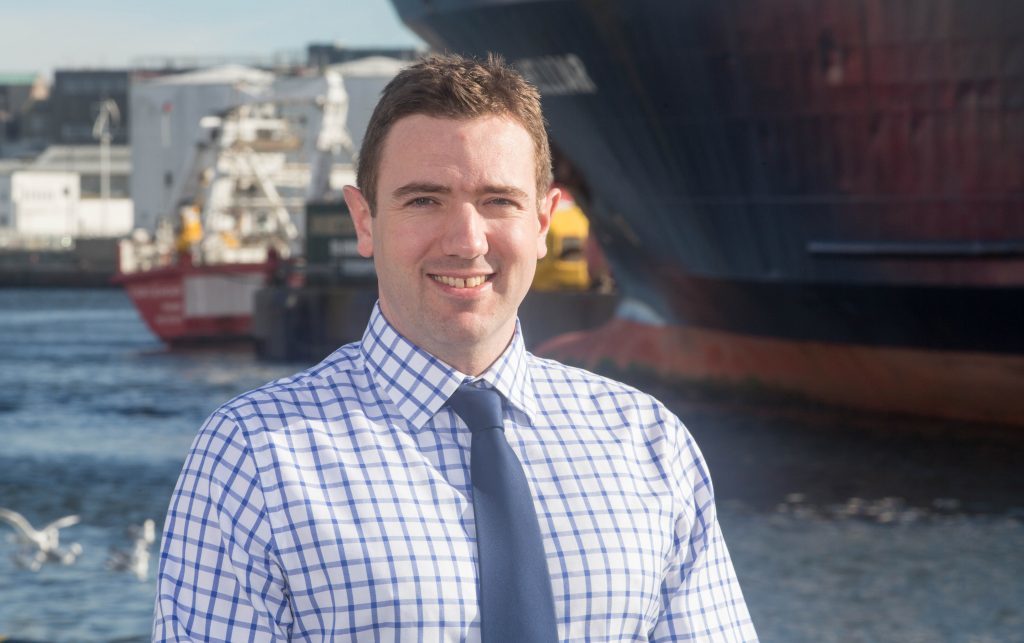 Apollo has emerged from the downturn bigger, stronger and more capable than ever. With 2017 being our best year ever, it is good to reflect on how this has been achieved.
Apollo has always been a reactive, dynamic and technically led company built on solid purpose, vision and values which are reinforced throughout the company daily. It is this solid foundation that has led to our success through the down cycle and allowed us as a company to transition successfully as a business to the current day.
Utilising and maintaining our culture and values allows us to hire the correct people into the business in order that they achieve their potential, benefit the company and our clients. By reinforcing the company culture, it allows us to maintain an interesting, exciting and enjoyable place to work. This allows good for staff retention and builds on our reputation, ensuring we attract the best people to our business.
Our underpinning reinforcement of our purpose, vision and values has led to our success and transition through the down cycle to achieve our best year to date, across many metrics not just revenue.
The challenge now is to build upon this success for the future. As a company Apollo has always attracted a diverse portfolio to the business. The company has never pigeon holed itself in a particular market segment, rather it has actively marketed its participation in topsides, marine and subsea and renewables. By applying our engineering effort in these areas, leveraging our skills and experience, this has ensured a stable workflow even when one market segment is depressed. Following on from a successful 2017 Apollo now intend to transform the business by applying more focus to the market segments.
Our structure now applies emphasis on the segments of Oil & Gas, Marine & Renewables and Technical Software. Such focus will allow the individual businesses the autonomy and necessary attention to grow their market segment. Coupled with this our new entity, FOS Group, allows our client base to execute solutions from concept through to offshore installation and commissioning. Our company culture and philosophy, will of course, be embedded in these organisations.
Overwhelmingly, as a people company, our success is built upon our culture. By leveraging our expertise in a technically led environment we have managed, very successfully, a diverse portfolio which we are growing whilst expanding the company's capability.
Success is always due to many factors. But if I had to pick the factor in our success in transitioning through the downturn and transforming our business for continued growth it has to be culture – it underpins everything and has made our path so much smoother.
Recommended for you

High stakes, frontier exploration, Australia's Bight had it all