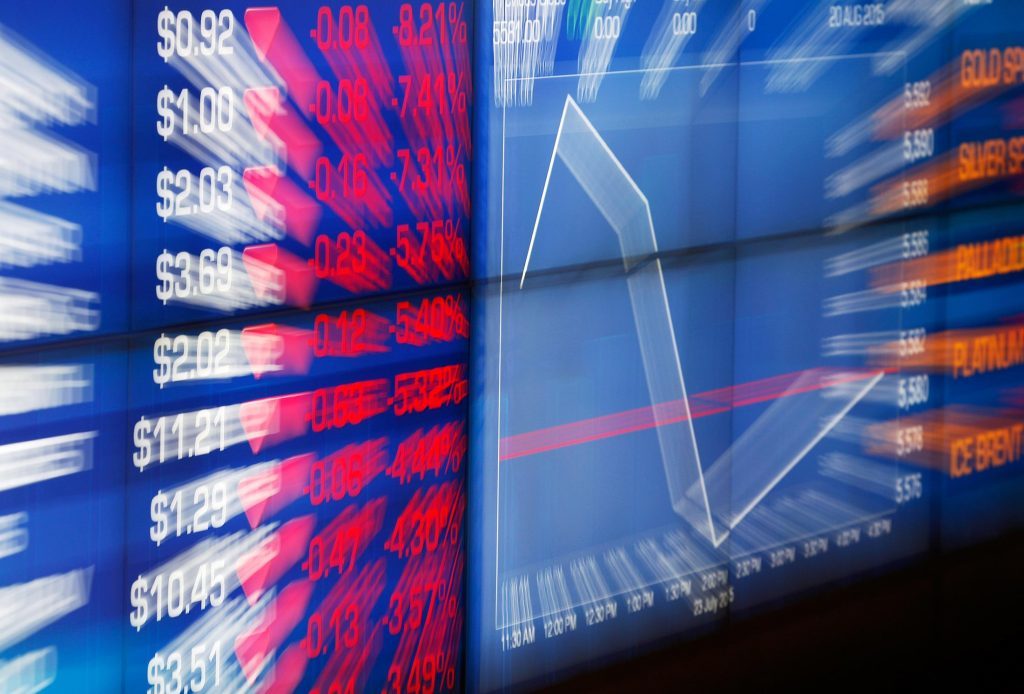 Widespread job losses, wage freezes, salary reductions and reduced working hours, were symptomatic of the impact of the oil price downturn and Aberdeen felt the cold blast of sub-$40 per barrel of oil more than most cities.
As a modest but steady recovery continues, one of the legacy issues now facing the energy sector is how to retain the highly skilled workforce on which the industry depends and how to convince the next generation of engineers, technicians and support specialists that they have a future in exploration and production.
It has been widely recognised that the oil industry has been a 'repeat offender' in failing to grow and nurture talent when times were good and higher wages and a flexible and mobile workforce encouraged a culture where it was reluctantly accepted that the best and brightest were a potential flight risk for a few dollars more.
It could be some years before salary levels enjoyed pre-slump are again comparable and major oil and gas operators and contractors are rightly continuing to focus on rigid cost control and increasing efficiencies.
However, one route which could help improve staff retention rates and stem the outward flow of highly experienced employees is the reintroduction of employee share schemes, which can be a useful tool in incentivising staff in the medium term and securing their buy-in and loyalty to a business's long-term growth strategy.
As the financial services and banking sector continues to stabilise, we have recently seen a number of institutions relaunching or reintroducing share plans and this is something from which the oil and gas sector should take encouragement.
It may be companies already have in place share incentive arrangements and it is a case of dusting them down and re-examining the usefulness and benefits of such schemes in light of a cautious but renewed optimism in the energy sector. For businesses considering an IPO or private equity injection, this could be an appropriate mechanism which allows employees to celebrate and share in further growth in value as the company moves forward.
There may be further alternatives for smaller private companies which have more flexibility in the types of arrangements that they can enter into compared to listed enterprises as they are not subject to the same governance and oversight that listed companies have to satisfy.
Communication surrounding share employee schemes is important – not only at the outset but throughout the scheme's lifetime – to ensure employees remain informed of the benefits of participation and engaged and supportive of the business's long-term objectives. Failure to follow up initial communications once share award documents are issued to staff and to keep them informed of further developments, can lead to disenchantment, disengagement and less incentive to remain in a particular role or business.
Tullow Oil, which was advised by Pinsent Masons LLP, provided a fine example of how to communicate the introduction of an employee's share incentive plan and to secure staff buy-in. The E&P business was highly commended in the ProShare annual awards for sending share plan experts to visit colleagues in South Africa, Gabon, Ethiopia, Uganda, Kenya and Ghana, and "their presentations and one-to-ones enabled more than 1000 employees to benefit from truly life-changing financial gains as a result", said award judges.
For businesses which have passed the turning point and are looking towards a promising future, now is a good time to consider offering equity incentives more widely to employees as a reliable and trusted strategy for ensuring the business is built around a motivated and loyal workforce.
By Lynette Jacobs, Partner, and Suzannah Crookes, Legal Director, at legal firm Pinsent Masons