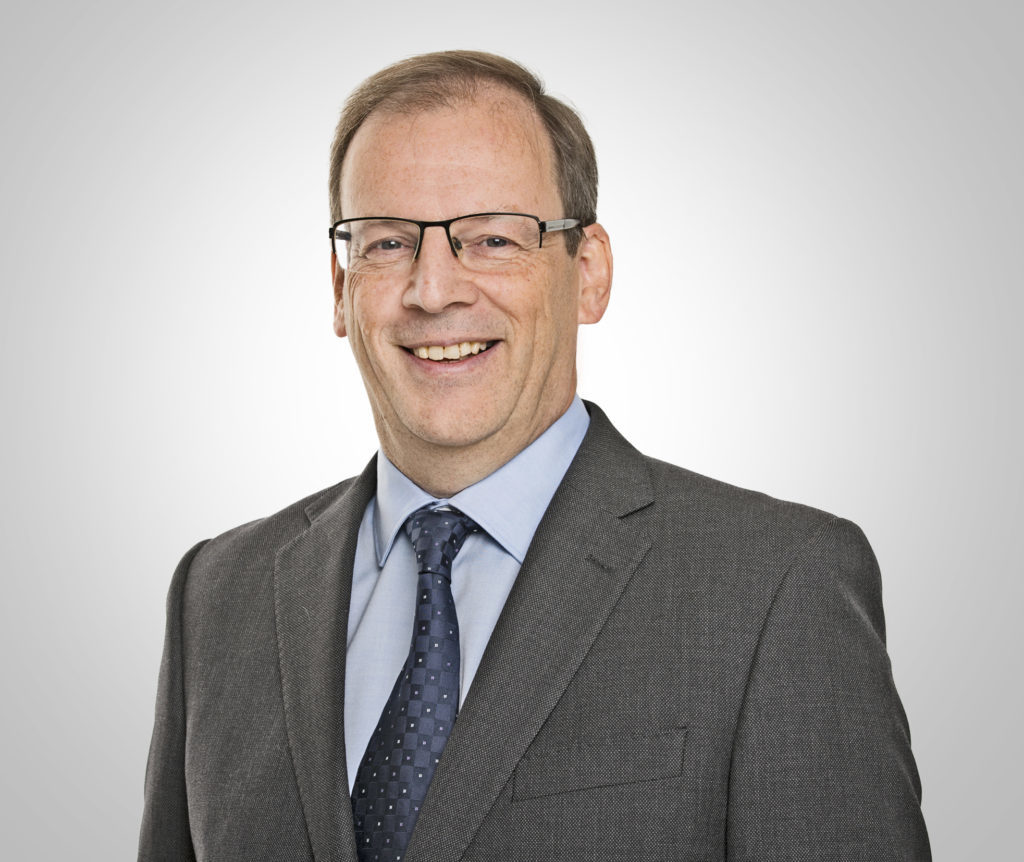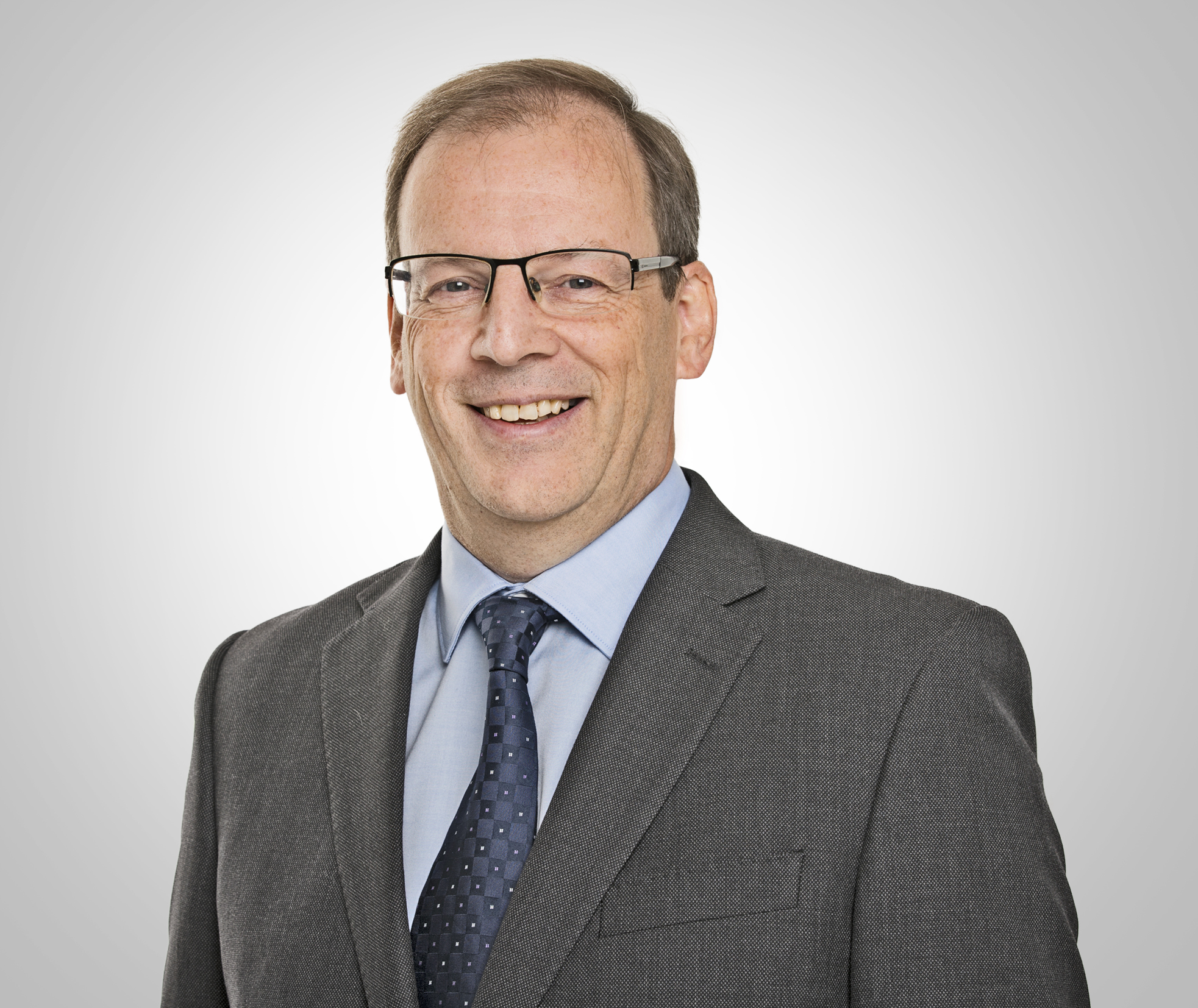 Digital transformation, or the fourth industrial revolution, is fundamentally changing the way we live, work and interact.
It is already disrupting almost every industrial sector, it's affecting every part of our lives, turning convention on its head, creating new markets and new opportunities.
Despite decades of innovation and engineering firsts in the North Sea, the oil and gas industry has been slow to embrace digital technologies when compared with the likes of the automotive or aerospace industries.
We have huge volumes of raw, processed and real time data. The reality is that we struggle to manage, integrate and visualise this data to really benefit from it.
We need to embrace our own digital transformation to not only maximise economic recovery from the UKCS, but to prepare and position the oil and gas industry as a valued and integrated part of the low carbon economy of the future.
Investing in the type of data-driven solutions that are already used in other industries will transform the way we work in oil and gas. Detailed operational insights will help us to predict the future with greater confidence.
Using digital technology will drive improved performance, increase uptime, optimise production, enhance safety and reduce the cost of doing business.
All this represents a significant challenge – one that the Technology Centre was specifically set up to address with the help and support of industry.
To support this, we are working across industries on six key themes, to determine what the future will look like and identifying the technology barriers that will need to be overcome:
Digitally enabled supply chain – to drive the transformation of our traditional supply chains toward a connected, smart, and highly efficient supply chain ecosystem;
Artificially intelligent (AI) subsurface – to investigate the potential of applying AI to support subsurface workflows, with an initial focus on improving the exploration life cycle;
Digitally enabled worker – to increase operational efficiency, improve safety and support our workforce through the digital transformation;
Smart facilities – to provide greater operational insight and knowledge to support the design of future facilities, and delivering a step-change in asset management;
Optimised production – to investigate the potential of applying technologies and AI to optimise our production systems and maximise recovery;
Digital and data architecture – to develop the digital and data platforms required to enable us to become data driven and provide better business outcomes across our industry.
Our role is to identify, inspire, accelerate and fund new technology. We are working to improve data enabled business processes and accelerate the identification and evaluation of new innovative technologies that will drive our transformation. This transformation needs to be business outcome driven rather than have a pure technology focus.
Throughout 2018, we are hosting a series of workshops and thought leadership events to determine how we can transform towards more operational efficiency and identify the technology required to underpin and support that transition.
The first of these events will be held on 20 and 21 February on the Digital Enabled Supply Chain, where oil and gas currently lags many industries in leveraging digital technology to support more innovative supply chain models.
Digital transformation in oil and gas is essential to make our industry fit for the 21st century. We will harness the power of data to create powerful change. This is about taking control of our own destiny – to maximise recovery from the UK North Sea.
Working together, we need to start now.
Steve Ashley, Digital Transformation Solution Centre Manager, The Oil & Gas Technology Centre
Recommended for you

CNOOC confirms first oil from delayed Buzzard Phase 2 project