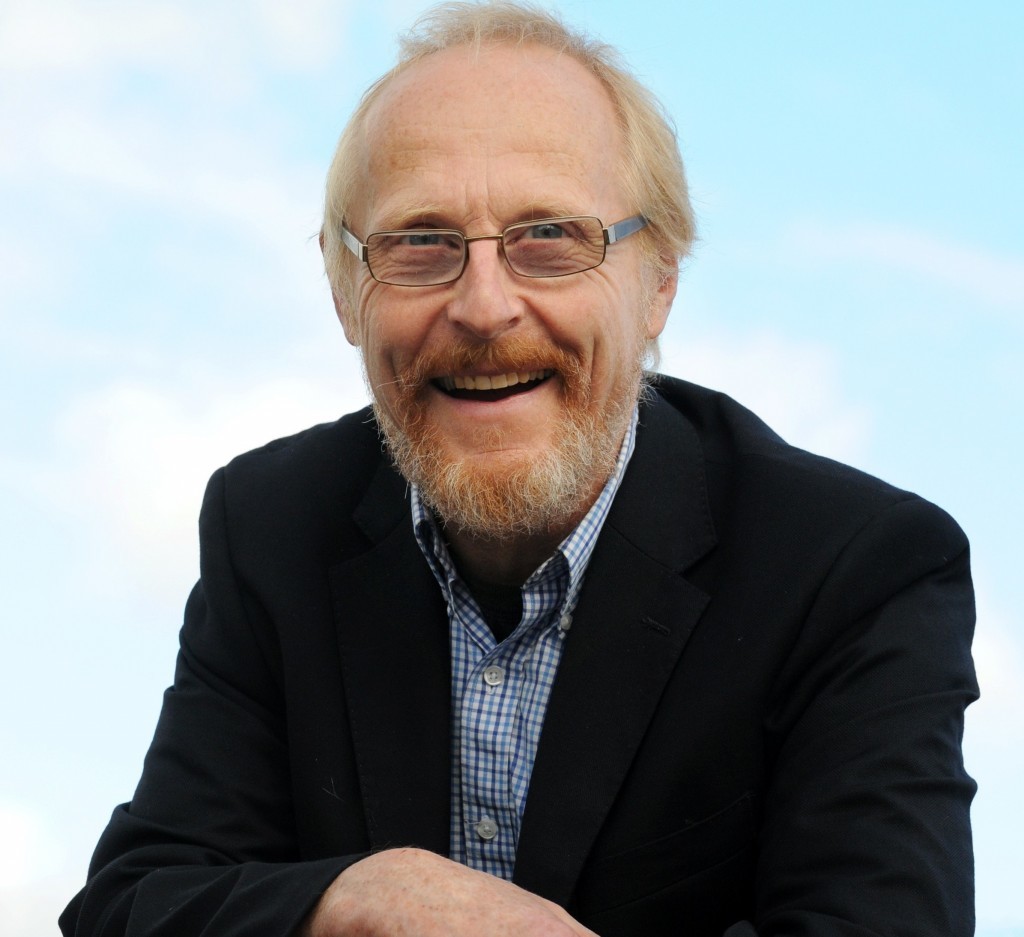 It seems a long time since there was last a significant strike during hook-up operations for a new UK North Sea development and that tells me that there's something wrong out there in the Mariner field.
Disputes and strikes were commonplace in the early years of the North Sea offshore industry. But it was a different world then and hook-ups were long, complex affairs compared with the situation today.
First and second generation production platforms were jig-sawed together offshore using numerous modules and on location fabrication, with little significant change until the mid-1990s when integrated topsides became possible.
This was partly through lessons learned in the early years, but also thanks to the emergence of heavy lifters capable of coping with large integrated topsides.
Mariner is a flagship project with a very large platform that features 38,000 tonnes of topsides made up of super-modules, each of which will have arrived offshore largely finished.
So not like the bad old days, apparently.
Since the field's operator is Statoil, I would expect a high quality, well run job.
So what on earth has gone wrong this time?
At the centre of the row offshore are two companies − Aker Solutions and Stork, both of which have gone through massive change over the past three years.
In the former's case this includes the shedding of thousands of jobs across the business with the Norwegian and UK (especially Aberdeen) workforces badly hit.
Dutch firm Stork went through a long period of private-equity ownership and in December 2015 was sold to US firm Fluor. It can be tough when companies with differing cultures combine.
I think it's a pretty fair bet that such changes set the stage for the situation offshore on Mariner today.
The classic indicators are there – allegations of blacklisting and poor management, and workers saying they are tired of "getting treated like dirt".
On the subject of management, there has to be give and take on both sides. Respect cannot be commanded, it has to be earned.
The culture of an organisation is determined by the quality of its management and that applies not just at HQ but at every satellite operation wherever it may be.
Given the huge number of jobs lost during the 2015-16 downturn that still echoes today, the guys know perfectly well that management has the upper hand.
But what management must never do is treat the workforce like dirt.
However, I'm struggling with the poor working conditions bit. Given the fact that this is a Statoil project and the guys are hooking up very large, almost "plug and play" packages to create an efficient whole. So, are workers overdoing it?
But hey! I'm here on the beach. I've not visited Mariner, nor is that likely.
That said, I have visited various installations during final completion over the past 25 years or so and it was always apparent and clear that everyone was there to get the job completed and that they were working on what was still a construction site
One way or another, this row has to be settled and fast. And if it takes the CEOs of Aker Solutions and Stork to personally visit the platform, mix with the workforce and stay on board for two or three or more days to really get to know the workers, then they should.
And they should be prepared to eat humble pie if that's what it takes to get this flagship project moving ahead again.
Recommended for you
X

Hurricane's pre-tax losses widen as Lancaster moves closer to first oil