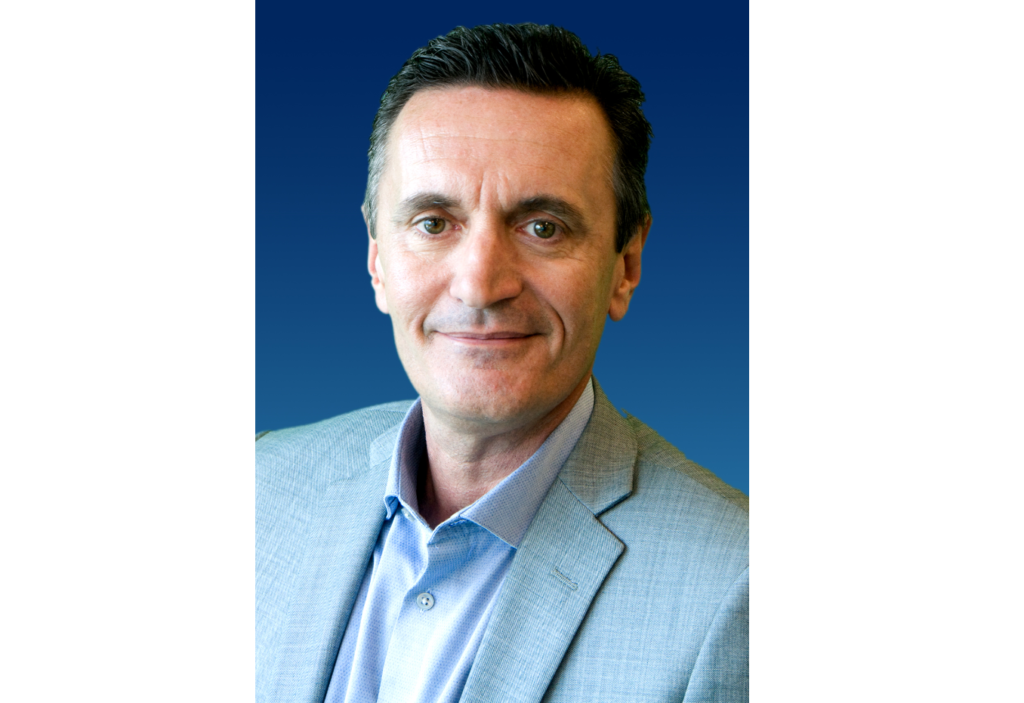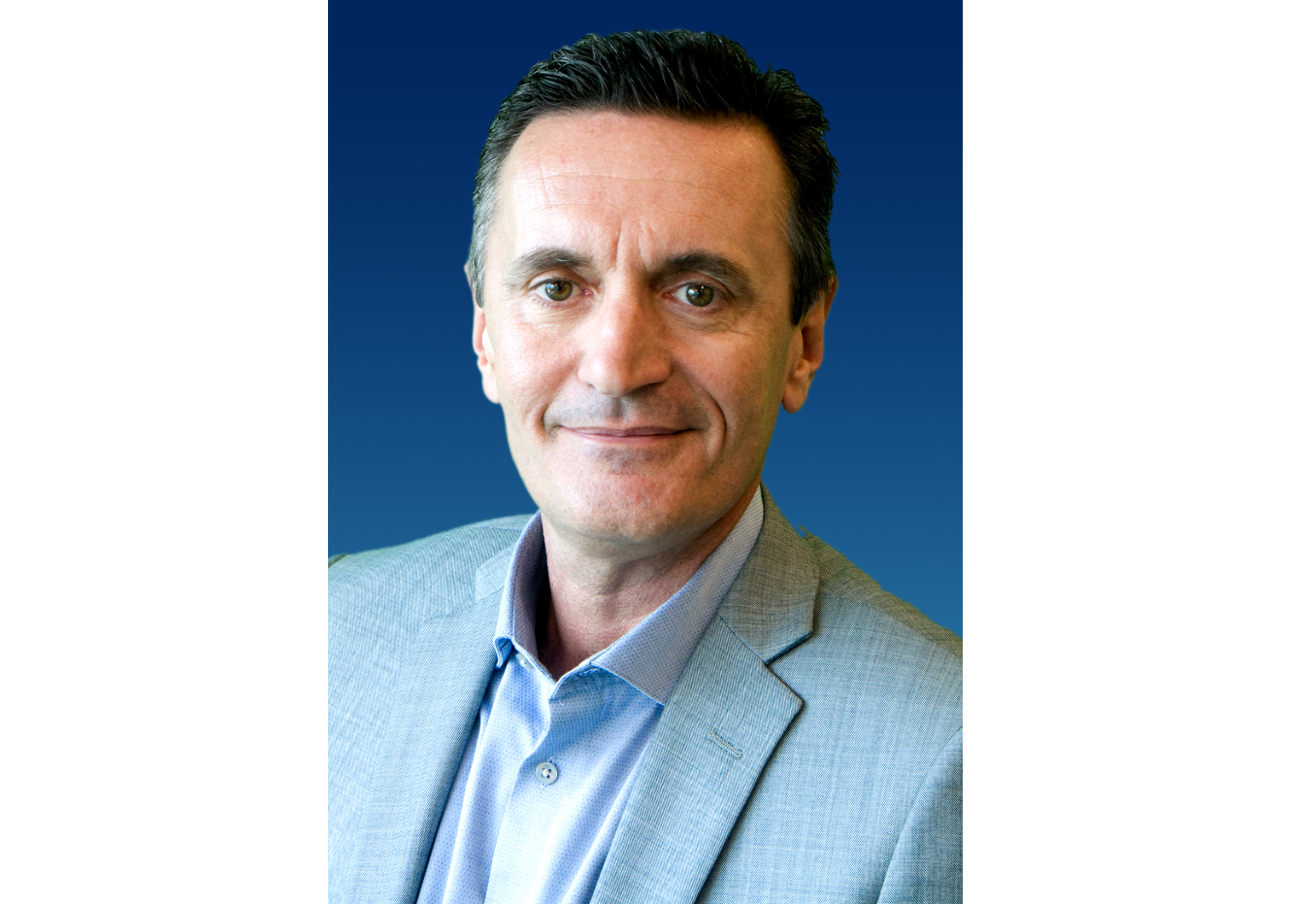 Over the past few years, the oil and gas sector has been faced with the severe challenges of a prolonged industry downturn. This has had a profound impact on our sector, changing the way both asset operators and the supply chain approach new project developments, especially in key areas such as the North Sea.
While we are now seeing oil prices go up again and activities intensify across the industry, the effects of this recent storm as well as the rise of alternative energy sources continue to pose important questions – How to cope with the loss of talent caused by job cuts? How to manage the transition to more sustainable energy policies? How to boost industry reputation? – to which we will need to find long-term, sustainable answers.
At the same time, this fundamental shift in our landscape had the welcome effect of shining new light on the benefits of closer partnership and collaboration between industry participants.
The Oil and Gas Authority (OGA), the UK's industry regulator, is setting the pace with a new, recently published guidance document entitled Requirements for the planning of and consent to UKCS Field Developments. The document was created with the intention of encouraging consistent delivery of high value, high quality oil and gas developments and puts a stronger, more enhanced emphasis on collaboration among industry participants.
There is a much greater expectation for operators and supply chain partners, service companies to come to the table and work together, and to do so at a much earlier stage than was previously the case, rather than racing ahead with a project without taking a wider range of views into account.
And it's not just greater expectations from the regulatory authorities prompting all sides to work together. There are incentives to do so and the evidence is there for all to see.
The work BHGE is doing with Chrysaor and Siccar Point Energy are excellent examples of this collaborative approach, centred around early engagement of suppliers and risk sharing models aimed at increasing project sustainability by minimizing cost. I truly believe this new way of working is not only benefitting all parties, but also helping the industry transition to a new, more positive and more sustainable way of working.
When the new guidance was published last week, the OGA's Director of Operations, Gunther Newcombe got right to the heart of the matter when he said "successful projects don't happen by chance. They need careful planning, proactive management and strong collaboration". That's really what it's all about – taking a proactive, collaborative approach and planning projects together to ensure their viability and success.
Recommended for you

Spirit Energy CCS cluster in team-up with cement industry