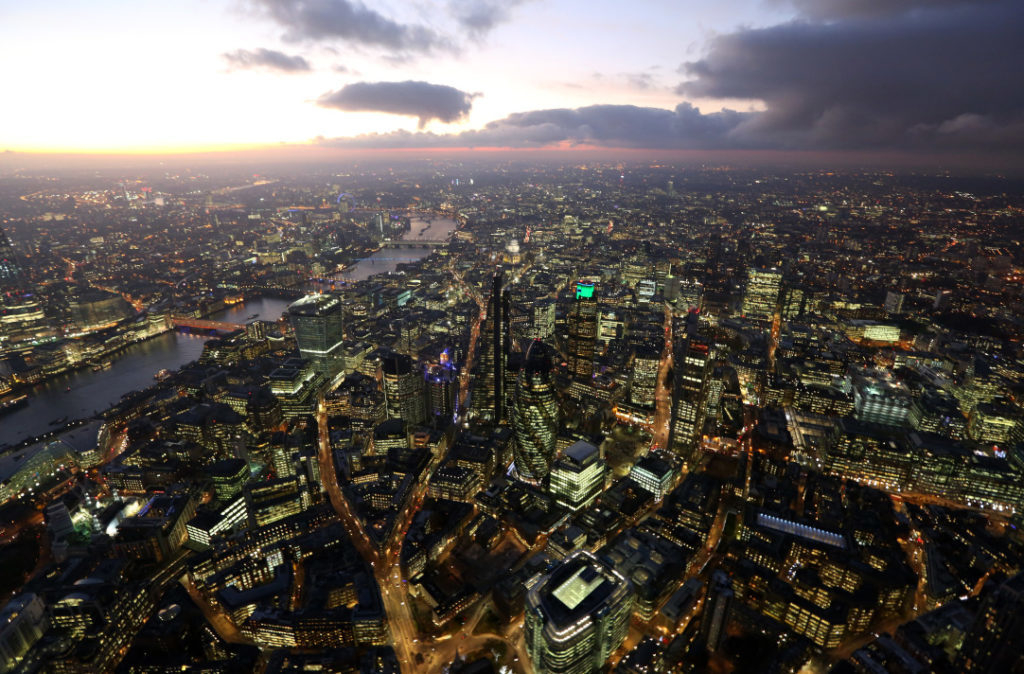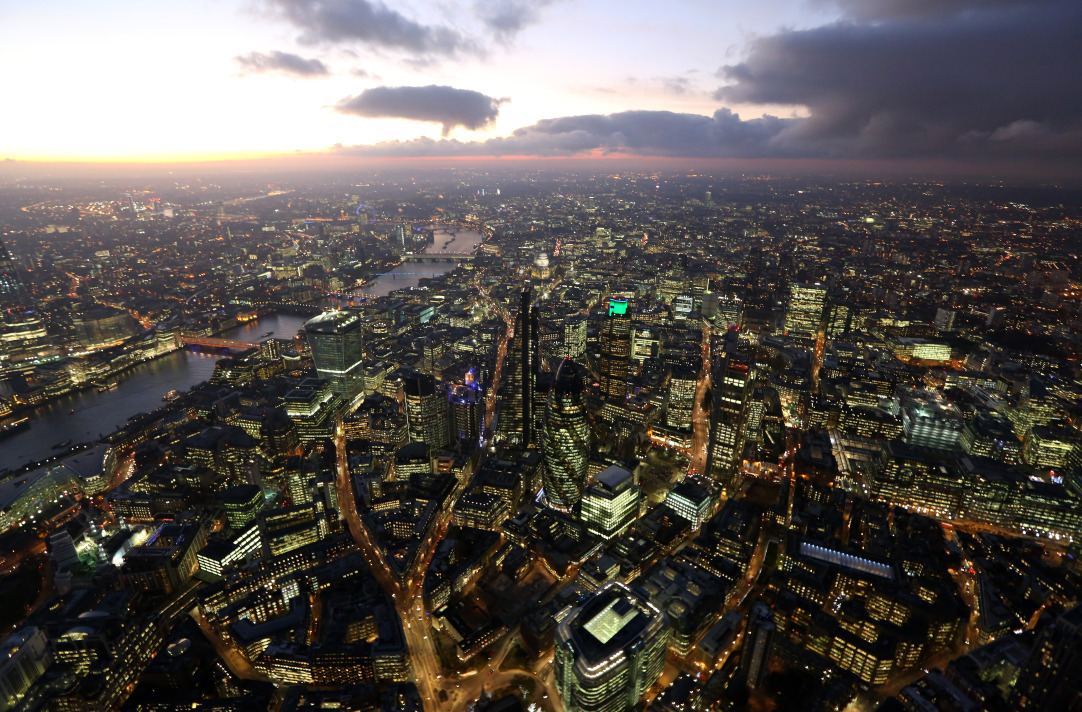 Entrepreneurship – it requires courage, vision and critically, lots of financial support.
I remember clearly the words of one of my old Norwegian chums when back in the mid-80s he and I were mulling over the fact that the UK, let alone Scotland, was really failing to compete particularly strongly in the subsea sector in which we were involved.
However, that is still the case that as far as offshore drilling, support vessel ops, pipe laying and heavy lift sectors amongst others are concerned. Although I've cleaned it up for publication purposes, what he said was "what's the matter with your f****** banks"? It was a very valid question and in my opinion it still is.
My Norwegian pal was MD of the UK operation of a large Norwegian subsea contractor. I'd worked for them for a couple of years so I knew the extent to which the
Norwegian and other Scandinavian banks were supporting the company.
In fact, they weren't just supporting the company they were actively working alongside them helping in their development. Their logic was simple. The more successful the company was the more the banks benefited and so did Norway overall.
The UK financial sector, though, is very successful and the largest source of tax for the UK Treasury.
One would think then that because of this, and because the UK financial sector is one of if not the largest on the planet, that the UK would be an industrial powerhouse.
It isn't, of course, and that's very noticeable in the energy sector and particularly in oil and gas and renewables manufacturing.
The loss of opportunity this represents is frightening, but one only has to look at the behaviour – some of which is now the subject of legal action – of a number of major banks to understand why. Put bluntly, they are more interested in lining their own pockets than working with government and industry to grow the economy.
Personally, if I ran a big bank I'd have people working on things like the creation of a Scottish hydrogen-based manufacturing business, pulling people and companies together to make it happen. It's in our long term interest and the UK financial sector is big enough and wealthy enough to do this sort of thing. So why don't they?
It was announced recently that Thomson Reuters is to move its foreign exchange trading business to Dublin before Brexit happens because of the so- called passporting issue. So I decided to find out more about it.
What I discovered is that its derivative business trades more than $300 billion a day and is part of the Thomson Reuters trading operations being bought by private equity group Blackstone for $17bn.
I can't imagine how much tax they pay, but I'll take a stab and say it's a heck of a lot more than any Scottish oil and gas or renewables supply chain company would have to fork out.
So no wonder these companies aren't overly interested in investing in industry. The returns are probably far too small and take too long.
Governments could prevent this huge imbalance. Most EU Governments have, of course. You could never say the German, French or Danish economies are particularly unbalanced.
Industrially, they are all miles ahead of the UK and, in fact, both the Germans and French in particular now own large swathes of formerly UK-owned companies.
But this bizarre disconnect isn't limited to the private financial sector. The UK Government is equally culpable.
Take the latest industrial fad – artificial intelligence, or AI. The UK Government has said it's going to put together "an AI deal worth more than £1 billion" that includes public and private funding.
This will go towards research and grants, with around £145 million from two foreign venture capital firms going into UK start-up companies. Note they are "foreign venture capital firms", not British ones.
This will be invested over a few years, assuming the government can still afford it post-Brexit.
The big question here, though, is whether that £1bn is actually enough. According to the very excellent "Futurism" website, US venture capitalists are already investing more money into AI start-ups than any other nation.
It points out that in 2016, private US investors pumped about $21bn into the AI industry. Meanwhile, private investors in the UK and the rest of Europe combined invested just $2.9-$3.8bn which was at most 18% of what the Americans invested.
So here's this decade's alleged super-hot opportunity – and I agree it probably is – also getting far less UK investment than it really deserves or needs. Now many think this sudden urge to pour money into new trendy technologies is an attempt to distract us from the damage that Brexit will cause.
It certainly isn't enough to build "Global Britain" although I guess that's part of their thinking. But AI and Fintech are once again relatively risk free and start-ups don't need a lot of capital because they're mainly reliant on people, workstations and coffee machines. Well, you know what I mean. On the other hand, new oil and gas and renewables technology start-ups or expanding companies often need hardware and specialist facilities because they're manufacturing stuff which also needs patient development, trials and so on which often does take a long time.
Hence, it's a lot more difficult to find investment to do these sorts of things. Patient capital as it's called is hard to find here for all the reasons I've just explained.
So being an oil and gas or renewables technology entrepreneur is not an easy game. Being a service provider is easier. After all, engineering design companies rather like AI and Fintech mainly need bodies and workstations.
Making stuff uses broader based skill sets and creates long term exports.
For example, wind turbine manufacturers are doing well selling hardware into overseas markets. Multidiscipline companies like manufacturers are therefore generally better overall for the economy.
We need both, of course, but if you want to make stuff and you haven't won the lottery and don't have a bag of cash from previous deals then my advice to you would be either to start a service company that you can sell in a few years or emigrate because I don't think the culture here is going to change much.
Oh and then there's Brexit.
Recommended for you

There's a fortune to be made in the obscure metals behind clean power