THE winter months loom ahead and the weather forecasters are already arguing as to whether we're set for an extremely cold one or will get away with mild conditions.
However, if you are working offshore the winter weather is always going to be harsh and extreme. So is there anything you can do to get through the season in good shape and remain as healthy as possible?
Keeping your immune system in tip-top condition will help protect from picking up colds and minor infections. Make sure you get your five-a-day of fruit and vegetables.
Winter warmer puddings and pies are always tempting and especially in cold weather, but they don't necessarily provide the vitamins and minerals required to keep us strong and healthy.
When your working environment is cold and extreme, then it's only natural to crave carbohydrates such as pasta and yearn for the consolation of a plate piled high with hot fried foods.
But there is also plenty of warmth and comfort in a tasty stew made with fresh winter vegetables accompanied by some wholemeal bread. Options that are available offshore. Make sure you are getting enough milk and dairy products in your diet. These days we try to avoid foods that are very fatty so you might prefer to drink semi-skimmed milk and eat lower fat cheeses and yoghurts.
Dairy products are rich in proteins and calcium which help keep your bones strong which is always a bonus when you do a strenuous job.
Of course, we often tend to put on weight during the winter partly due to the urge to stay at home in the warm, partly due to comfort eating when the weather is cold and of course over indulging ourselves at Christmas.
After enduring offshore chills, when you are back onshore you may well feel like staying in the warmth and comfort of your home.
However, why not try some new winter activities like a brisk walk? Maybe curling or cross country ski-ing could turn out to be your new sport of choice.
Exercise can be invigorating and will not only boost your immune system but help you maintain a healthy weight. If you are a keen runner then winter shouldn't stop you – wear plenty of light layers and try running leggings instead of shorts.
Seasonal flu can come on very suddenly and make you feel really poorly with symptoms including not only a cough and sore throat but chills, headaches, aching muscles and fever. Over the next few months make sure you have your annual flu jab so you can avoid one of winter's least pleasant aspects.
Each year, 600,000 to 1million people in the UK catch norovirus (the winter vomiting bug). Although for healthy adults, norovirus is not generally dangerous, it is still to be avoided.
If you contract norovirus, make sure you drink plenty of fluids to avoid dehydration and make sure you wash your hands thoroughly so that you don't pass it on. Norovirus is passed through contact with an infected person, hence the need for hygiene.
During winter months, some people feel the effects of the "winter blues" which is a milder form of Seasonal Affective Disorder. Feeling low in winter can be helped by simple things such as keeping active, getting outside and taking advantage of what light there is, keeping warm, socialising with friends and family, and if necessary using a lightbox and/or dawn simulator.
For more information on Seasonal Affective Disorder (SAD) see www.sada.org.uk.
Look after your skin so that it doesn't get dry and chapped. You should use a body moisturiser and a good lotion to help protect your skin from wind and cold.
Don't forget your lips can also get cracked and sore so use a lip balm.
Val Grant is a senior occupational health nurse at Abermed
Recommended for you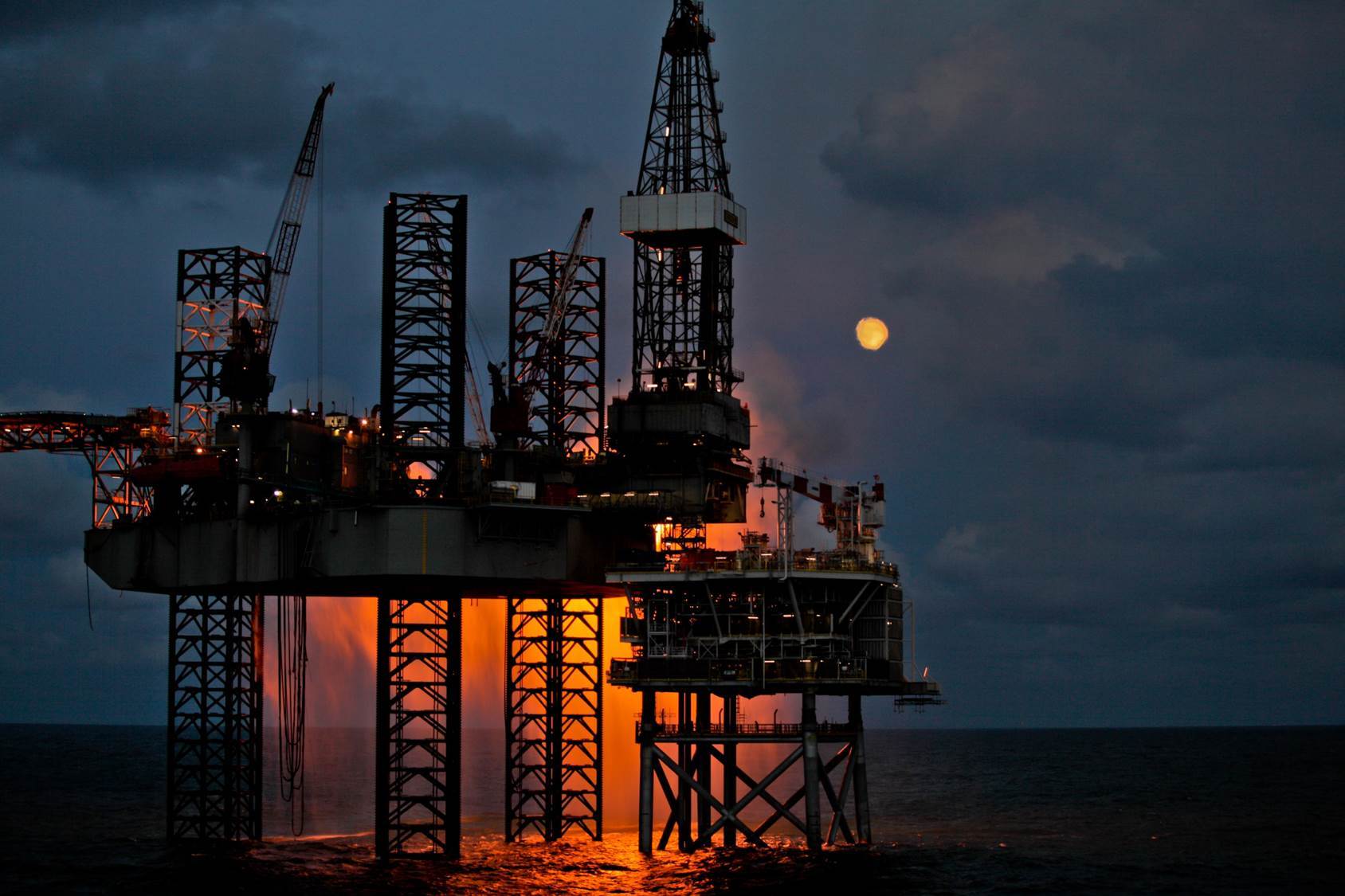 UK's lucky gas glut about to run out as winter approaches