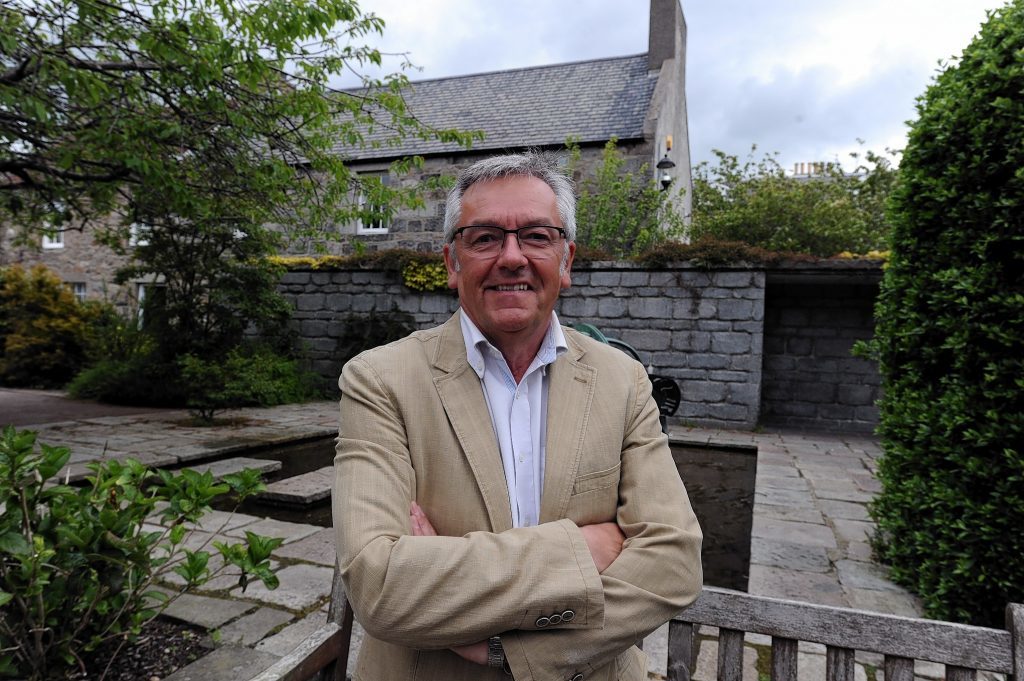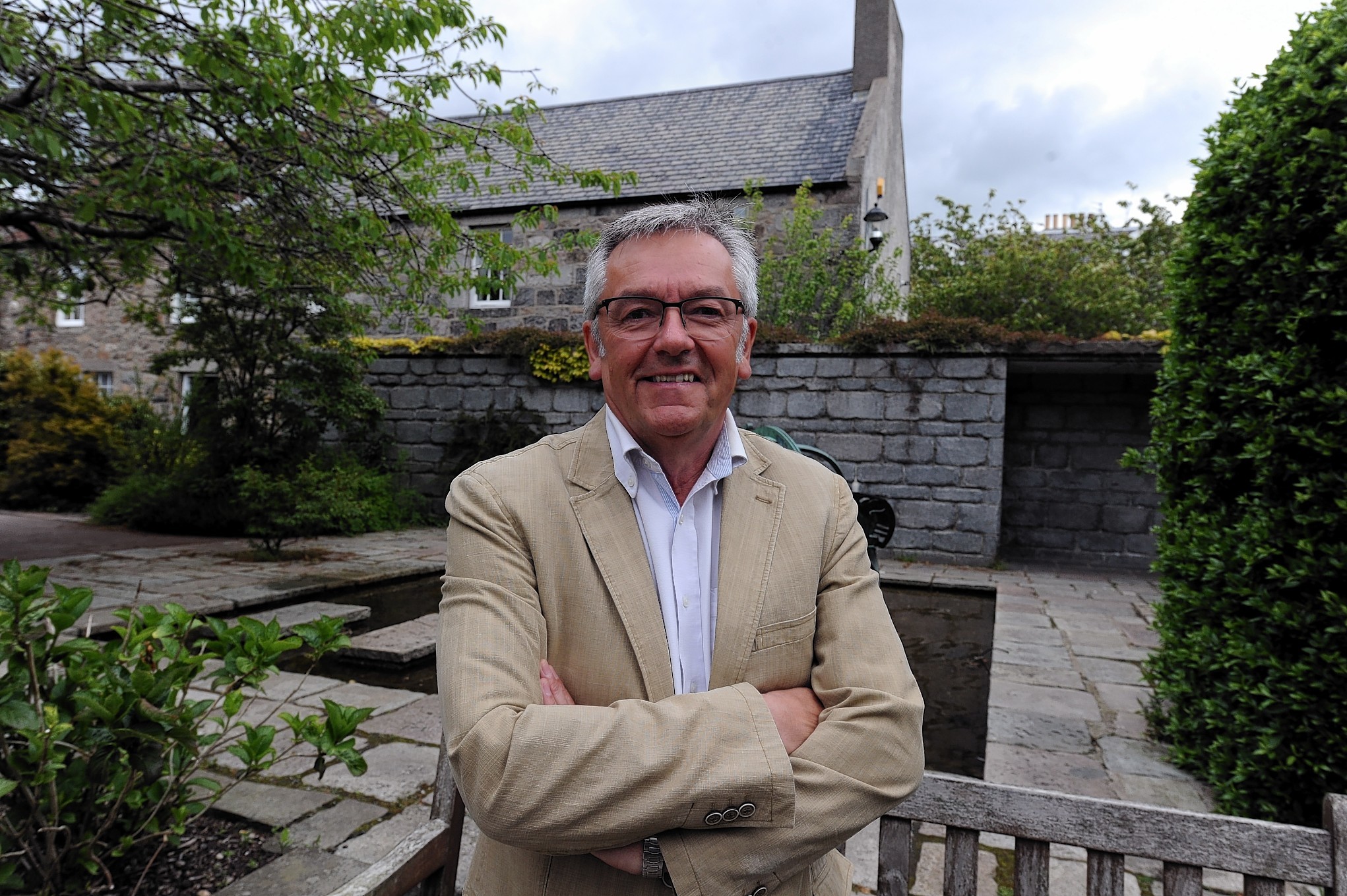 As a proponent of hydrogen being a very significant component in the UK's atmospheric decarbonisation drive, I read with interest two recent reports; Delivering Clean Growth, CCUS Cost Challenge Task Force, July 2018 and Reducing UK Emissions, Committee on Climate Change, June 2018.
It was encouraging to read that hydrogen was a significant part of both reports. Both reports also identified carbon capture and storage (CCS) as an enabling technology to deliver low carbon hydrogen.
The main industrial process for hydrogen production is steam methane (natural gas) reforming (SMR). Here methane is combined with water (steam) to produce hydrogen and carbon dioxide.
The two reaction products are separated; the CO2 is vented to the atmosphere and hydrogen used as a feedstock for multiple processes. A CCS plant is bolted on to deal with the CO2, the combined CCS and SMR plant produces low carbon hydrogen – hence the statement CCS being an enabling technology for hydrogen production.
Electrolysis of water is another route to produce hydrogen. The process itself produces no carbon dioxide hence negating the need for an associated CCS plant. In the past, cost comparisons have generally shown that SMR is a cheaper route to hydrogen.
However, if the cost comparison is made between electrolysis and SMR with CCS, the cost differential is significantly less, making electrolysis a competing technology.
Indeed Shell and others are showing increasing interest in electrolysis as a route to hydrogen. Shell recently announced plans to build the world's largest hydrogen electrolysis plant at Shell's Rheinland refinery in Wesseling, Germany.
A Shell spokesman said – "This new unit at Rheinland enables hydrogen to be made from electricity rather than natural gas. A unit of this kind brings a flexibility that can help the stability of the power grid, thereby facilitating more use of renewable electricity," and "In addition, if powered by renewable electricity, the green hydrogen will help reduce the carbon intensity of the site – a key goal for us."
It would seem to me that overlooking hydrogen production by electrolysis is a significant oversight in both reports.
Tom Baxter, Senior Lecturer, Chemical Engineering, Aberdeen University
Recommended for you

Current pipeline of UK blue hydrogen projects expected to top 2030 targets