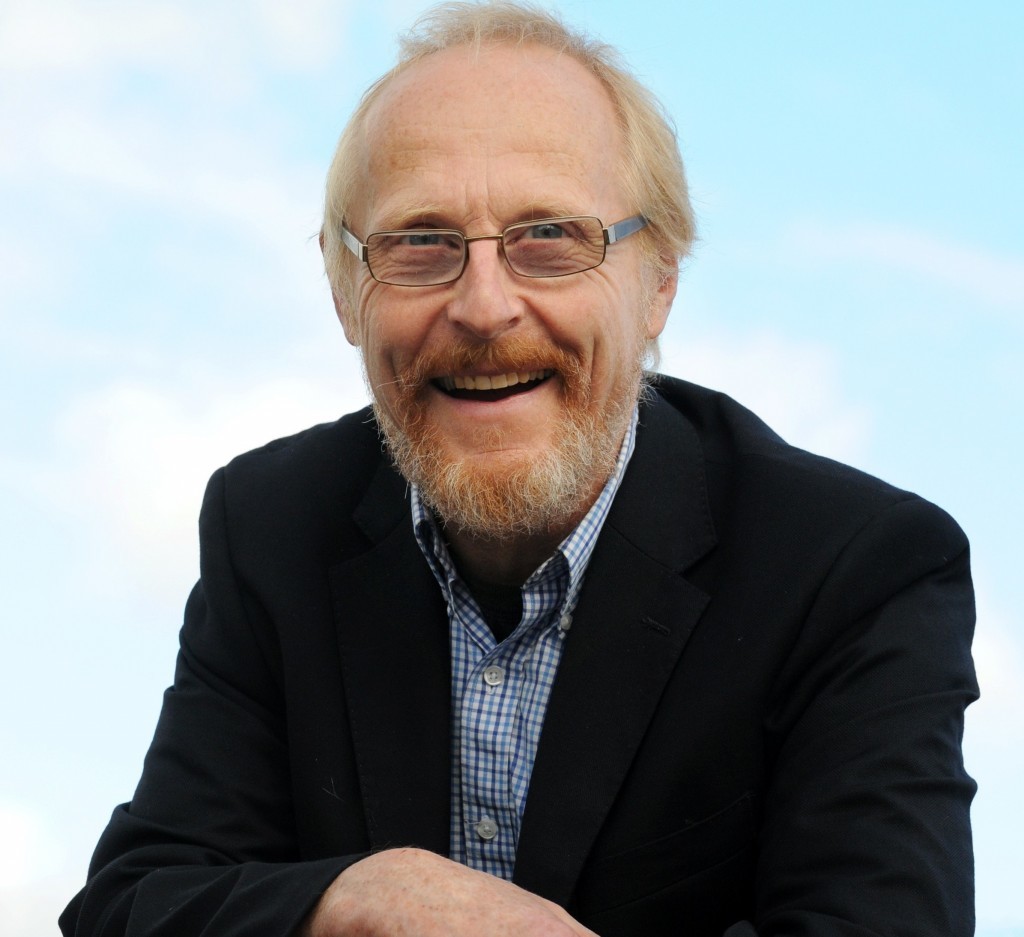 Having followed the rise to prominence of the UK Atlantic frontier, I'm delighted that operator BP has brought the second phase of the giant Clair field onstream.
It's great news too that the company and current partners in the field continue to work on ideas for a third development phase, called Clair South.
BP delivered a very strong signal about the third stage in November 2014, at an Oil and Gas UK share fair.
It had by then already reached outline concept stage and presenters at the share fair were prepared to put an estimate on the possible capital cost of £7.7-11.5 billion.
Prior to this, whilst BP was happy to signal the possibility of a third development and announced the appraisal programme in March 2013, it was not prepared to talk publicly about outline specifications and estimated capex.
The FID is scheduled for 2020-21. One useful indicator of progress is that Aker Solutions was awarded the pre-FEED contract on September 12, so just a few weeks ago.
Wood Mackenzie has suggested a first oil date of 2025 and a capex cost dramatically less than the figure indicated in late 2014.
The final decision of course hinges on a number of factors, not least oil price. However, I'm aware that BP would like Clair South developed and producing before phase one reaches the end of the economic road. It entered production in 2005.
Bear in mind too that, in late 2014, the company was banking on Clair Ridge coming on-stream in 2016; not late 2018. But delays to big projects are common so no surprises there.
Nonetheless, when projects such as Clair Ridge suffer delays; that invariably impacts future ambitions. One supposes that BP will want to see some solid returns back from
Clair Ridge before definitively committing more capex to a third phase.
Anyone who has followed the Clair story will immediately understand what I'm driving at. This giant has been far from straightforward to develop, basically because of the hugely complex geology. And if the first two phases were tough, Clair South promises to be even tougher.
It will target poorer quality rock that is spread over a large area. The target resources lie on the south, south-west and northern portions of this giant, whose in-place reserves are currently quoted as being around 7 billion barrels of fairly heavy oil.
The six appraisal wells drilled under a campaign kicked off in 2013 delivered mixed but, on balance, encouraging results.
Unless plans have changed significantly since 2014 presentation, then a minimum of three drill centres may be required for commercial development.
Early thoughts at BP were for an additional central processing facility (CPF) with 14-18,000 tonnes topsides and a processing capacity of 60-100,000 barrels per day, perhaps also equipped with a drilling package.
This points to an evolution of what has already been installed at Clair as it already has a track record of standing up to Atlantic Ocean conditions for well over a decade.
The company has also looked at subsea and heavy duty jack-up/wellhead tower options as core infrastructure.
However, with so much pressure to get costs down and with the march of technology, I would come as no surprise if BP has significantly changed its approach.
Oil majors are routinely accused of being overly conservative, However, I've seen a lot of innovation come out of this company and never forget what it has achieved on the UK Atlantic Frontier, aka West of Shetland.
Recommended for you

Well-Safe unveils Spirit Energy as first contract for Defender rig