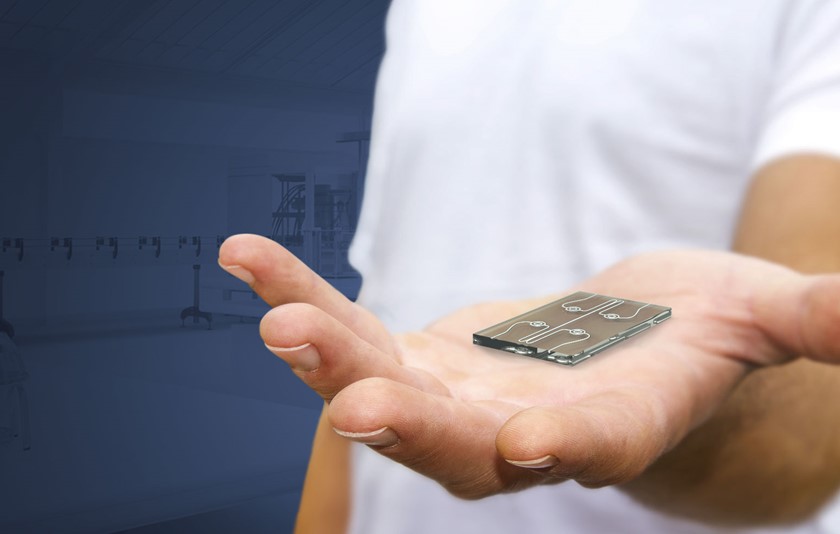 I'm not a big fan of looking backwards. And being an optimist by nature I believe there is a lot to look forward to for Aberdeen and the wider energy sector in 2019.
With that in mind let's take a look at some key trends that will underpin corporate activity across the industry over the next 12 months.
The first is technology. Investments in tech companies and acquisitions of tech companies have been a persistent feature in recent times – and we expect that trend to continue and accelerate in 2019.
There are continuing efforts in Aberdeen and the north east to encourage digital and tech developments, both to drive innovation in the oil and gas sector and to encourage non-oil and gas diversification. Schemes such as OGTC's TechX initiative and the ONE CodeBase collaboration are crucial, because Aberdeen needs to capitalise on its reputation as a knowledge and skills hub for oil and gas services and, in particular, subsea services and decommissioning.
We're aware of more decommissioning projects and expect the number of these to increase, year on year – but Aberdeen is going to have to fight for its share, as other regions are vying for this work too.
The second trend is innovation. At US$60 a barrel oil, innovation is needed to drive North Sea developments. There have been some great examples of smart thinking on this front, and Spirit Energy farming into 50% of Hurricane Energy's Greater Warwick Area project, West of Shetland, involving the proposed development of fractured basement reservoirs and the deployment of new technologies, is certainly one of them.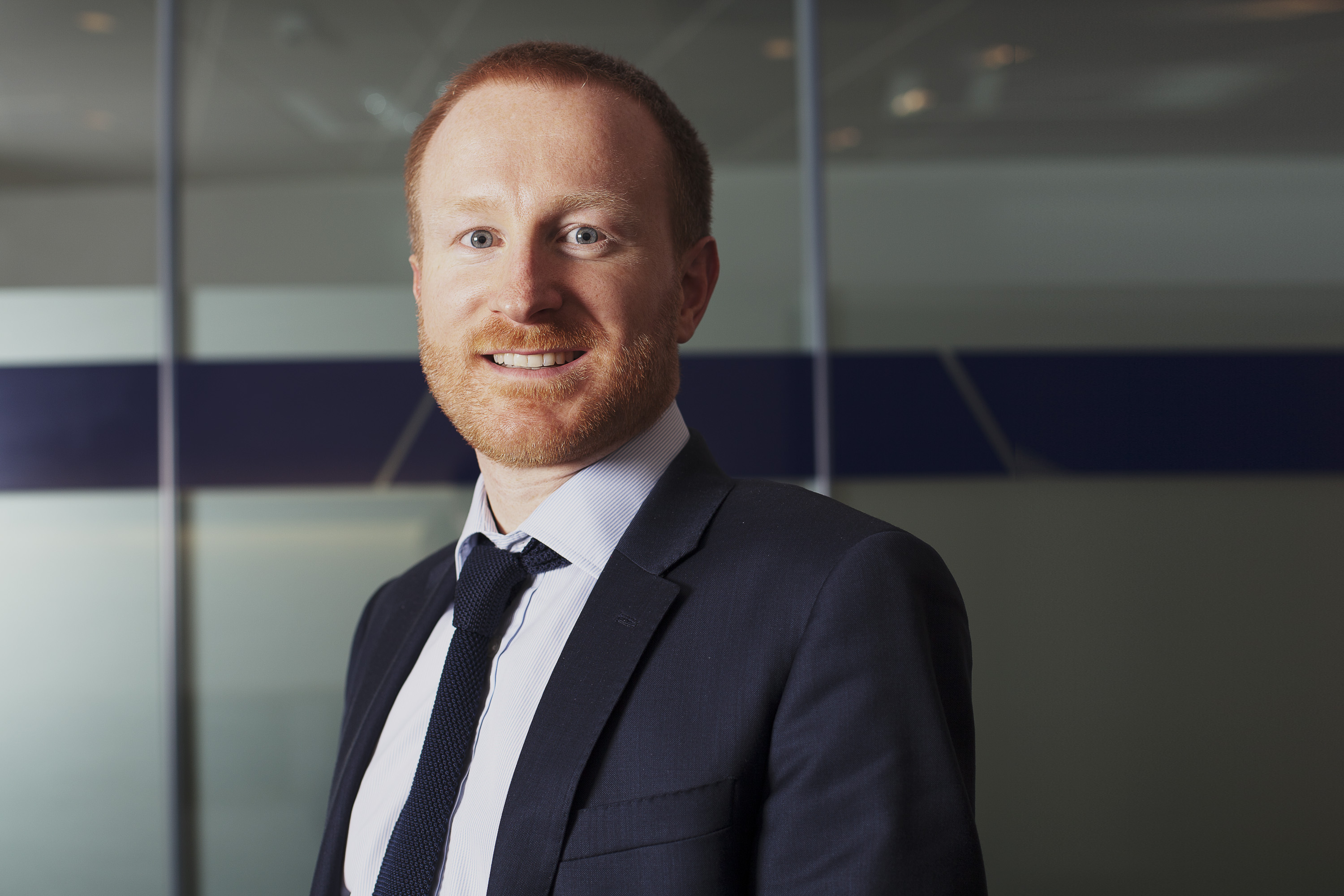 Regardless of the wider geopolitical backdrop, international deals will continue to play a central role in shaping the Scottish energy sector. We see particular interest in Aberdeen from Norway, Houston and the Middle East – a good example being a project we worked on recently involving the transfer of a Norwegian oil and gas services equipment and technology business to a newly established Scottish company to be based in Aberdeen.
In the relatively more stable recent oil price environment, as operators feel more comfortable committing to capital expenditure, companies in the oil and gas services sector should see opportunities from increased tendering activity and contract awards.
The improving financial outlook for such service sector companies should in turn encourage increased M&A activity, as sellers who have waited out the downturn look to cash in amid increasing trade and private equity interest.
When it comes to corporate transactions and M&A activity, there is always interest in well-run companies with innovative products and services, good management teams and improving finances – and we believe that businesses with innovative technology, with an application in the oil and gas space, will be particularly popular as acquisition targets in 2019.
Recommended for you

Cornerstone ready for 'massive' UK North Sea opportunity after buying up assets