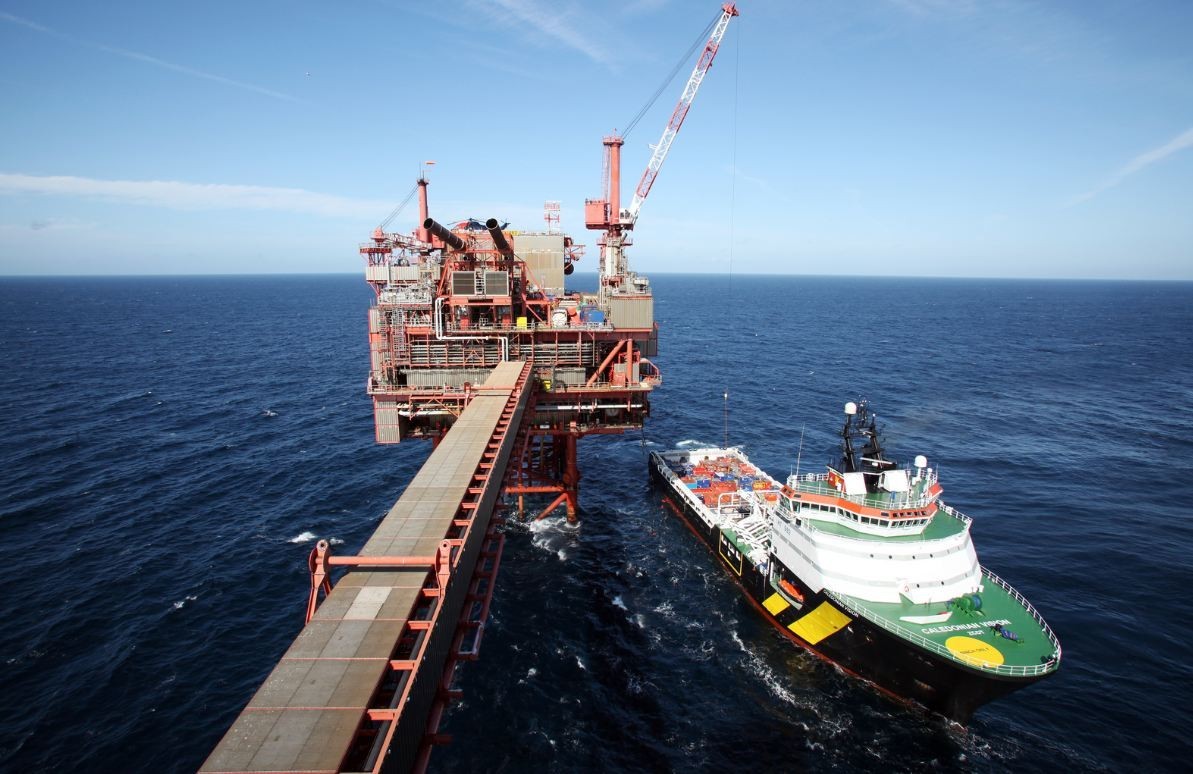 Opinion by Richard Cockburn
At this time last year, I commented in this column about what 2018 might look like for the UK oil and gas industry.
Now, with the benefit of hindsight, how did 2018 actually pan out and what is on the cards for 2019?
In 2018, we expected more North Sea transactions along the lines of Chrysaor's USD3.8bn purchase of North Sea assets from Shell and Serica's GBP300m acquisition of BP's interests in Bruce, Keith and Rhum (transactions which our firm was involved in). That prediction proved to be correct with a range of deals coming through, which is very encouraging for the industry.
To name a few of the upstream deals, Serica announced in August that it is buying Total's Bruce and Keith interests for USD20m and HALO announced its purchase of Third Energy Offshore, another two deals on which this firm has worked on. Ineos also confirmed that it was in talks to buy North Sea oil fields from ConocoPhillips whilst  Equinor agreed to buy Chevron's 40% stake in the Rosebank oil field West of Shetland. The trend seems set to continue into 2019 not least as the new Transferable Tax History regime beds in.
Last year, I noted that "the oilfield services sector will be hoping for an uptick in activity in 2018". In general terms, the order book is better for contractors but many are facing depressed margins for their work and at various industry events towards the end of 2018 contractors were calling for a larger slice of the benefits being reaped upstream from the higher oil price and increased efficiencies. Technology and innovation are front and centre for contractors now as operators seek to continue the efficiency drive that has seen unit operating costs halve since 2014. The OFS sector will be hoping for a more fruitful 2019.
Overall, interest in the UK North Sea remains reasonably strong. The 30th offshore licensing round saw a total of 123 licences offered in the UK North Sea. The Oil and Gas Authority reported later in 2018 that, from the 29th frontier round in 2016 through to the 31st licensing round, there had been an almost 50% increase in the number of blocks applied for. Such levels of interest can be expected to remain in 2019 provided that the oil price steadies at a good level.
I rounded off last year's comments by saying "And what of Brexit? Until we know what Brexit will look like, the impact on the UK oil and gas industry of the UK leaving the European Union is difficult to predict". Undoubtedly, Brexit is still right in the middle of the industry's radar although its resilience built from working in many challenging provinces globally will stand it in good stead.
Richard Cockburn, Oil & Gas Partner at law firm Womble Bond Dickinson
Recommended for you
X

120,000 Scots to be made bankrupt this year