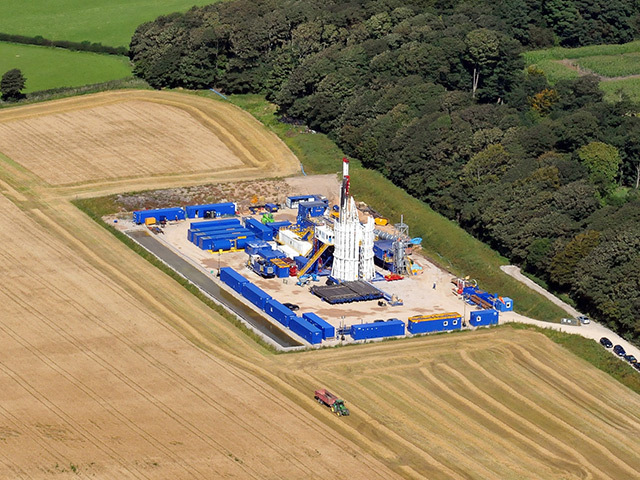 This cold New Year's week brought news that LNG imports to the UK in December were at their highest level in more than three years, with more LNG arriving in the fourth quarter of last year than in the rest of the year combined.
So it was surprising to read a piece by Fitch Solutions on Thursday, which claimed that there is less urgency to develop a new domestic source of gas.  For this complacency is quite simply wrong, on numerous counts.
First, the UK will continue to become more dependent on imported gas to meet demand, at the same time as emissions continue to fall.  Even with the short term increase in North Sea output, all forecasts envisage a substantial fall in offshore production, and consequently a major increase in the UK's import dependency – up from around 50% today to over 70% by the early 2030s.
Second, whatever the Brexit outcome, we cannot continue to rely on our European neighbours for our gas supply to the same extent.  The Netherlands is already a net gas importer, and production at the Groningen field will fall to under 5 billion cubic metres by 2023.  At the same time, Norwegian production is forecast to fall by 25% by 2030, with increasing competition from the continent for the remaining Norwegian gas – a new pipeline to transport gas from Norway through Denmark to Poland is set to open in 2022.
Third, without new domestic supplies, meeting gas demand could lead to higher prices for households and businesses.  The Government's recent security of supply assessment made clear that gas demand could only be met "if GB consumers are willing to pay for it".  And even then, larger consumers may be asked to reduce demand.  During the Beast from the East last March, National Grid issued a gas deficit warning, same-day prices rose seven-fold, and INEOS agreed to reduce gas consumption at its Runcorn plant by 20%. This hardly inspires confidence that the UK gas market will always remain "fundamentally well supplied".
The UK's energy security will not be well served by an approach that ignores our vast onshore resources, tolerates volatile prices and relies on industry to reduce production during particularly cold spells.  By contrast, if the current exploration and appraisal phase is successful, the large-scale production of shale gas would not only help to alleviate the problems cause by our excessive import dependency, but create thousands of well-paid jobs and improve our balance of payments by several billion pounds a year.  And because it would reduce our need for LNG, which requires large amounts of energy to freeze and ship the gas and often comes from countries with lower human rights and environmental standards than our own, it would do the environment a big favour as well.  Ultimately, it is better to produce our gas here at home.
Recommended for you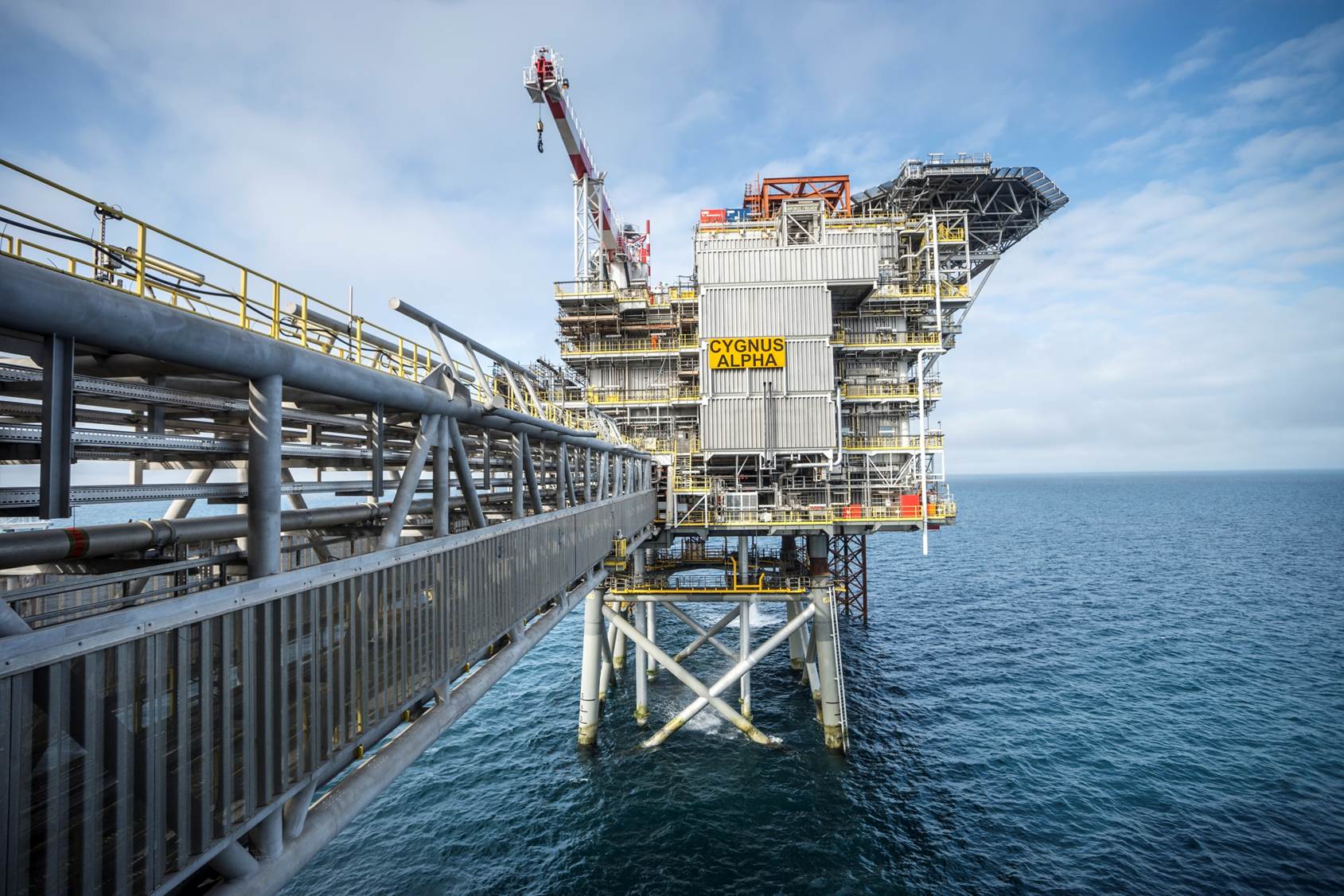 Neptune targets further spending cuts in 2021