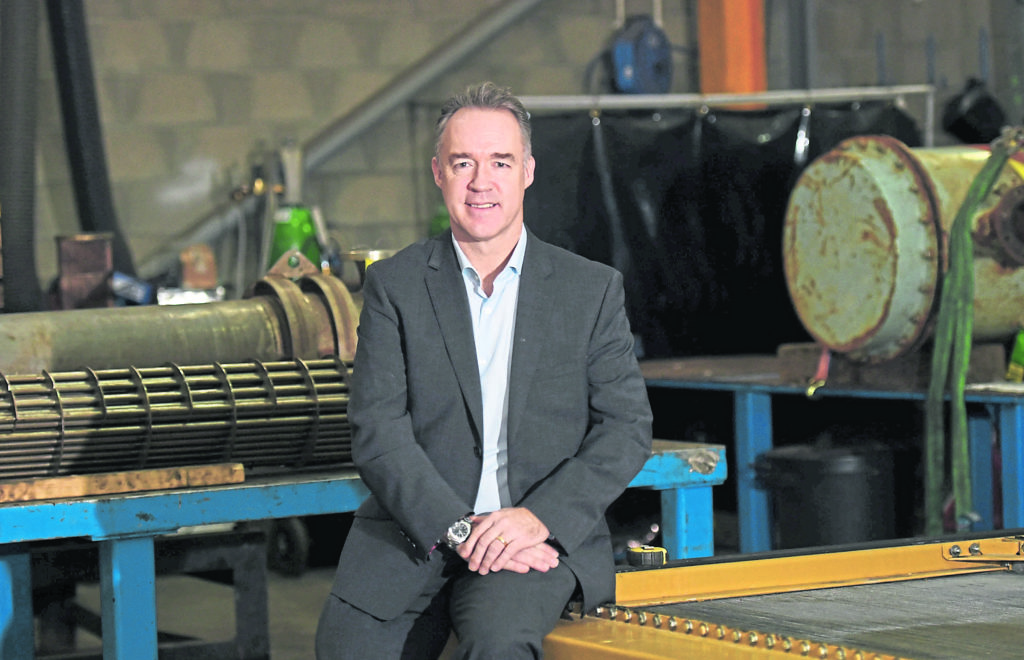 The past year has marked a significant milestone in the North Sea's history, with one of the world's largest oil producers, Shell, celebrating 50 years of North Sea production and predicting a positive outlook for the next 50. This renewed positivity and optimism has been reaffirmed recently with the likes of Gannet E coming back online, Buzzard restarting output and production from new fields, including Garten and Clair.
But in order to sustain the next 50 years in the North Sea, we must look at the need for ongoing investment in the oil and gas sector in order to support this extended life expectancy.
Last year saw a 10-year high for new projects in the North Sea, resulting in an extra 140,000 barrels of oil and gas a day. But given that we have extracted more than 50 per cent of available reserves to date it is just as important, if not more, to look after the aging assets that have served us so well to date, as it is to establish new ones. While the industry looks to prolong production and attract additional investment to facilitate this, it is the role of existing assets that will determine how successful enhanced production is over the upcoming decades.
The age profile of North Sea infrastructure is changing. More than 70 per cent of the world's oil is based in mature fields, around 59 million barrels per day (bpd). Managing ageing North Sea platforms will be a growing issue in the coming years, so life-cycle management and life-extension are of utmost importance to operators, specifically in the North Sea where more than half of assets have actually gone beyond their initially conceived life expectancy and demand continues to stay high.
What that means is, achieving optimum performance and minimum downtime is vital. Operators, and as a result their contractors, are under pressure to deliver quality repair, maintenance, and refurbishment work quickly, efficiently and above all else, safely. The move of the industry from generalists to specialists, primarily a result of the 2014 downturn, is one that has proven key to suppliers offering specific skilled products and services.
Platforms in later life will continue to have an important role but it is vital that production is maximised, in a safe manner and at the lowest cost. This is an integral part of our own work, where we aim to provide services that add value and offer customers solutions that allows them to get on with their own day jobs, safe in the knowledge that their assets are being upgraded and restored to superior working order.
Just like modern medicine, there is an exact science to maintaining maturing assets for longer-term and it is important that operators have access to the right specialists, to ensure their life expectancy in a region that offers continued opportunities.
Scott Martin is Executive Chairman at Glacier Energy Services
Recommended for you

Shelf Drilling Perseverance rig to depart North Sea for £58m Vietnam contract