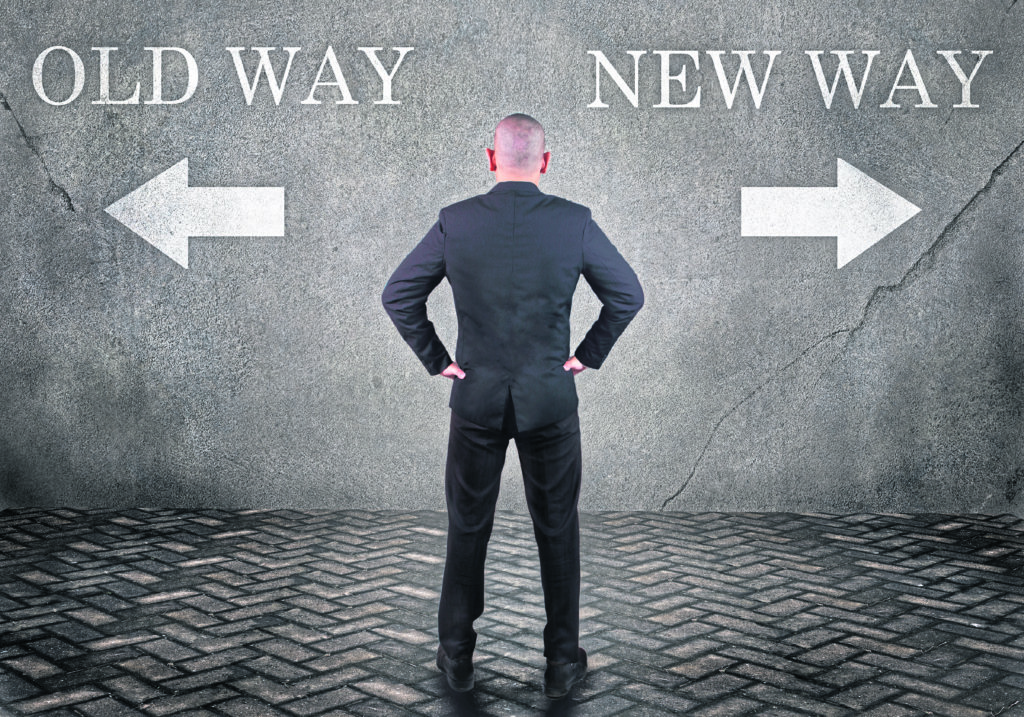 Mergers and acquisitions are engrained in the oil and gas industry's DNA.
But while such activity in the north-east has traditionally focused on international expansion, often driven by customer demand, the oil price collapse has cultivated a much more dynamic mergers and acquisitions (M&A) environment.
Such dynamism is evidenced by the number of UK oil and gas service companies increasingly considering diversification strategies into new industry sectors such as industrial, power generation, renewables and even more broadly.
Diversifying into new industry sectors and markets can help organisations to insulate themselves against continued oil and gas cyclicality, by opening access to a new client base and potentially unlocking economies of scale.
A snapshot of activity over the past two years shows how the M&A landscape is changing and organisations are succeeding – EnerMech, Oceaneering and Wood plc to name but a few.
These organisations and others like them have developed diversification strategies in terms of the services they provide and the markets they are competing in.
Either through strategic acquisitions or organic growth – or often both – it's possible for companies to extend their capabilities and broaden the sectors they serve.
While the potential benefits of diversification seem relatively straightforward, delivering this strategy and executing transactions in an entirely different market can be anything but.
Understanding the different business models and contracting practices applied is critical to assessing whether a business is well-placed to venture into a new market.
Diversification involves careful consultation and assessment that should ideally be based upon key factors, including: potential industry growth; understanding of commercial/contractual risks; ability to cross sell services; and the opportunity to leverage extended geographical footprint. Proving expertise in a new sector can also be challenging which is why M&A can offer an attractive route to market.
Careful integration planning is key to successful diversification, as well as significant investment of time
and energy.
To unlock the full value from an acquisition it is essential to establish the right team that can design the operating model, with full access to information from both companies.
These deals typically create value from overhead cost reductions and the benefits that come from bringing together complementary portfolios.
This in turn provides more resources, better skills and a broader talent base, while reducing commercial risks, building on contacts and delivering the all-important competitive edge.
For larger organisations it also allows for more specialisation, which drives functional excellence.
Scotland's oil and gas industry know-how is renowned.
Such assets have considerable potential in helping to solve the challenges of a range of other industries, particularly those emerging sectors where processes are still being optimised and supply chains are not yet well-established.
As the energy transition evolves, so too does the opportunity for services companies to expand into the broader industrials sector and service the power generation and
distribution market.
Recommended for you
X

EU smaller members should have 'bigger say' on energy policy, Czech Premier says