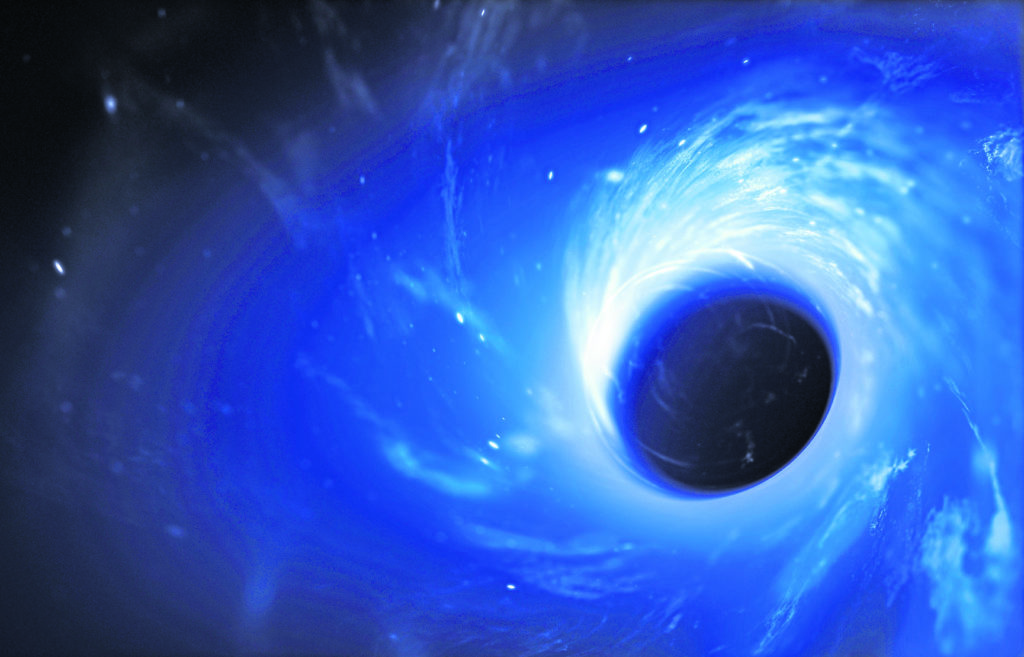 A couple of weeks ago the Scottish Enterprise PR team posted on Twitter that in 2018 Scottish companies had received to the tune of £100 million in venture capital.
My immediate reaction was that this sounded pretty good and better than I would have expected.
Then I decided that, actually, this wasn't as good as I first thought. I decided to hit the search engines to see how our competitors had fared.
I looked to Denmark, which I consider a useful comparison, for reasons such as population size and geographic proximity. It's also not as dependent on oil and gas as Scotland. That's important given the fragility of the industry here.
What I read shocked me. In the first half of 2018, Danish start-ups received £356m in investment and in 2017 around £195m.
Norway also did well, with nearly £150m invested in the first half of 2018. Over a full year that will average out at broadly three times Scottish investment levels.
Scary eh? But what really concerns me is that if Scotland is already running this far behind – before the full impact of Brexit comes into play – then what on earth will happen once Brexit really kicks in? The situation regarding the availability of venture capital is going to be dire. Starting and building a business in Scotland, particularly one intent on manufacturing and exporting, is already extremely difficult but I would suggest that post-Brexit it will become a rarity unless they have access to private rather than institutional funds.
The best option may be to leave the country. Already, some quite large companies have declared their intent to move out, either completely or partially. That includes Dyson, Sony, Panasonic, Unilever, Goldman Sachs, Barclays, Diageo, HSBC, JP Morgan and P&O.
Rolls Royce Engines has also announced its intention to move its design approvals unit to Germany. Airbus has threatened to close its wing manufacturing plant in Wales and a number of financial institutions are moving employees and divisions to the continent and Ireland. The Dutch government is apparently in talks with more than 250 British-based companies with a view to them moving to the Netherlands after Brexit.
It gets worse, as UK products which require testing to be sold on the EU market will need a test carried out within the bloc, as a UK test will no longer be sufficient.
The loss of freedom of movement will lead to a skills shortage, which will hit every industry, including the energy sector. There will also be no participation in Horizon 2020 or other pan-European projects. The UK has already lost the European Banking Authority and the European Medicines Agency. That doesn't mean just a loss of jobs but also of influence for UK companies.
Add to this already terrifying list of things we have to somehow deal with, issues such as intellectual property rights, professional qualifications recognition, data transfers, loss of research consortia and the EU's Protected Geographical Indication system which ensures that product names are properly protected.
What really worries me is the impact on Scotland when it comes to developing new industries.
We are already running well behind the likes of Denmark and Norway in the development and production of zero carbon energy technology than we should be and our ability to catch up will be severely handicapped.
There is a great deal to detest about how Brexit will impact our society and relations with our European friends but the consequences for Scotland's economic and industrial potential will be dramatic and deeply damaging.
Scots wisely voted to Remain. We understood the risks. The party in government in London either doesn't understand those risks or doesn't care what happens to Scotland provided it gets its political way. I'm not sure we should tolerate that anymore. We have future generations to consider.
Dick Winchester is on the Scottish Government's Energy Advisory Board
Recommended for you

Offshore wind R&I programme to offer up to £300k per project