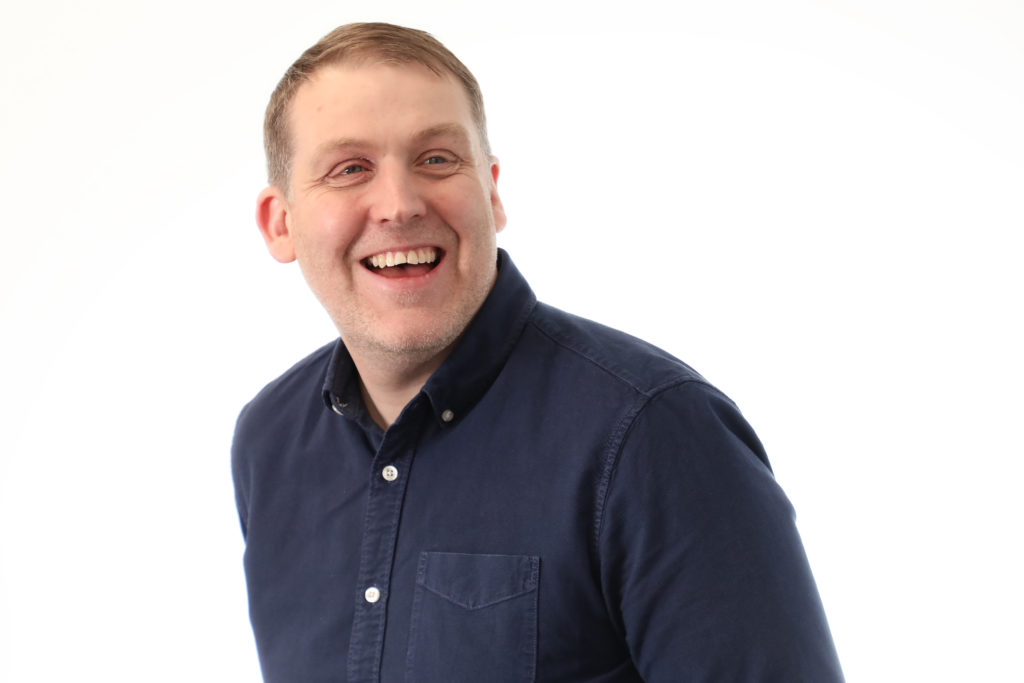 As the CEO of a digital technology business, I frequently get asked what advice I would give to those looking to scale a digital business.
I find this an interesting question as I believe every business is now a digital business.
Those not embracing digital technology not only hinder their ability to scale but risk being left behind.
For Incremental, we are ultimately a professional services business, we just happen to operate in the world of digital technology.
I believe there are three critical success factors for scaling any type of
business.
These are setting ambitious goals and taking small steps towards them; having passionate, skilled, empowered people and embracing technology.
We have set ourselves an ambitious goal: to employ 600 people and achieve annual revenues in excess of £60 million by 2022. Daunting to some but I am confident we will achieve that.
Successful companies have a top-level goal front and centre of everything they do but achieve progress in incremental steps.
At Incremental, scaling the team is not without its challenges, especially given the demand for digital skills outstrips supply
three to one.
Having the support of Scottish Enterprise with the award of a regional selective assistance (RSA) grant has helped us to continue to develop at pace.
The additional advice and support we have received from Scottish Enterprise throughout our journey has been invaluable – from access to experts in the fields of HR and innovation to funding to support marketing.
Finally, embracing digital is a key success factor for scaling, wherever you are on the spectrum of digital transformation. From creating business processes which enable better collaboration and communication between your employees to connecting
Recommended for you

NZTC launches first round of Clean Energy Start-up Pitch Battle