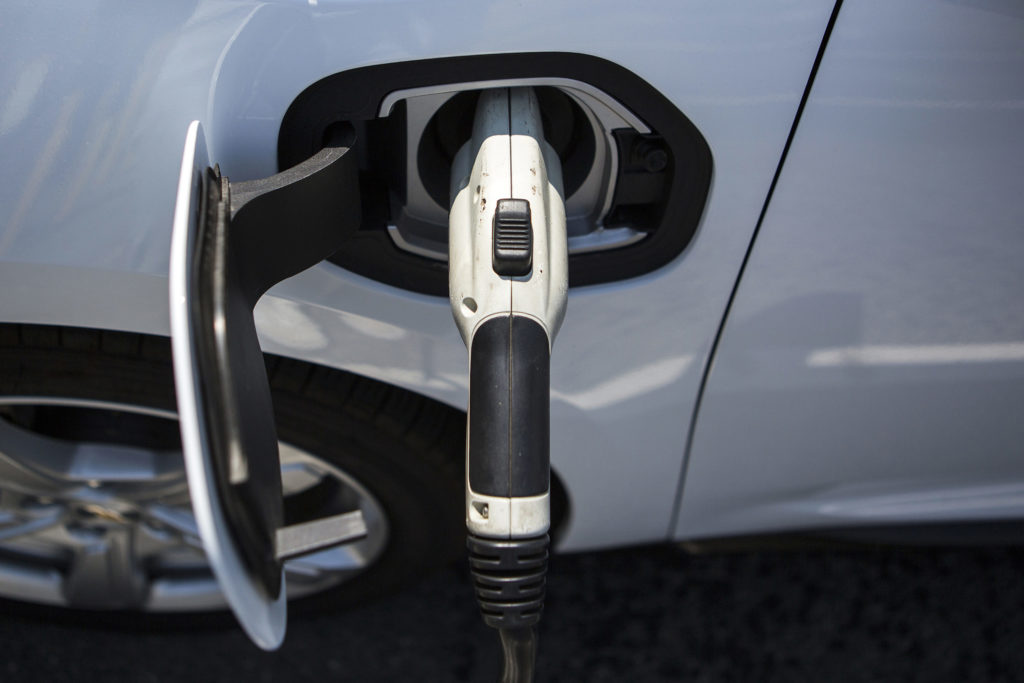 With policymakers now proactively pushing the electric vehicle (EV) agenda, the demand for clean transport amongst consumers is growing.
Indeed, a number of major investors are now looking at or already actively involved in the market, and manufacturers are boosting capacity in anticipation of greater demand, with Dyson this month releasing its plans for its first electric car.
Perhaps unsurprisingly, confidence in EV technology is key to garnering investment and perhaps Wiebe Wakker's epic 60,000 mile EV journey from Holland to Australia last month is the latest example of this in action.
After taking in 33 countries over three years, Mr Wakker (from the "Plug Me In" campaign) achieved his goal: completing a "purpose-driven adventure with the aim to inspire, educate and accelerate the transition to a zero-carbon future". His modified VW Golf, dubbed "Blue Bandit", was able to travel more than 140 miles on a single charge, saving what would have been an estimated 12 tonnes of CO2.
Along with being an impressive feat of endurance and ingenuity, this latest EV achievement demonstrated that with the right investment, EVs are set become the future for transport. However, barriers certainly remain and it is up to policymakers to ensure that this growth doesn't stall.
First of all, investment in infrastructure such as a widespread network of charging points in convenient locations is vital. According to Emu Analytics, around 100,000 charging points will be necessary to power the estimated 1 million-plus EVs on our roads by 2020 – over five times more than the current supply.
A common set of standards will also help drive things forward, so that all EV batteries and charging infrastructure are compatible. Furthermore, regulations to allow vehicle-to-grid (V2G) connectivity – enabling vehicles to be used like a battery to store energy – are needed and will benefit EV owners financially. Most manufacturer warranties currently still prohibit this.
With the EV sector flourishing, investors must be ready to move quickly and put plans in place to identify opportunities and decide on appropriate investment models. There is no better time for investment to scale up and help deliver the EV future, but policymakers must not drag their feet.
Maria Connolly, partner and head of clean energy at UK law firm TLT