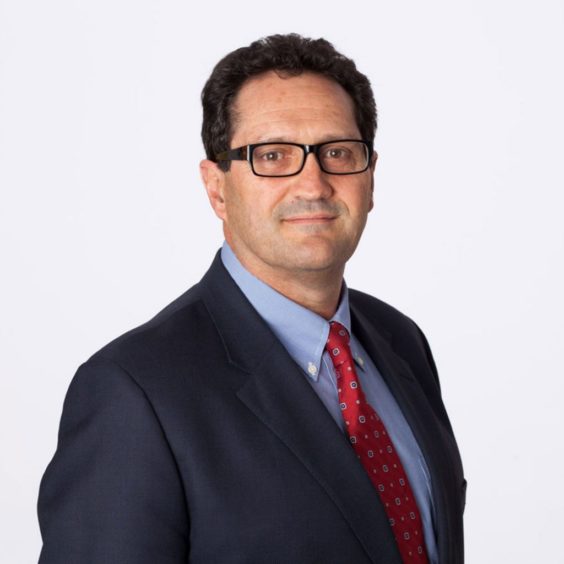 China is at a pivotal moment in its history. Over the last four decades, more than 800 million people have been lifted out of poverty. Vast megacities have sprung up in less than a generation. Chinese science, innovation, and manufacturing are transforming many countries – making China a true workshop of the world.
As someone who has visited the country regularly over the last two decades, seeing this economic miracle come to life has been incredible to watch. But for the energy industry, it also raises important questions about the future of China and the world.
China's rise is inextricably bound with the ability to harness greater energy. Over the last two decades, China's energy demands have grown three-fold, and by 2017 China had become the greatest contributor to global energy growth in absolute terms. Based on current trends, BP's Evolving Transition scenario suggests that China will still account for over a fifth of global energy demand in 2040.
The test for China and the world, however, is how to meet these needs in a sustainable way. We call this the dual challenge of providing for rising energy demand, whilst reducing emissions and improving livelihoods. Technology is pivotal to meeting both goals.
At BP we want to be part of that change. We have been around for over a century and longevity such as ours serves to remind us of the fundamentals that are often taken for granted – collaboration and progress across borders.
Just one example of this collaboration is the Carbon Mitigation Initiative (CMI) – a 20 year partnership with Princeton University and BP. CMI's principal investigators hold active engagements with the Center for the Environment at Harvard University, the Center for International Environment and Resource Policy at Tufts University, and the Tsinghua-BP Clean Energy Research and Education Center in Beijing.
An example of a technological framework which we have developed to help address the dual challenge and one that ties in with China's 'Blue Sky Initiative' is called Reduce-Improve-Create, or 'RIC'.
We're reducing greenhouse gas emissions from our operations, which includes both methane and carbon dioxide.
We're improving our products to help our customers lower their carbon footprint.
And we're creating new low-carbon businesses, while expanding existing ones.
It is in cities where the biggest changes will take place and China is well ahead of the West by several measures. The country has the largest and fastest growing renewable power fleet, the biggest electric fleet, and some of the smartest cities to have been built. We predict that the next 2 billion people will live in Chinese cities, hence why they are so pivotal to the dual challenge.
Our own plans for the future in the UK include integrating our work with Lightsource BP, which focuses on solar, and Chargemaster, the largest electric vehicle charging company in the UK across our business. Putting this knowledge to use, working in collaboration with the Chinese people, and pooling our expertise together is tremendously exciting and a challenge that we welcome with open arms.
BP's Head of Technology David Eyton writing from the Future Energy Convention in Beijing
Recommended for you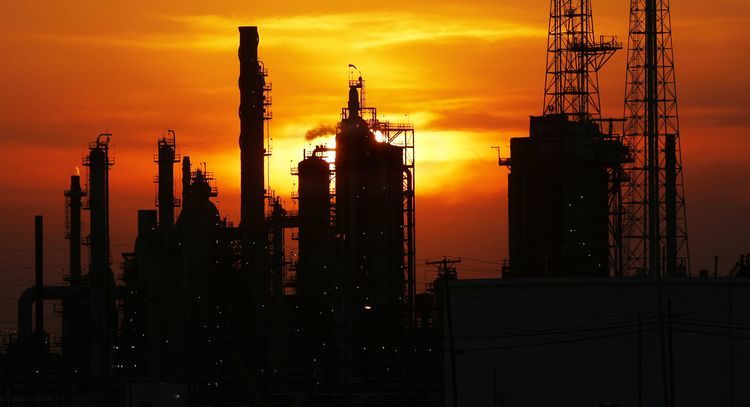 BP sells half of Husky Toledo refinery to Cenovus for $300m